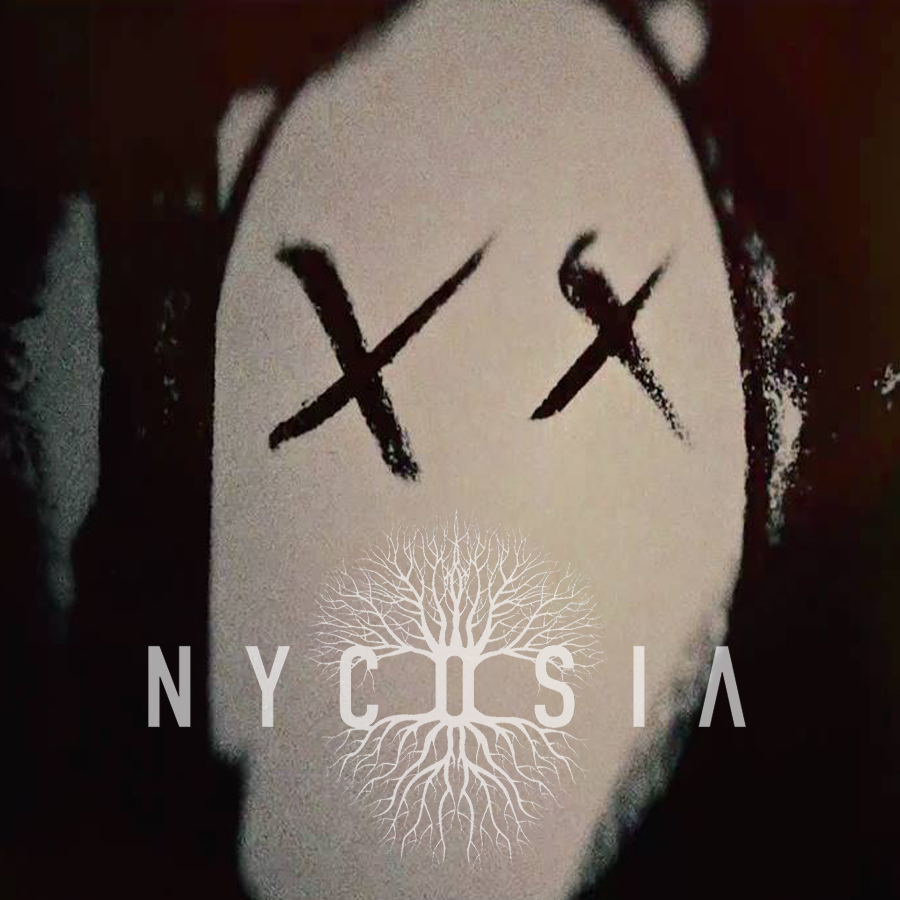 NYCOSIA REVEAL CREEPY NEW MUSIC VIDEO
7th November 2016
Directed by Dark North Media, the video transports Nycosia to frontman Adam Barkley's nightmare, as he discovers the eerie house that he grew up in, contains the demonic entity that has haunted Barkley since he was a child.

'Astral Selection' features guest vocals by Tyler Shelton of U.S deathcore band Traitors, and is the first release from Nycosia's next ep 'Mindshift', expected to be released in April 2017. The new single and forthcoming EP sees the tech metal / djent four piece taking their music to the next level.
Since forming in June 2015, Nycosia have been making a name for themselves, with the release of their debut EP 'Pariah', earlier this year.  Described as "Heavy, Dark & Massive", the teenagers from Hereford, UK, have impressed with their live shows, which has seen them sharing stages around the UK with the likes of Borders, Loathe, Carcer City, Humanities Last Breath, Exist Immortal, Shields and Monuments.
Nycosia live this November:
6th – CARDIFF – Legacy Fest 4 (w/ Shoot The Girl First, Create To Inspire, and more)
18th – CROYDON – Death Jam 1.5 (w/ Unfathomable Ruination, Human Error, and more)
27th – WORCESTER – The Marrs Bar (w/ Carcer City)
Nycosia are:
Adam Barkley – Vocals 
Matt Ball – Bass
Billy Kibble – Guitar
Ben Adams – Drums
More info:
www.facebook.com/nycosiaband
https://nycosia.bandcamp.com/
https://twitter.com/NycosiaBand
How useful was this post?
Click on a thumb to rate it!
Average rating / 5. Vote count: