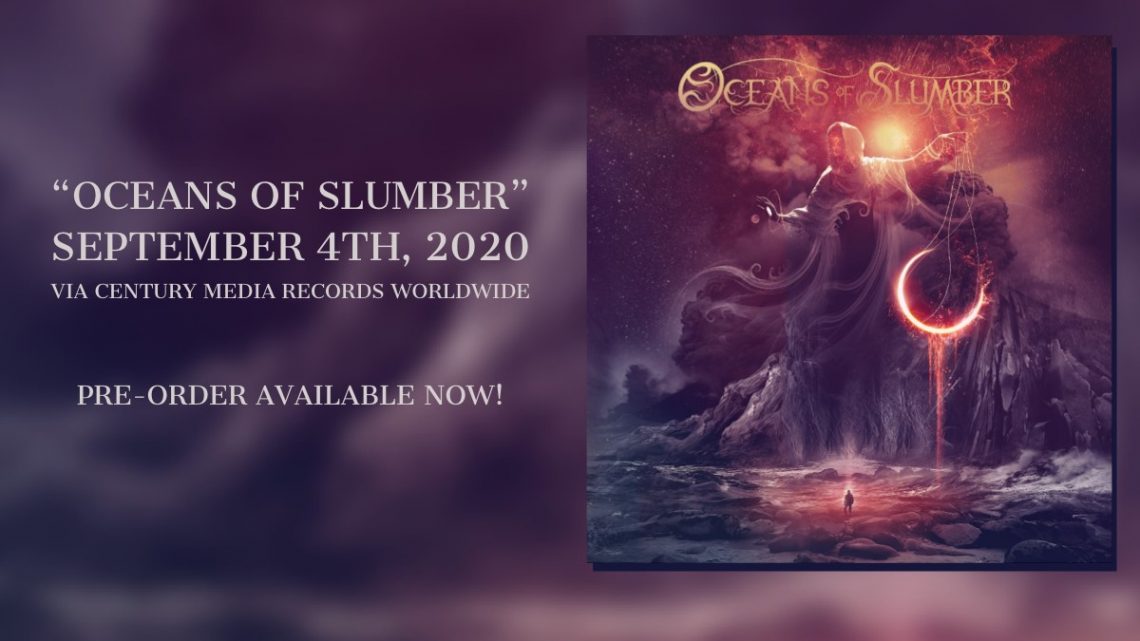 Oceans of Slumber – Oceans of Slumber
1st September 2020
 Self titled albums are usually the debut release by new artists. As if to say, this is us, and what we're about. Releasing a self titled fourth album, as Oceans of Slumber have done,  usually signals a band finally finding its sound, its niche, and groove, after a few albums of development. Metallica's fifth album, whilst not officially self titled, was the work of a band who had redefined themselves, and provided a gateway to their future.  This is certainly the case with Oceans of Slumber. They have produced a very impressive album that has refined their sound. It also announces their return from a period of upheaval. 
  Following the release of 2018's The Banished Heart three band members left. That left just the creative core of drummer and pianist Dobber Beverly and vocalist Cammie Gilbert. Mat V Aleman on keyboards also remained to help pick up the pieces. Replacements were found in the shape of Semir Ozerkan on bass and guitarists Jessie Santos and Alexander Lucian. The latter is also a vocal foil for Cammie. Together this line up has created an album that takes you from melancholic vulnerability to unbridled aggression and all stops in between. Its an impressive feat to achieve such variety and make it sound natural,  It's also an album full of anthems. You notice something new with each listen. The more you listen to it, the more you realise what a remarkable release it is. 
 Trying to associate Ocean of Slumber with a particular genre is a tough task. Their Doom and Gothic metal influences are all still present in the music. However, so is the light and shade provided by quieter, more atmospheric sections that bring this progressive mix to the boil.  The combination of melancholy giving way to angst driven metal provides a pleasing dynamic listen. This disparate combination of styles shouldn't work, but they switch from one to the other with ease. By pushing all their influences to the max, they have created a superb album.  Atmospheric and melodic yet aggressive in equal measures. 
  A progressive influence runs throughout the album.  The 71 minute run time across its 12 tracks tells you that each takes as long as it needs to get its message across. Opening duo The Soundtrack to my Last Day and Pray For Fire both extend past the seven minute mark. Both are epic multi genre soundscapes that take you on a varied musical journey. The latter is the standout track on the album. From a restrained acoustic driven opening it gives way to a thundering chorus. Cammie's mid-song spoken word monologue sounds like a queen addressing her subjects, and adds to the epic nature of the track. A Return to Earth Below is an melodic anthem that harnesses both their metallic and melodic sides to perfection. 
 The Colors of Grace is a powerful, mournful duet. The accompanying video adds to the drama of the song, as lines are shared back and forth.  Technically you could describe it as a ballad, but that would be almost doing it a disservice and dumbing it down. Then at the other end of the spectrum there are tracks like The Adorned Fathomless Creation. In this they manage to cover all their musical bases from a Death Metal opening, to a quieter more melodic, reflective interlude and back again. These dynamic moments, and the natural ease with which they blend them is what makes this album so enjoyable. I have added the recent videos for both tracks below to demonstrate the breadth of styles that OoS have at their disposal. 
 Progressive influences show up again with the presence of a couple of instrumental interludes. Both Imperfect Divinity and September (Momentaria) are quite moments that add ambience to the album, before both are followed by thunderous returns to power and aggression in their following tracks. 
 Cammie Gilbert's vocals are undoubtedly the star of the show throughout the album. She effortlessly projects power, vulnerability and emotion throughout. She proves herself equally at home handling the delicate vocals on To The Sea, or proving her chops on heavier moments like Total Failure Apparatus. Her performance on The Red Flower is mesmerising. Its epic music is more than matched by a soaring vocal. Were it a mainstream singer, she would be rightly sung about from the rooftops for such ability. 
 Closing the album with a cover of Type O Negative's Wolf Moon is a very apt. The album is very reminiscent of them. The weighty melodrama that was their signature is very evident throughout. It almost provides the blue print starting point for their music. Throwing in a dash of Dream Theater's progressive leanings adds to the mix. Add in the power and drama of Evanescence and Within Temptation and you can almost, nearly, maybe start to nail down a description of Oceans of Slumber.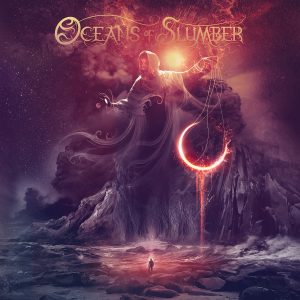 Score: 8.5/10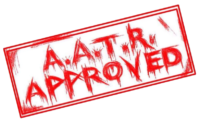 Track Listing:
1- The Soundtrack To My Last Day
2- Pray For Fire
3- A Return to the Earth Below
4- Imperfect Divinity
5- The Adorned Fathomless Creation
6- To The Sea (A Tolling of The Bells)
7- The Colors of Grace
8- I Mourn These Yellow Leaves
9- September (Momentaria)
10- Total Failure Apparatus
11- The Red Flower 
12- Wolf Moon
Record label:
Century Media
Release Date:
September 4th 2020
For all things Oceans Of Slumber, click HERE and to purchase the album, click HERE