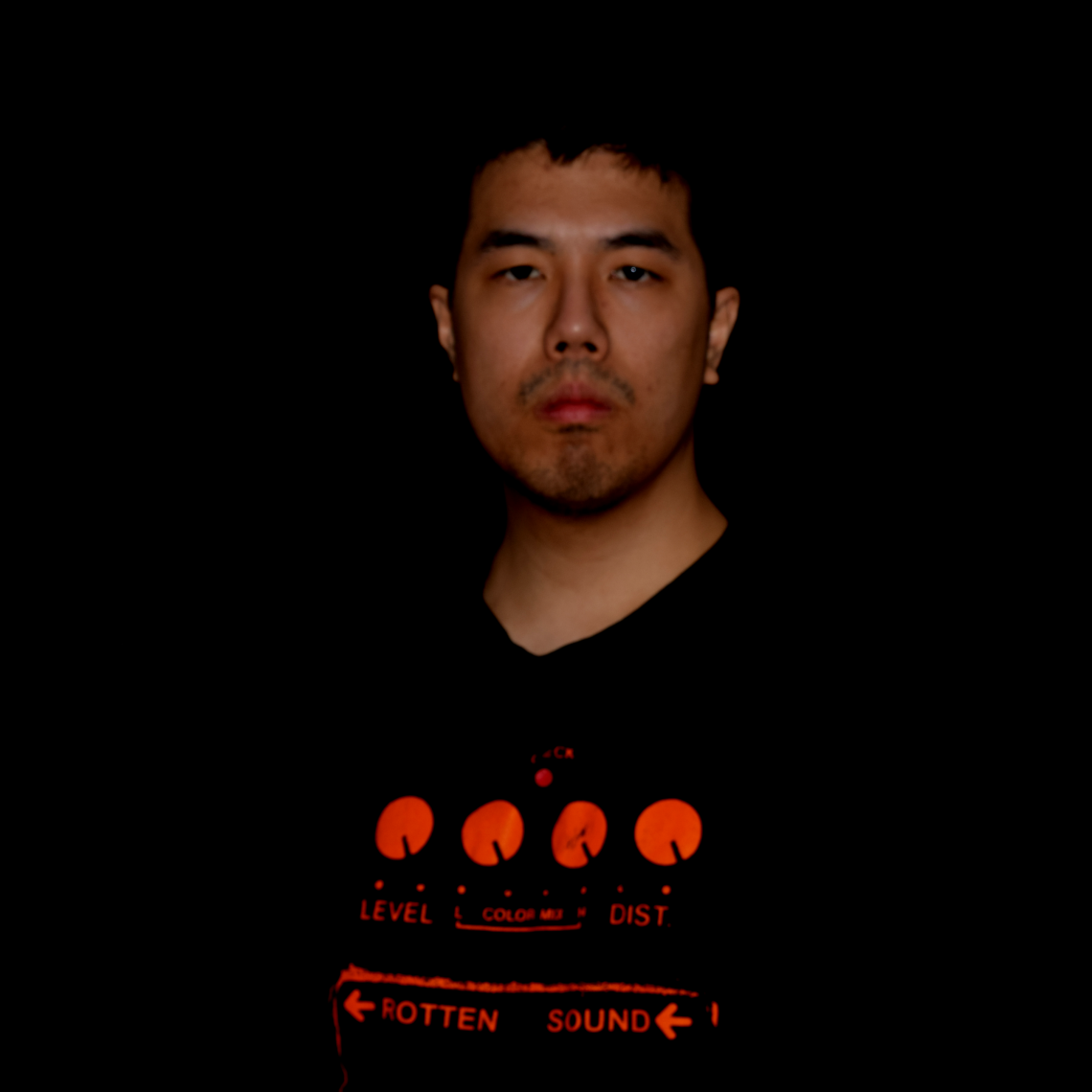 One-Man OSDM Band RIPPED TO SHREDS to Release Debut Album 'Mai-zang' March 27
26th February 2018
San Jose (CA) – One-man OSDM band RIPPED TO SHREDS, featuring extreme mult-tasker Andrew Lee (ex-DISINCARNATION), will release debut album Mai-zang on Malaysia's Necrolatry Records (cassette) and Mexico's Craneo Negro Records (CD). Reamping/mixing/mastering was handled by Damian Herring (HORRENDOUS) at Subterranean Watchtower Studios. Album artwork was created by Skaðvaldur.
Mai-zang means 'burial' or 'tomb', is a reflection of the turmoil, strife, and chaos of late 19th to early 20th century China as she dealt with multiple internal uprisings and foreign invasions. From the religious purges of the Taiping Rebellion to the mass famine in the wake of the Yellow River flood, each track presents a harrowing vignette of death and horror.
The song "Jiangu," which was performed in Mandarin, informs the themes in the cover art and tone of the album. Taiwanese people are traditionally buried sans embalming to let the flesh naturally rot away. They are exhumed years later to remove and clean the bones, which are placed in a funerary urn, and that urn then reinterred. This practice is called jiangu or "picking up bones." Andrew's great-grandparents were buried in this manner, but in the last 20 years population growth and space concerns prevent full coffin burial so people are cremated instead. Jiangu in the modern context refers to transferring the bone fragments left from cremation into the funerary urn. Worship of those remains is culturally important; what if during the cremation process a mistake was made and the family was handed the wrong person's ashes and bones? "Bone Ritual" then depicts the deceased's impotence in bringing good luck to his descendants as they pay false obeisances to the remains of a stranger.
The cover art shows a traditional grave; for Han Chinese, sweeping the grave is an important annual ritual, so leaving a grave to rot as drawn is an act of supreme disrespect to one's forebears."
RIYL: Entombed, Bolt Thrower, Terrorizer, Horrendous, Witch Vomit.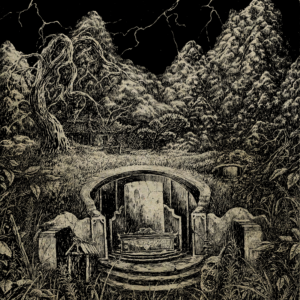 Track List:
A1. Craven Blood
A2. Open Grave
A3. Talisman to Seal the Hopping Corpse Before I…
A4. Bone Ritual
B1. Yellow River Incident, 1938
B2. Red Annihilation
B3. God Worshipping Society
B4. Black Seeds