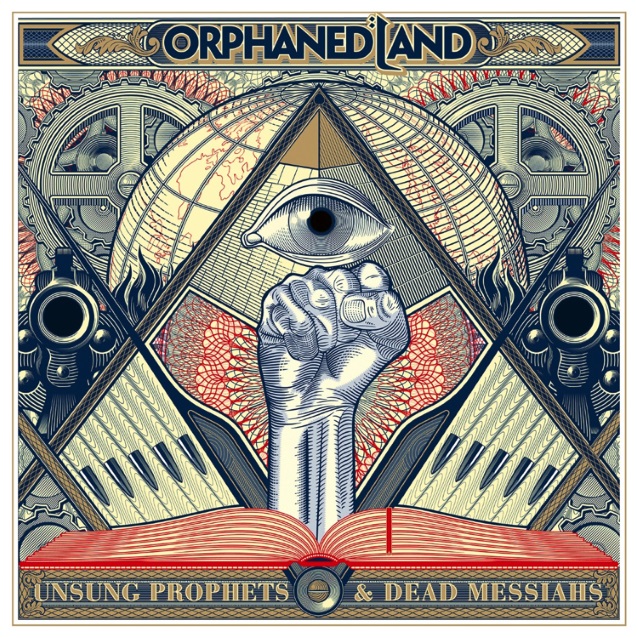 Orphaned Land – Unsung Prophets and Dead Messiahs
7th February 2018
"Songs of bravery, will always be new songs, forever."  –
Victor Jara is quoted in the booklet in Orphaned Land's new album Unsung Prophets and Dead Messiahs and strikes the theme of this new album. Each song is about tyranny and oppression and the fight to resist it. Formed in 1991, Orphaned Land is an Israeli band that combines their cultural oriental sounds with heavy metal. Their lyrics promote peace and unity between Judaism, Islam and Christianity.  They've had a long fight to make their music available despite bans in Arab countries. Because of their work and message, there was an online petition for Orphaned Land to be awarded a Nobel Prize. In this writers estimation, two of their albums are masterpieces Mabool (2004) and The Never Ending Way of OrWarrior (2010).  But with the loss of founding member Yossi Sassi, replaced by Idan Amsalem, and a disappointing 5th album All Is One (thought the more I listened to it, the more it grew on me), I was worried what this new album would bring.
I didn't need to worry.  This is a great album.  It is epic with sweeping orchestral arrangements, and aggressive with Kobi Farhi's growls back in place – still not as much as I would want, but a pleasant return. It also contains some of his best clean singing to date. He sings in English, Hebrew and Ancient Greek and also does some whispered narration.
The songs are passionate and you can really feel their anger toward injustice and sadness toward those who are oppressed. They mean to change the world the best way they know – through their universal music.
Combing melodic death metal, progressive rock, and traditional folk music gives this band their unique sound. Steve Hackett (ex-Genesis) contributes some tasty guitar work on the nine minute epic Chains Fall to Gravity, Only the Dead Have Seen the End of War features Tomas Lindberg (At the Gates) on vocals in the bands heaviest material to date. One of my favorite songs is Like Orpheus and features Hansi Kursh (Blind Guardian) on vocals.
Production is great, allowing the listener to hear all instruments clearly.
The one criticism I could level at this album is the use of censoring done on a few of the songs.  The band has defended its use by saying it's part of the concept and music, but it takes me out of the songs.  It just doesn't really work and is a small nuisance. I'd pay extra to have the uncensored versions.
This album is exciting and epic and will be in my player for a long time.  While not on the same level as some of their previous masterpieces, I strongly recommend this album to music lovers. And I wholeheartedly embrace their message to the world of love and unity. We need more bands and albums like this one.
Score: 9/10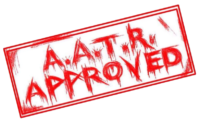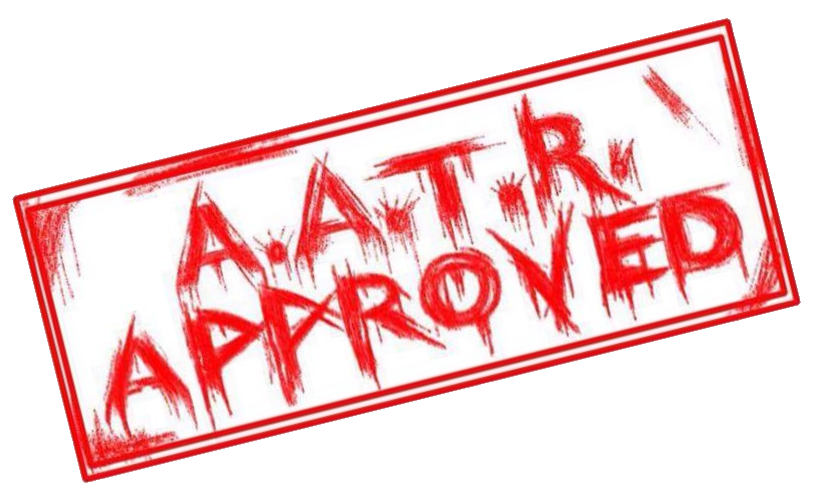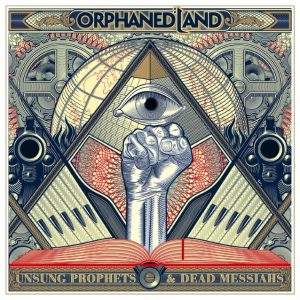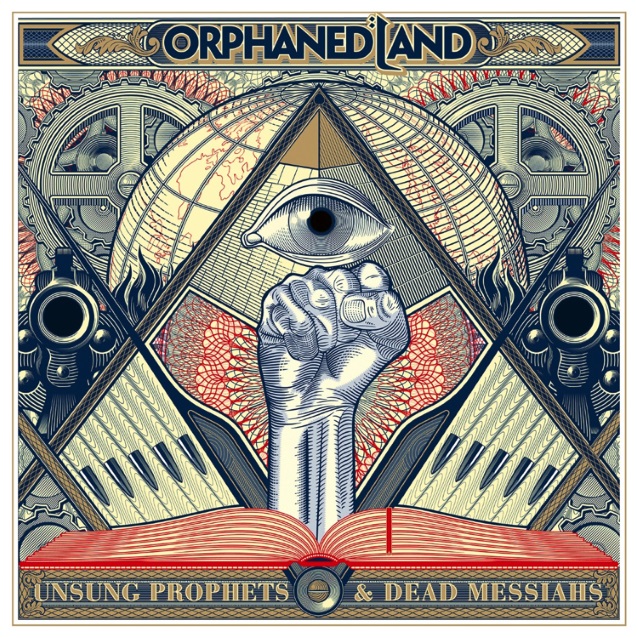 Track Listing:
The Cave
We Do Not Resist
In Propaganda
All Knowing Eye
Yedidi
Chains Fall To Gravity
Like Orpheus
Poets Of Prophetic Messianism
Left Behind
My Brother's Keeper
Take My Hand
Only The Dead Have Seen The End of War
The Manifest – Epilogue
Record Label:
Century Media
Release Date:
January 26th, 2018
For the fans of …    Myrath, Melechesh, Opeth