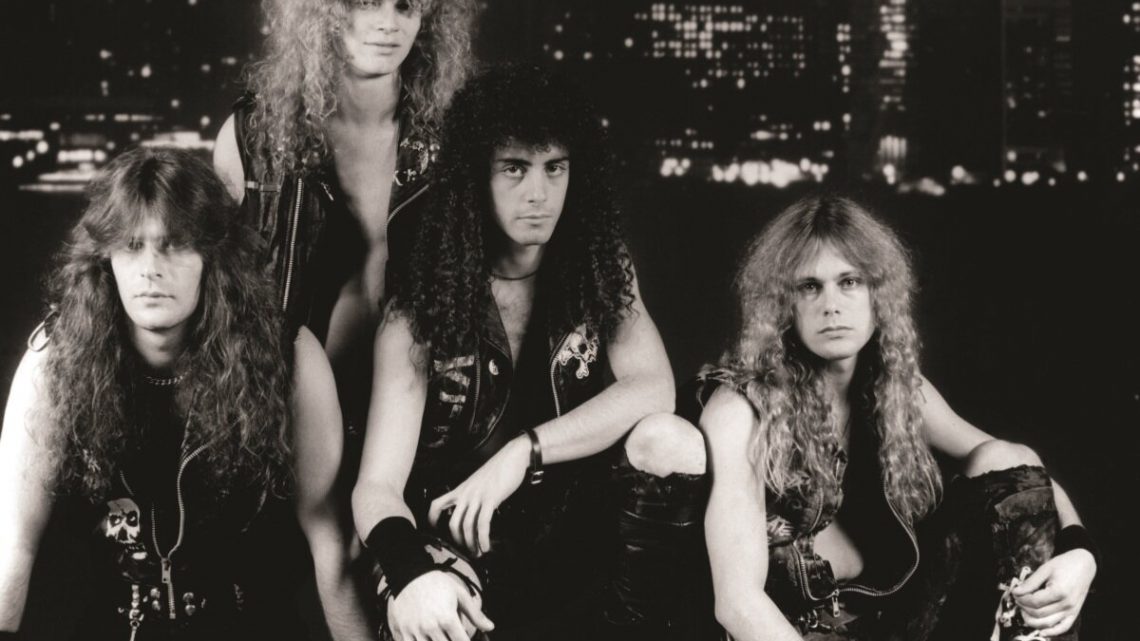 Overkill – The Atlantic Years: 1986-1994 CD Box Set – Review
16th October 2021
So I may be a little biased when it comes to this review. Overkill just so happen to be my favorite thrash band. Ever since I heard Deny The Cross from Taking Over I was hooked. As far as I'm concerned they're one of those rarebands of this genre that haven't released a bad album.
Overkill have (to date) recorded 19 studio albums and it's been a few years since the release of the Historikill 1995-2007 Boxset, so it's about time the Atlantic Years was done.
Taking Over, Under The Influence, The Years Of Decay, Horrorscope, I Hear Black and W.F.O are all here and housed in  replica album sleeves. (the vinyl version is half speed mastered for dynamic range and pressed on 180gram Vinyl)
Sadly there is no booklet or liner notes for the albums, but that's just a tiny niggle compared to the absolute classic albums here. All 6 of these albums have been deleted for some time so for the new fan who discovered them on the back of The Grinding Wheel and The Wings Of War this is going to blow their mind.
Every album is a great in it's own right and has it's fair share of stand out tracks. Taking Over has Wrecking Crew and Powersurge,  Under The Influence of course has Hello From The Gutter but also the mind blowing Brainfade.  The Years Of Decay contains Elimination and the epic Playing With Spiders/Skullcrusher. Game changing album Horroscope contains the brutal track Coma and their take on the Edgar Winter track Frankenstein.
The follow up album
I Hear Black,
although slightly less thrashy than it predecessors still has its fair share of brutality in the shapes of 
Weight Of The World 
and
Just Like You. 
Their final album for Atlantic
W.F.O
(which stands for Wide Fucking Open)
is an out and out moshfest and quite possibly my favorite
Overkill
record (at the moment as it changes on a regular basis)from start to finish. If I'm hard pushed to single out a couple of stand out tracks. But at the moment they're,
They Eat Their Young
and
Gasoline Dream.
Both are simple thrash with awesome grooves. Exactly what you want from this band. This box may not be as lavish as
Historikill
, but it's still a must have in the arsenal. 
Score 9/10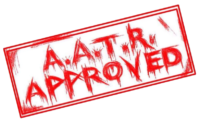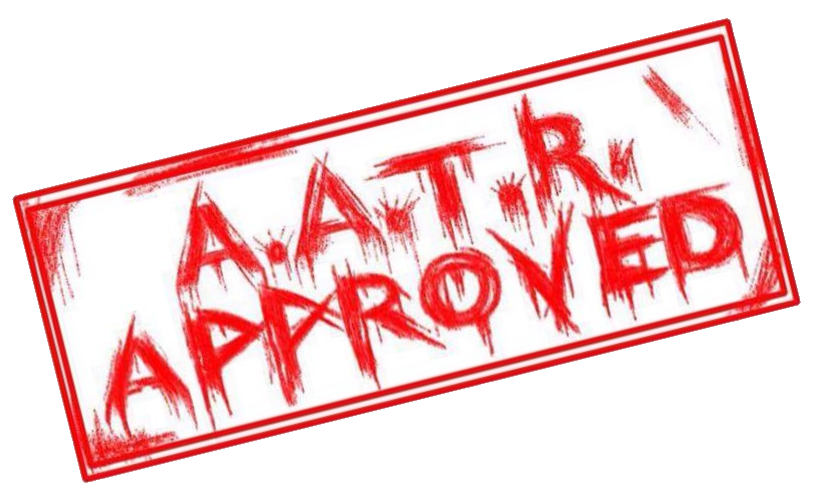 Track List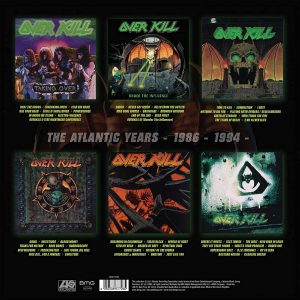 Label –Atlantic/BMG
Release – 3rd December 2021
For all things Overkill, click here, and to purchase the box, click HERE