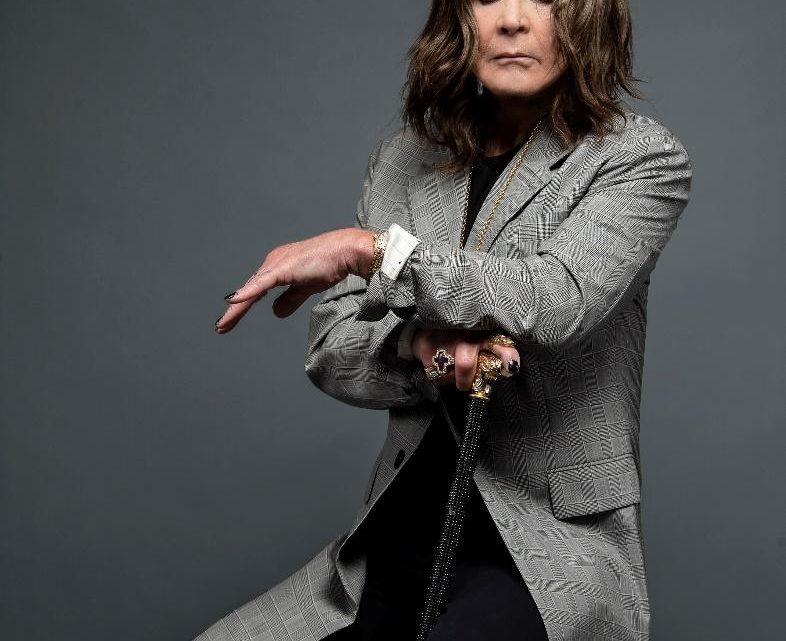 Ozzy Osbourne Discusses His New Album
24th June 2022
0
By
John Deaux
He's sold over 100 million records, is one of a handful of artists who has had top ten albums in last six decades, received induction into the Rock and Roll Hall of Fame® as a co-founder of Black Sabbath, won three GRAMMY® Awards, earned the Ivor Novello Award for Lifetime Achievement from the British Academy of Songwriters, Composers, and Authors, set a Guinness World Record, and claimed real estate on the Hollywood Walk of Fame and Birmingham Walk of Stars. He's played for royalty (even the Queen of England) and dignitaries around the world, interacted with presidents and performed to millions of devoted fans on five continents.  Earlier this year, Ozzy's CrytoBatz NFT launched as one the biggest Celebrity NFT project ever created, it's currently ranked in the top 100 biggest NFT projects ever and is valued at over $40 Million.  That's the stuff you already know (we hope), but what really matters is OZZY OSBOURNE is the real "Iron Man" and is still kicking ass and "going fucking crazy!" to this day.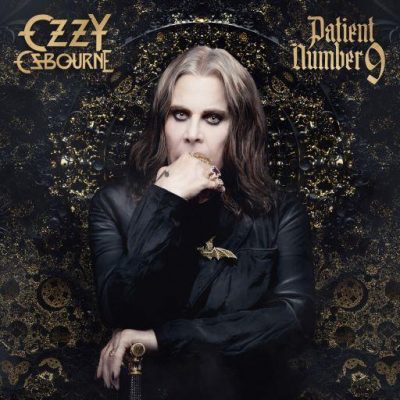 Q:  This is your first album to be released after the pandemic. What was going through your mind during the early days of the pandemic and are any of those feelings reflected in these songs?
OZZY:  "Well, I was vaccinated and boosted and I still caught Covid in the end.  My last album (Ordinary Man) was released just a few weeks before the pandemic started, and I was just about getting ready to go into the studio to work on this new one when the world shut down.  It's no secret that the last four years have been very difficult for me but making this album took my mind off of my problems."
Q:  The album features some players with whom have history. What was it like to be reunited with Tony Iommi musically?
OZZY:  "It was really great working with Tony. He's the riff master.  No one can touch him in that respect.  I only wish we had these songs for Black Sabbath's 13 album."
Q:  Zakk contributes a lot on this album–how was the decision made to have him play since he didn't play on the last album?
OZZY:  "Zakk is part of my family and always will be.  The album needed that weight that his playing provides.  He just came in and really sorted things out."
Q:  Tell us about the first single, "Patient Number 9," which features Jeff Beck. What do you feel he has contributed to the song?
OZZY:  "The song is about a mental institution.  Having someone like Jeff Beck play on my album is just incredible, a total honor. There's no other guitar player that plays like him and his solo on 'Patient Number 9' is just jaw-dropping."
 Website