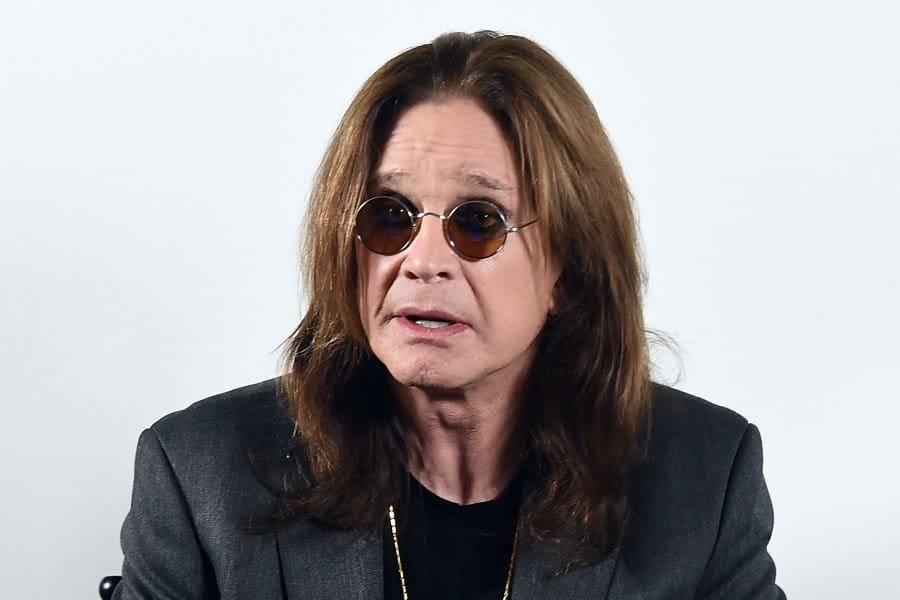 Ozzy Osbourne has once again postponed his European tour.
10th October 2019
In early April, Ozzy scrapped all his 2019 tour dates, both in North America and Europe, as he recovered from an injury sustained while dealing with his recent bout of pneumonia. The singer fell at his Los Angeles home, aggravating years-old injuries from his 2003 ATV accident that required new surgery.
The European leg of his "No More Tours 2" trek was then rescheduled for January-March 2020, with the North American dates set to follow in May 2020.
Earlier today, Ozzy's social media was update with a video message in which he announced the postponement of the 2020 European tour and addressed his health status.
He said: "I'm here to give you an update on my condition. As you probably know, or you may not know, at the beginning of this year, I had a bad fall. I screwed all the vertebrae in my neck and had to have surgery. I've got a lot more nuts and bolts in my neck now than in my car. I'm not dying, I am recovering — it's just taking a little bit longer than everyone thought it would. I'm bored stiff of being stuck on a fucking bed all day. I can't wait to get off my ass and get going again.
You're just gonna have to be a little bit more patient. I'm postponing the European tour because I'm not ready. I'm not retiring — I've still got gigs to do — but when I do come back on an American tour, I wanna be one hundred percent ready to come out and knock your fucking socks off. And also, there's a new album on the way."
He added: "Thank you to my band and my crew and Live Nation, and most of all, Judas Priest. I just wanna say one thing to the fans: I sincerely thank you for your patience and your loyalty. I love you. Now, will you fuck off and let me get better."
A posting on Live Nation Sweden's social media suggests that the European dates will now take place "in the first half of 2021." Watch Osbourne's announcement below and stay up to date with Ozzy's touring here.