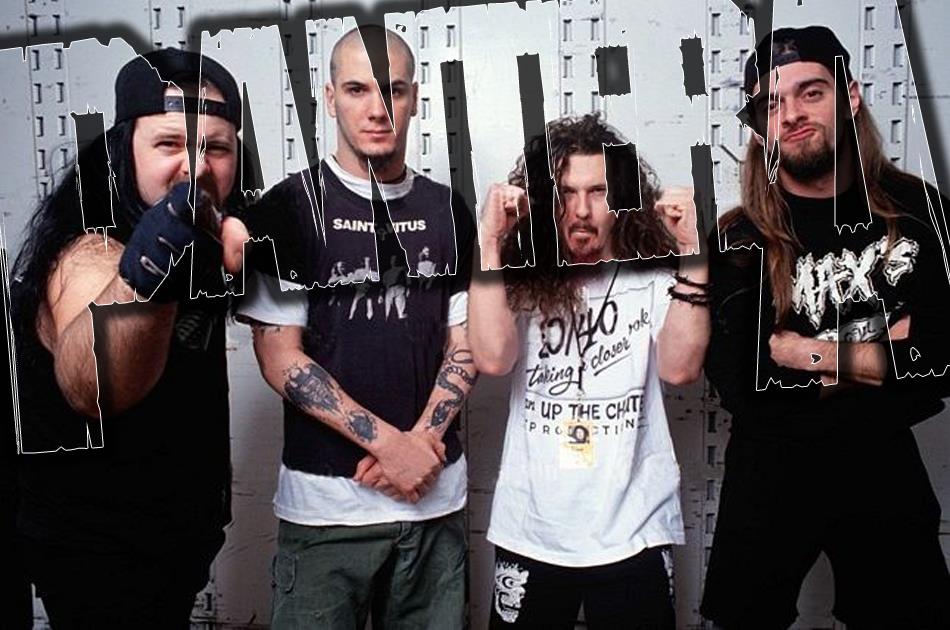 Pantera – Reinventing The Steel (20th Anniversary Edition) Review
6th November 2020
It's hard to fathom that Re-Inventing the Steel is 20 years old and Panteras' final studio record.
Love them or hate them, Pantera helped change the sound of Metal at a time when it was needed and they knew it. Check out the lyrical content of tracks "We'll Grind that Axe for a Long Time" (about keeping themselves "true", while many of their peers "sucked up for the fame") and "I'll Cast a Shadow" (citing their influence on  groove metal).
Reinventing the Steel was (and still is) an amazing album from start to finish and surprising it was ever completed due to all the bitching and backbiting that was going on at that time. WHich is probably why the original mx sounds like it does. 
What we have with this anniversary edition is a new 2020 remix done by Terry Date. Terry had done the previous 4 Pantera albums (Cowboys From Hell , Vulgar Display of Power, Far Beyond Driven, and Great Southern Trendkill). That wrong has finally been righted. 
The Terry Date mix is fantastic and sounds how Pantera should've sounded for this album. Maybe it would've been a platinum selling album at the time along with their previous albums had Terry mixed it originally. 

The 2020 remaster hasn't done anything to improve the original mix,  so it still sounds the same way it did. 
The 3rd disc is the must have. 5 cover versions and some rough mixed instrumentals. It's these instrumentals that make this set. They may be rough mixes, yet they sound the absolute mutts nuts. Resulting in a rough, ready and waiting for Phil to spit his lyrics over. Fucking incredible. 
New artwork, a new mix and instrumentals plus the cover versions makes this not only a fitting tribute to their final studio album but now the original album finally sounds how it should.
It's almost like listening to a brand new Pantera album. If this album isn't in your record collection. It should be. 

Score 9/10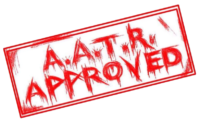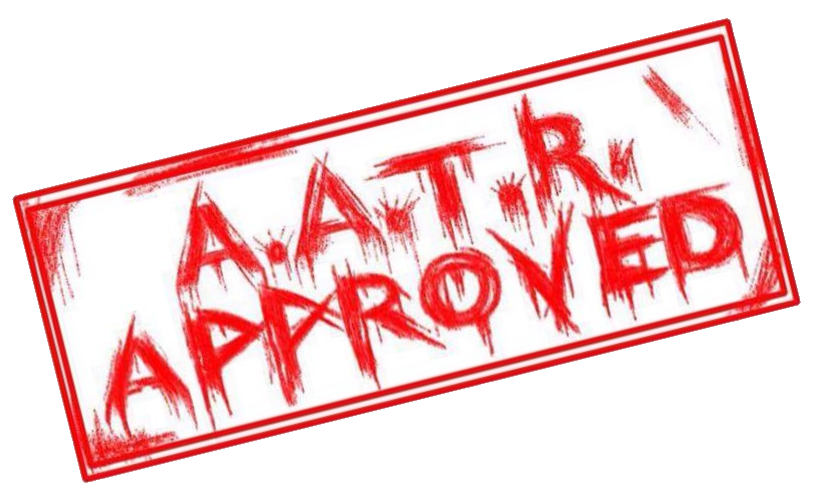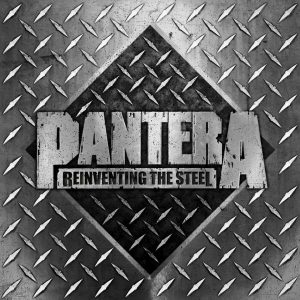 Track List
CD 1
01. Hellbound (2020 Terry Date Mix)
02. Goddamn Electric (2020 Terry Date Mix)
03. Yesterday Don't Mean Shit (2020 Terry Date Mix)
04. You've Got to Belong to It (2020 Terry Date Mix)
05. Revolution Is My Name (2020 Terry Date Mix)
06. Death Rattle (2020 Terry Date Mix)
07. We'll Grind That Axe for a Long Time (2020 Terry Date Mix)
08. Uplift (2020 Terry Date Mix)
09. It Makes Them Disappear (2020 Terry Date Mix)
10. I'll Cast a Shadow (2020 Terry Date Mix)
CD 2
01. Hellbound (2020 Remaster)
02. Goddamn Electric (2020 Remaster)
03. Yesterday Don't Mean Shit (2020 Remaster)
04. You've Got to Belong to It (2020 Remaster)
05. Revolution Is My Name (2020 Remaster)
06. Death Rattle (2020 Remaster)
07. We'll Grind That Axe for a Long Time (2020 Remaster)
08. Uplift (2020 Remaster)
09. It Makes Them Disappear (2020 Remaster)
10. I'll Cast a Shadow (2020 Remaster)
11. Goddamn Electric (Radio Mix)
12. Revolution Is My Name (Radio Edit) (2020 Remaster)
13. I'll Cast a Shadow (Radio Edit)
14. Goddamn Electric (Radio Edit)
CD 3
01. Avoid the Light
02. Immortally Insane
03. Cat Scratch Fever
04. Hole in the Sky
05. Electric Funeral
06. Hellbound (Instrumental Rough Mix)
07. Goddamn Electric (Instrumental Rough Mix)
08. Yesterday Don't Mean Shit (Instrumental Rough Mix)
09. You've Got to Belong to It (Instrumental Rough Mix)
10. Revolution Is My Name (Instrumental Rough Mix)
11. Death Rattle (Instrumental Rough Mix)
12. We'll Grind That Axe for a Long Time (Instrumental Rough Mix)
13. Uplift (Instrumental Rough Mix)
14. It Makes Them Disappear (Instrumental Rough Mix)
15. I'll Cast a Shadow (Instrumental Rough Mix)
Label –
Rhino
Release –
30th October 2020
For all things Pantera, click HERE and to purchase the album, click HERE