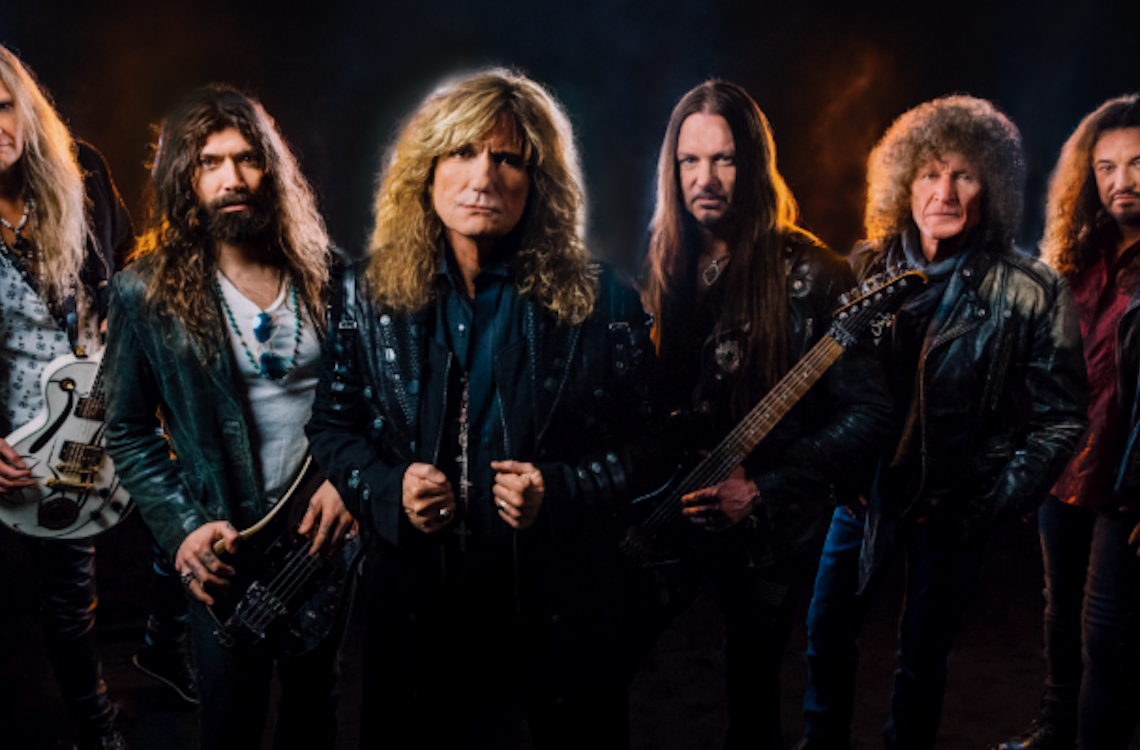 Whitesnake – Love Songs – Double Album Review
6th November 2020
Part 2 of the Whitesnake White, Red and Blue trilogy is upon us with the Red album, Love Songs.
I'm not fan of the softer side of Whitesnake but these 2020 remixes are very good. Plenty of bottom end now gives them a much needed punch. The vocals have some interesting nuances that have been added (especially in the guitar department). The vocal track for instance makes DC sound more alive.

The rose red vinyl looks and feels great and the audio from it is sublime. An absolutely flawless pressing. 
I was sceptical and thought that this would be a bit of a cash grab and that's the impression you get from just looking at it.. Its not until you give it a listen do you realize that this is a whole new take on the classics.  There are enough differences for even the discernable listener to discover. 
The 3 unreleased tracks are a nice addition. With All My Heart, Yours For The Asking and Let's Talk It Over from the David Coverdale solo album Into The Light writing sessions make an overdue appearance. They're just great tracks. 

What's great about this collection is that you can buy this for yourself to complete your Whitesnake discography under the guise of purchasing it for your other half. 
Score 8/10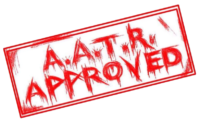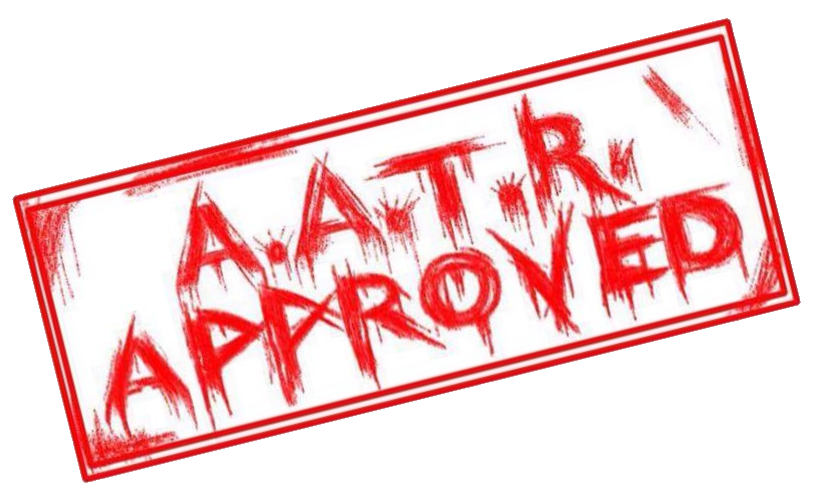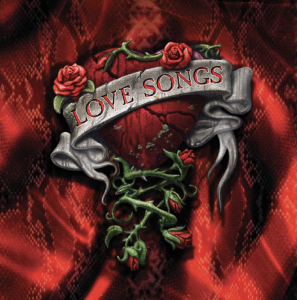 LP Track Listing:
Side One
"Love Will Set You Free"
"The Deeper the Love"
"All I Want, All I Need"
"Too Many Tears"
Side Two
"Can't Go On"
"Is This Love"
"With All of My Heart" *
"Summer Rain"
Side Three
"Your Precious Love"
"Now You're Gone"
"Don't You Cry"
"Midnight Blue"
Side Four
"Easier Said Than Done"
"Yours For The Asking" *
"Let's Talk It Over" *
* previously unreleased
Label –  Rhino
Release – November 6th 2020
For all things Whitesnake, click HERE and to purchase the album, click HERE