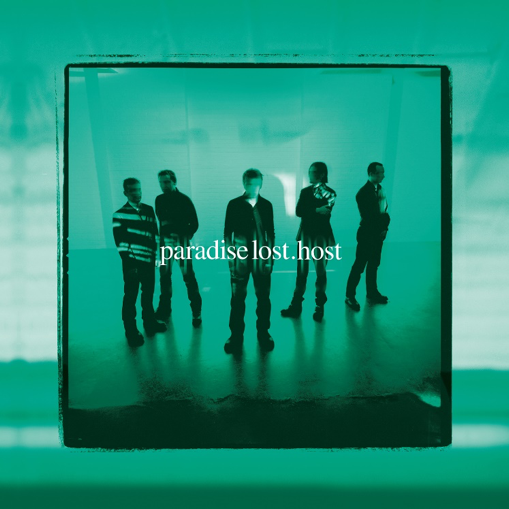 Paradise Lost – Host (Remastered)
14th March 2018
0
By
Aaron Emerson Heather McNeil
In 1999, Paradise Lost released their latest album which was not only a turning point but the pinnacle of their new sound; that album was Host. It was a time of experimentation for the band and a struggle for identity, which started with the more Gothic Themed One Second in 1997. Paradise Lost were known for their Doom Metal anthemic miseries with Icon (1993) and Draconian Times (1995), however the release of One Second put a more sombre chorus filled Gothic metal flavor to their sound and produced their iconic track 'Just Say Words' which is arguably their most well-known track.
There was a stir in the industry with such a change from their core sound, but it was the further shift of Host that really stood out. It was a time of identity crisis for the band; they were unsure as to where they were going and with their seventh installment, it really showed through. Host demonstrated a more down-tempo, synth-pop style that was pushing through at the time with the likes of His Infernal Majesty (H.I.M) taking the scene by storm with his melancholy rock/pop style and the emergence of The Rasmus and their ilk in the background (ok, granted The Rasmus didn't really explode until 2003 but they were there). What Host showed was a blend of different forms of synth-pop with rock tones using programmed drum and synthesiser melodies which had guitar riffs placed within the chorus which created haunting purity within its sound creation. Nick Holmes vocals were clean and harmonic which really gave the album its soul. Host, much like it's predecessor One Second really divided die-hard Paradise Lost fans who saw their beloved band lose its core sound to fit in with the rest of the pack, in some circles they were viewed to have sold out, and yet One Second and Host were one of their biggest selling albums, making them more accessible to the general metal masses and opened them to their back catalogue.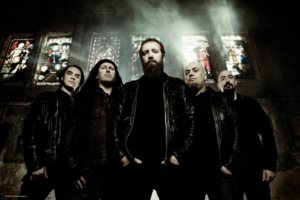 Host gave us some of Paradise Lost's iconic sounds from their haunting intros to the harmonic vocal range of Holmes. The slow, melancholy showered the album with misery and depression, these are the sounds that we know Paradise Lost for, even in their age of Doom Metal, they were just reigned in and made more accessible to the masses. The remastered version shows how the album still holds up even in today's hard rock drenched world. The sample filled tracks sound like they could have been made in the past year and not nearly 20 years ago. It's a blast from the past that brings us back the likes of 'Wreck' with its powerful intro, 'Permanent Solution' with its overzealous production which really stand the test of time and actually fits perfectly with today's scene; let's not forget its powerful riff solid chorus that make you want to sing along and bang your head. The crispness of the tracks is incredible, it's like your listening to them for the first time with new ears, hearing the nuances to the synthesized sound and the contribution the guitar lines provide the songs. Yet it's the opener of 'So Much Lost' that makes you gush with pleasure to hear it so pitch perfect and full of the life it was meant to have.
Once again Host has played an integral part of my life and how I view the sounds of the age and birth of the Nu Metal era; no Paradise Lost is not to blame for the likes of Limp Bizkit but what can be viewed here is an iconic band with an album that reshaped the metal scene for a decade, giving rise to bands like My Chemical Romance, The Rasmus' Dead Letters (2003) era, Lacuna Coil and much more. Without the dilemma of the bands sound and direction with Host and its successor Believe in Nothing (2001), we wouldn't have the wonderful variety of Gothic rock and goth-pop bands we have today. Host is an iconic piece of genius in a time of turmoil for the band. It will live on in the memory of Paradise Lost fans for an eternity and be passed on to the next generations make sure that happens.
Score 9/10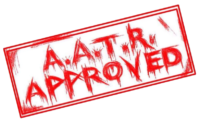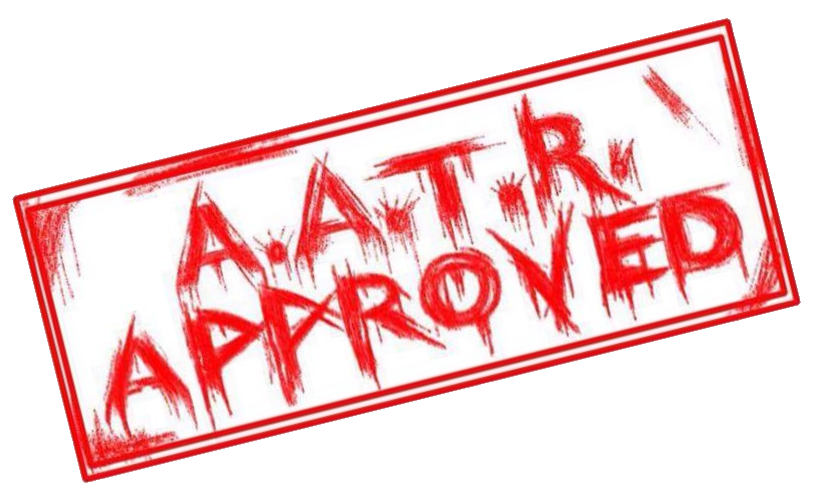 Host by Paradise Lost
Track List:
1.     So Much is Lost
2.     Nothing Sacred
3.     In All Honesty
4.     Harbour
5.     Ordinary Boys
6.     It's Too Late
7.     Permanent Solution
8.     Behind the Grey
9.     Wreck
10.  Made the Same
11.  Deep
12.  Year of Summer
13.  Host
Record Label:
Nuclear Blast
Release Date:
16th March 2018
For Fans of… His Infernal Majesty, The Rasmus, Sisters of Mercy, Depeche Mode
Check out Paradise Lost on Facebook, you can pre-order Host Remastered HERE
How useful was this post?
Click on a thumb to rate it!
Average rating 0 / 5. Vote count: 0
No votes so far! Be the first to rate this post.
Related