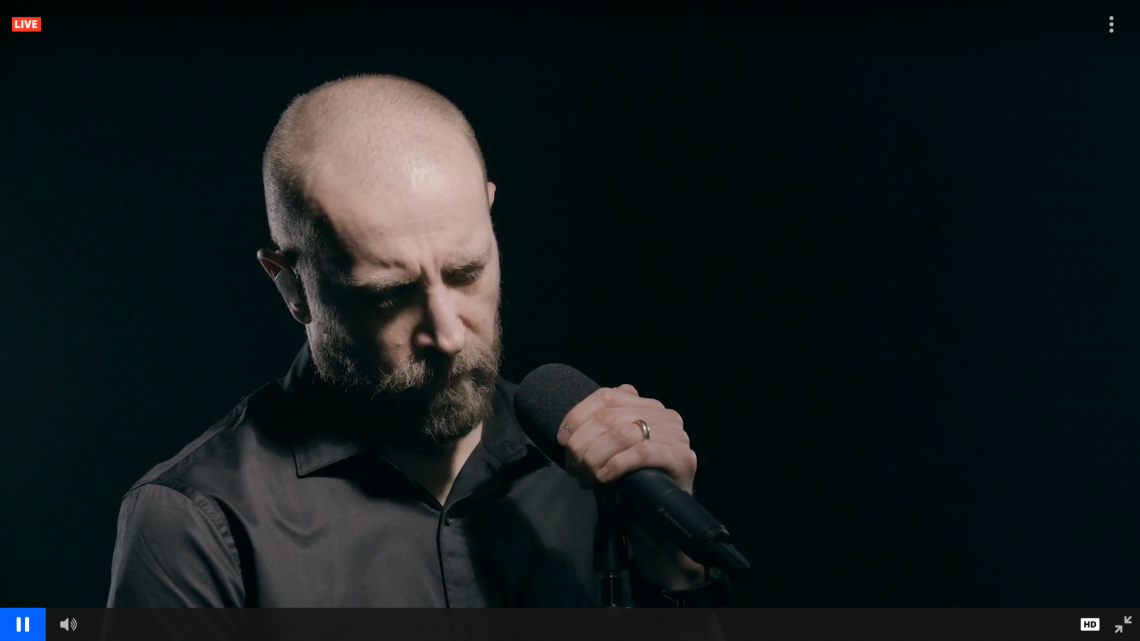 Paradise Lost – The Mill, Bradford, England – November 5th 2020 Review
5th November 2020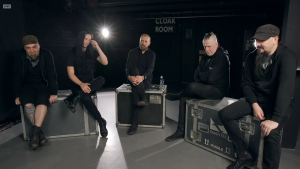 Covid 19 has made an absolute shit show of 2020 for live shows but thankfully not for live streams. Paradise Lost started their set just a little after 8pm GMT with an incendiary version of Widow from 1993s Icon album.
From there we were treated to tracks from Obsidian, Medusa, Gothic, Faith Divides Us – Death Unites Us, Draconian Times, One Second, In Requiem, even the As I Die E.P got an outing as did The Plague Within.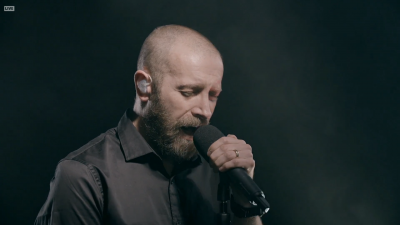 Ghosts from Obsidian was tremendous. Nick Holmes was channelling Sisters of Mercy vocalist Andrew Eldritch with that performance. Frisson inducing. 

This was truly a best of Paradise Lost gig. A total mix of albums and the choice of songs from each was inspired. 
The tracks from Obsidian (one of my personal top 5 albums of the year so far) sounded amazing.  It obviously not quite the way I wanted to experience the tracks live BUT this was a bloody good substitute.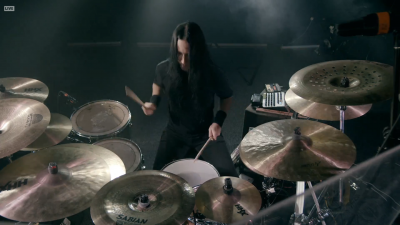 So many highlights for me. One Second, Fall From Grace and Beneath Broken Earth.  Quite simply put, I had a bit of a trouser moment.  The biggest surprise was So Much Is Lost from the underrated album Host.
I've no idea why Host divides the fans as much as it does. It's a bloody brilliant record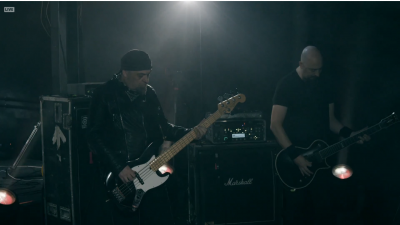 The live stream was well shot, the production was pretty good and the connection wasn't too shabby either.  Because they were broadcasting from their rehearsal space,  you really did have the band in your front room. 
Fingers crossed this gig comes out on DVD/Blu Ray as it was the best live sound PL has had in a very long time.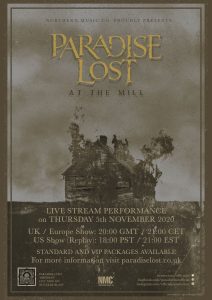 Set List
Widow
Fall From Grace
Blood and Chaos
Faith Divides Us – Death Unites Us
Gothic
Shadowkings
One Second
Ghosts
The Enemy
As I Die
Requiem
No Hope in Sight
Embers Fire
VIP ONLY ENCORES ONLY
Beneath Broken Earth
So Much Is Lost
Darker Thoughts