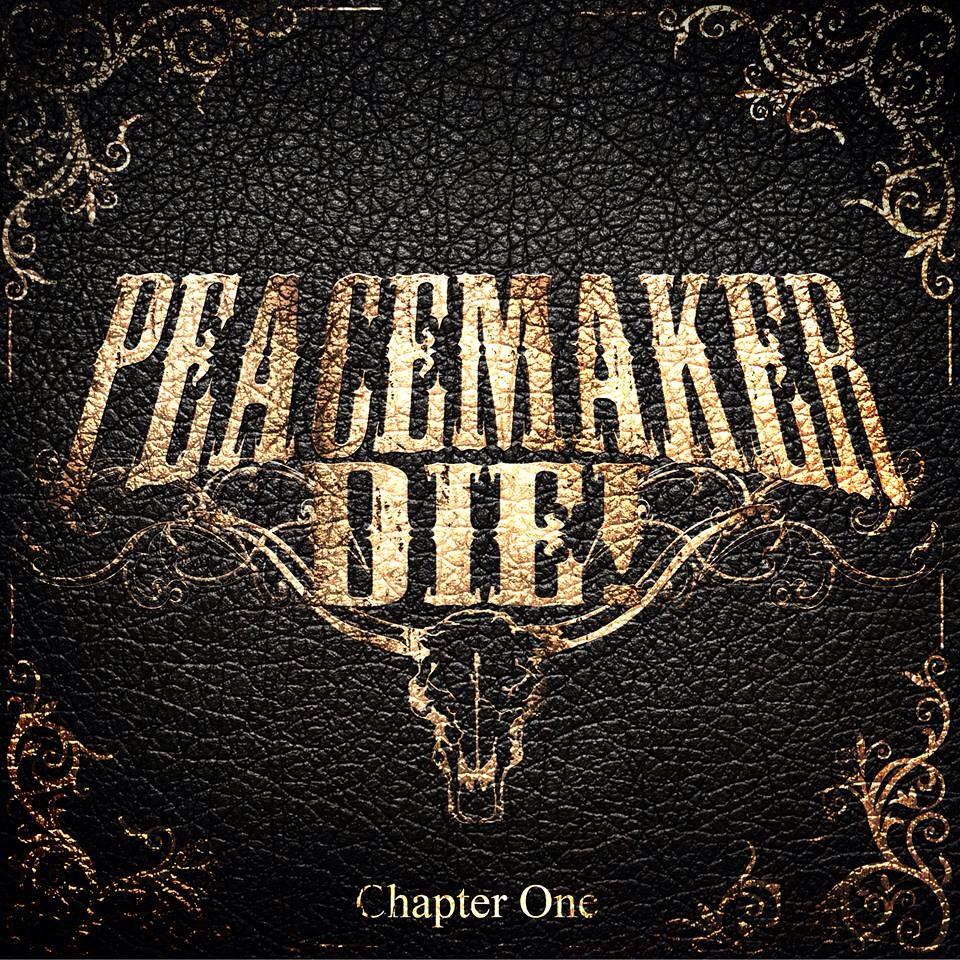 Peacemaker, DIE! release video single 'Time'
30th April 2015
Welsh hard rock band, Peacemaker, Die! release their video single 'Time' from their recent debut EP 'Chapter One'
Consisting of Phil Lye, Kerry Knight, Leigh Jones (Dead Against the Rest) Leigh Fuge (Forever Vendetta/New Device) and Darran Smith (Funeral for a Friend) the desire for Peacemaker DIE to make an instant impact is fuelled by their shared passion of music. From different walks of life, the five together have their target in sight and one joint aim. To play their music and reach as many people as possible.
Leigh Jones explains "Time Video Quote: The video speaks volumes for us as a band. We love playing live and thought the best way for the video to represent us is to show the world what we do best. Nothing fancy, just true grit rock and roll"
"This record isformidable in the rock and metal world as far as standards go; as they do what may be considered, nearly impossible." Rock N Load
"Ambitious hard rock with a gritty voice, magnificent riffs and a helluva lot of dirty dark intentions."Metal As Religion
(Time)"The band instantly sound on fire, this band have the glue that binds their classic yet modern sounding rock together"Uberrock
Live Dates
June 19th – Dolls House – Abertillery
July 18th – Sheild Fest @ The Scene – Swansea
August 16th Odinas Rock Club – Ebbw Vale
August 30th – Megaday Festival – Caerphilly
Website: www.peacemakerdie.com
Facebook: www.facebook.com/peacemakerdieofficial
Twitter: @peacemakerdieuk
Instagram: @peacemakerdieofficial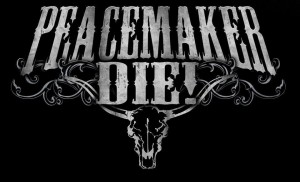 How useful was this post?
Click on a thumb to rate it!
Average rating / 5. Vote count: