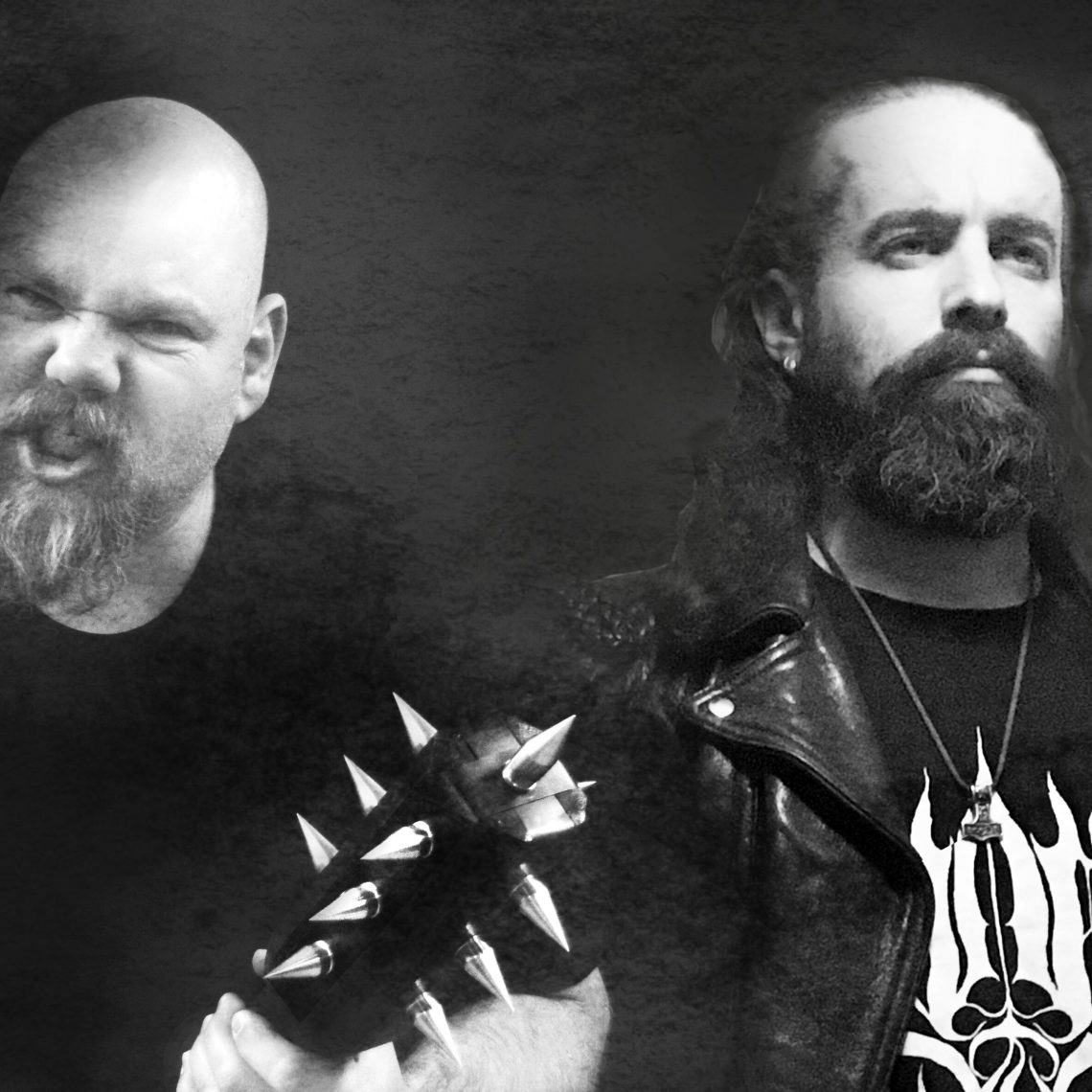 Peaceville to release first studio album from newly reformed black metal legends Mortem (Arcturus, Thorns, Mayhem, 1349)
12th July 2019
0
By
John Deaux
Before Arcturus there was Mortem. 
Bringing together members of Arcturus, Mayhem, Thorns, & 1349 for a masterwork of eerie black metal, Peaceville proudly presents the long-awaited debut studio album from the newly reformed Norwegian legends, Ravnsvart will be released on 27th September 2019.
When one looks back at the bloodstained history of black metal, the names are as familiar as those of old friends – Mayhem, Burzum, Darkthrone. But in the shadows lurked another prime purveyor of northern darkness.  Formed by Marius Vold & Steinar Sverd Johnsen in 1989, Mortem was one of the first black metal bands to crawl out of the woodwork in Norway, releasing the highly coveted and brutal Slow Death demo, with Euronymous & Dead of Mayhem acting as producer and cover artist respectively. After the release of Slow Death, the band was laid to rest with members going on to form and feature in acclaimed titans such as Arcturus and Thorns, both of which would become mainstays in the black metal scene and beyond. 
In a moment of nostalgia & a desire for something more brutal beyond the current vessel of Arcturus, the corpse of Mortem was revived, & the unholy duo of Marius & Steinar joined forces once more.  And so the long-awaited album, titled Ravnsvart, possesses the same raw brutality & spirit as the original incarnation, plus fresh elements all uniquely woven into the fabric of the early sounds of Scandinavian black metal, & crafted into a masterpiece of sinister horror.
Joining the duo is Hellhammer from the legendary Mayhem on drums, plus Tor Stavenes of 1349/Svart Lotus on bass.
Steinar Sverd Johnsen comments on the reformation "Reviving Mortem was something we had thought about for a long time. Due to increasing creative differences it was a natural move to drag Mortem out of the ground, and come together with other brilliant additions to the band, to make something evil, fast, and heavy as hell, borrowing elements from Arcturus and Bathory, It's old school while being totally unique"
Ravnsvart is available to pre-order on CD, LP and digitally (pre-orders receive title track "Ravnsvart" as an instant download) HERE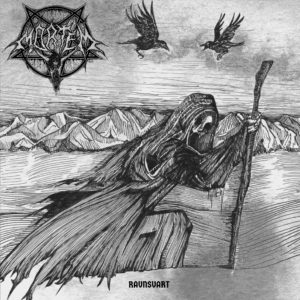 RAVNSVART tracklisting
Ravnsvart [06:34]
Sjelestjeler[05:11]
Blood Horizon[03:57]
Mørkets Monolitter[04:44]
Truly Damned [05:59]
Demon Shadow[06:13]
Port Darkness[07:03]
The Core[05:50]
Mortem have confirmed they will be appearing at Rockstadt Extreme Fest in Transylvania on Friday 2nd August, the first chance for fans to hear the new album. https://rockstadtextremefest.ro/
"We couldn't have asked for a better location for Mortem's stage debut than Rockstadt, right in the heart of the Transylvanian forest! We have been rehearsing, preparing and we are 100% ready, it's a fantastic festival, and we hope that everyone will enjoy it, and yes, there are more shows to come!" Mortem
Mortem are:
Steinar Sverd Johnsen, Guitar (Arcturus, Covenant, Satyricon ..)
Marius Vold, Vocals (Stigma Diabolicum, Thorns, Arcturus)
Hellhammer, Drums (Mayhem, Covenant, Arcturus..)
Tor R. Stavenes, Bass (1349, Svart Lotus, Den Saakaldte …) 
Follow Mortem:
https://www.facebook.com/mortemnorway/
www.instagram.com/mortem_norway
How useful was this post?
Click on a thumb to rate it!
Average rating 0 / 5. Vote count: 0
No votes so far! Be the first to rate this post.
Related
About the author
Some say Yank My Doodle, It's A Dandy! is a biographical movie based on John. Some have even said that his favorite artist is Chesney Hawke! All we really know is he sleeps inside out and his hair tastes like candy floss.