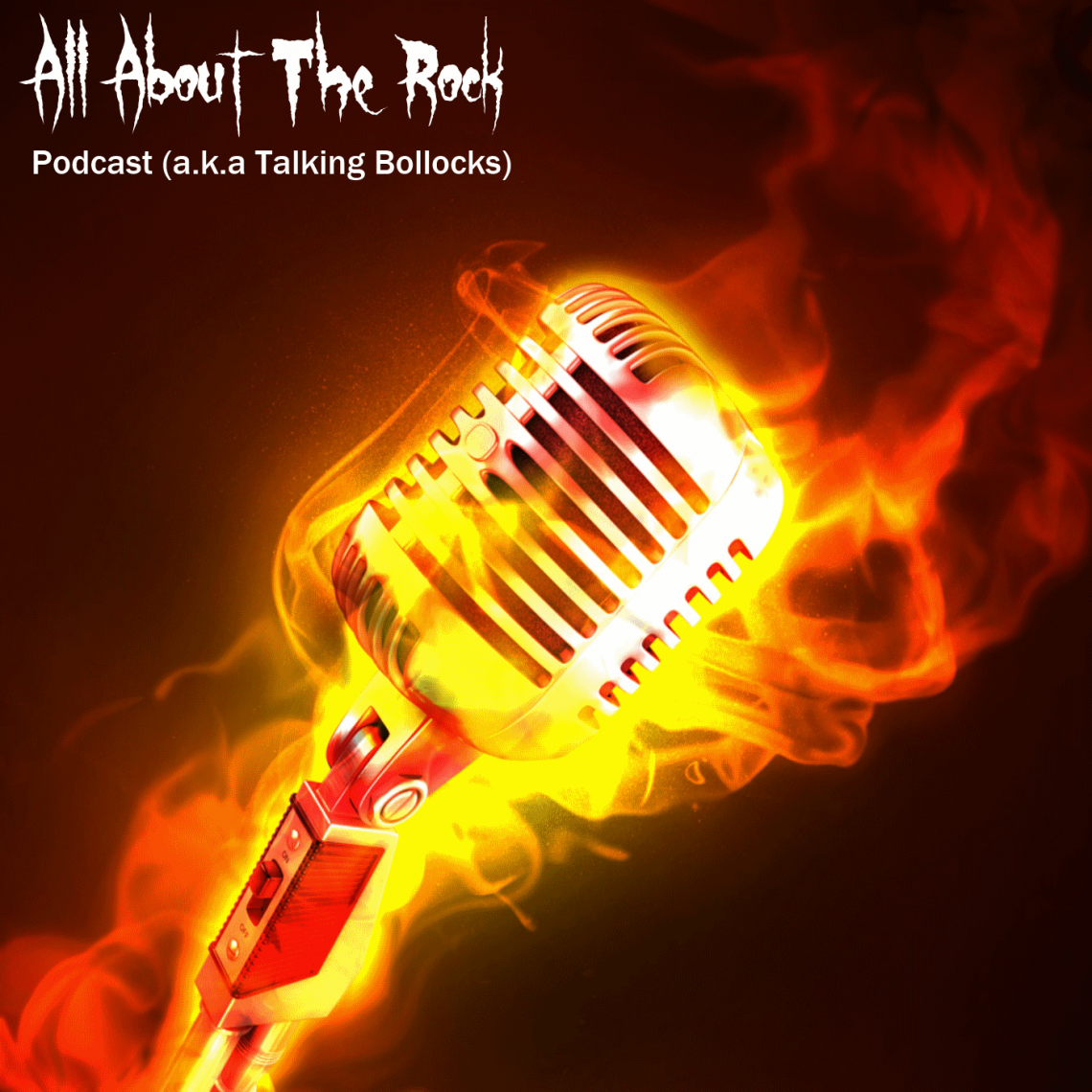 Podcast Episode 34: Vocalists Special With Chuck Billy, Karl Willetts and Steve Grimmett October 2016
25th October 2016
First up H sits down for a chat with old friend Steve Grimmett as they talk about the old days, Onslaught and the rise of Grim Reaper and their new album.
Next up Karl Willets formerly of Bolt thrower and now of Memoriam. He discusses the sad loss of drummer Martin 'Kiddie' Kearns, the formation of Memoriam and the what the future holds.
Finally Chuck Billy of Testament in a frank, honest and fascinating interview where he lifts the lid on the process of making the new Testamant album Brotherhood Of The Snake and how he never wants to work like this again. 
This Is Rantless Bollocks.