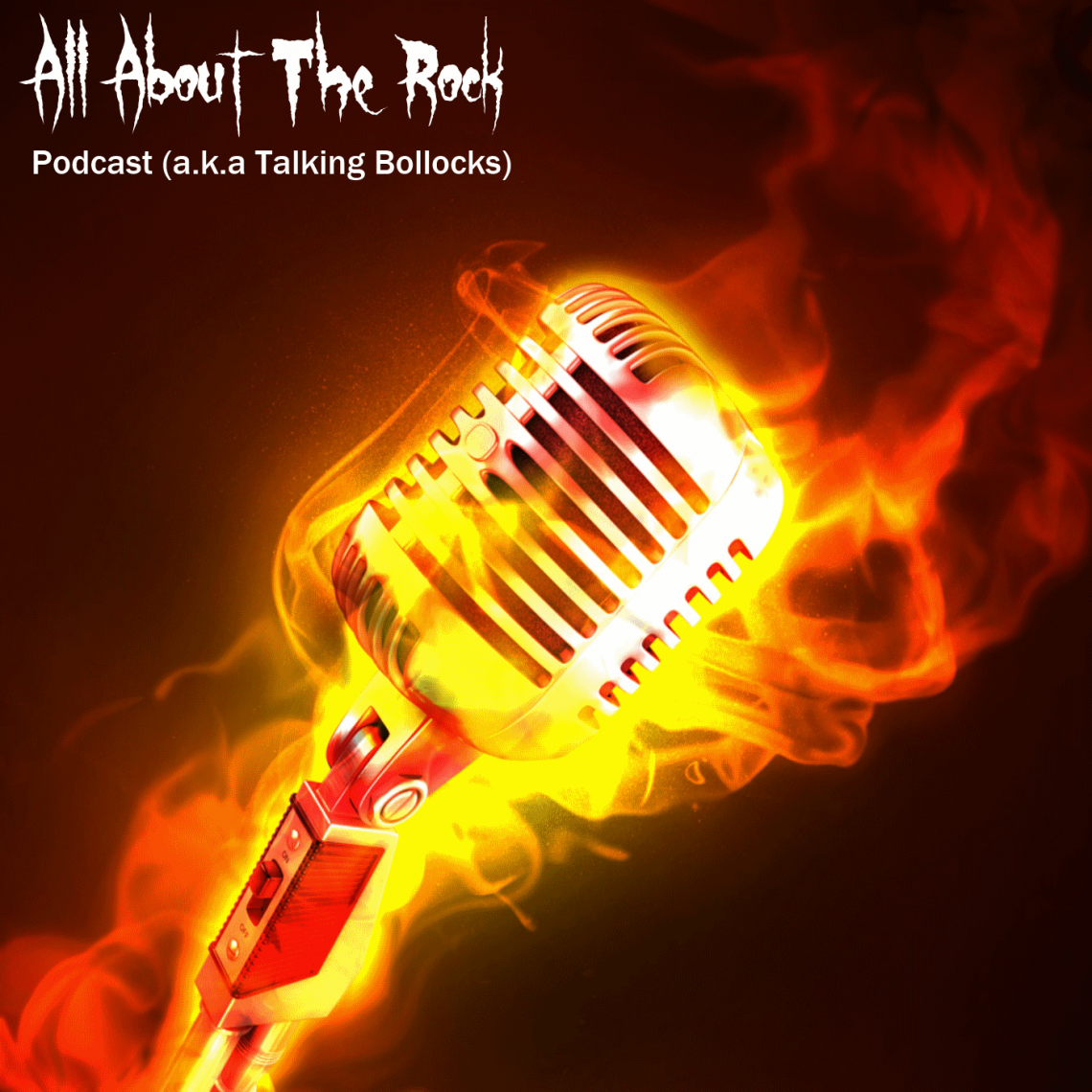 Podcast Episode 64: Mem From Exumer And Alex Author Of Crossover The Edge
30th May 2019
In a packed Bollocast H chats with Alexandros Anesiadis author of new Cherry Red book Crossover The Edge Where Hardcore, Punk And Metal Collide. This is a wide ranging conversation covering UK, Canadian and US Hardcore. For fans of the genres you cannot miss this.
Next up H and Mem from German thrash legends Exumer get together, in his second appearance on the show he chats about the new album, wanting to experiment and his punk side project.
Added to this is a collection of rants and mind melting ideas that you have come to expect, what you won't expect is the thanks he has for you listeners, it's a heart felt moment inspired by iTunes users. WTF.
This Is Bank Holiday Stocking Bollocks.