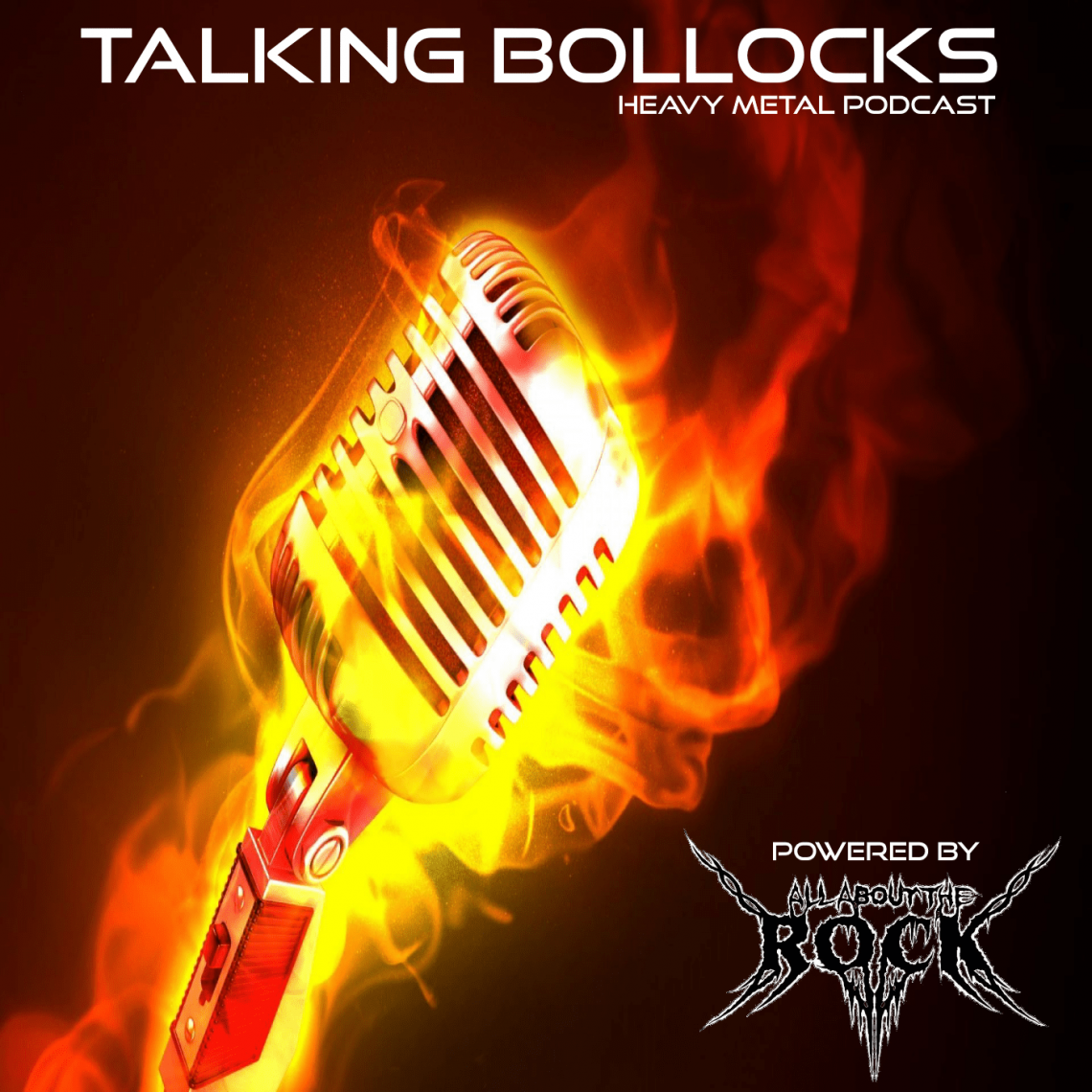 Podcast Episode 73: Tony Dolan From Venom Inc And Andy Plikington of Very Metal Art
31st January 2020
0
By
Howard 'H' Smith
The first Bollocast of 2020 is here and H chats with two old friends. First up is Ex Venom/Atomkraft and current Venom Inc frontman and bassist Tony Dolan. They get into some thrash history of years gone by, how Venom Inc ended up coming together and a couple of chance meetings with James Hetfield.
Next up is friend of the show the master of the album cover and lyric video it's Andy Pilkington. This time around Andy and H get into the real gritty detail of how he does what he does and who does it for and why. Obviously with a few tangents thrown in there.
Unfortunately there are also a number of obituaries for musicians we have lost in January alone. Throw in some ADHD chat, album recommendations, all the months metal news delivered in the way you have become accustomed to, in other words total bombardment and you have yourself a Bollocast.
This Is RHCP Bollocks.
How useful was this post?
Click on a thumb to rate it!
Average rating 0 / 5. Vote count: 0
No votes so far! Be the first to rate this post.
Related
About the author
Howard is better known both as Howard 'H' Smith, the lead singer from UK Thrashers Acid Reign and also as his comedy alter ego 'Keith Platt'. During his careers he has been on tour with Nuclear Assault, Flotsam and Jetsam, Death Angel, Exodus, Dark Angel, Candlemass and Suicidal Tendencies and has graced the comedy stage at Download festival more than once.