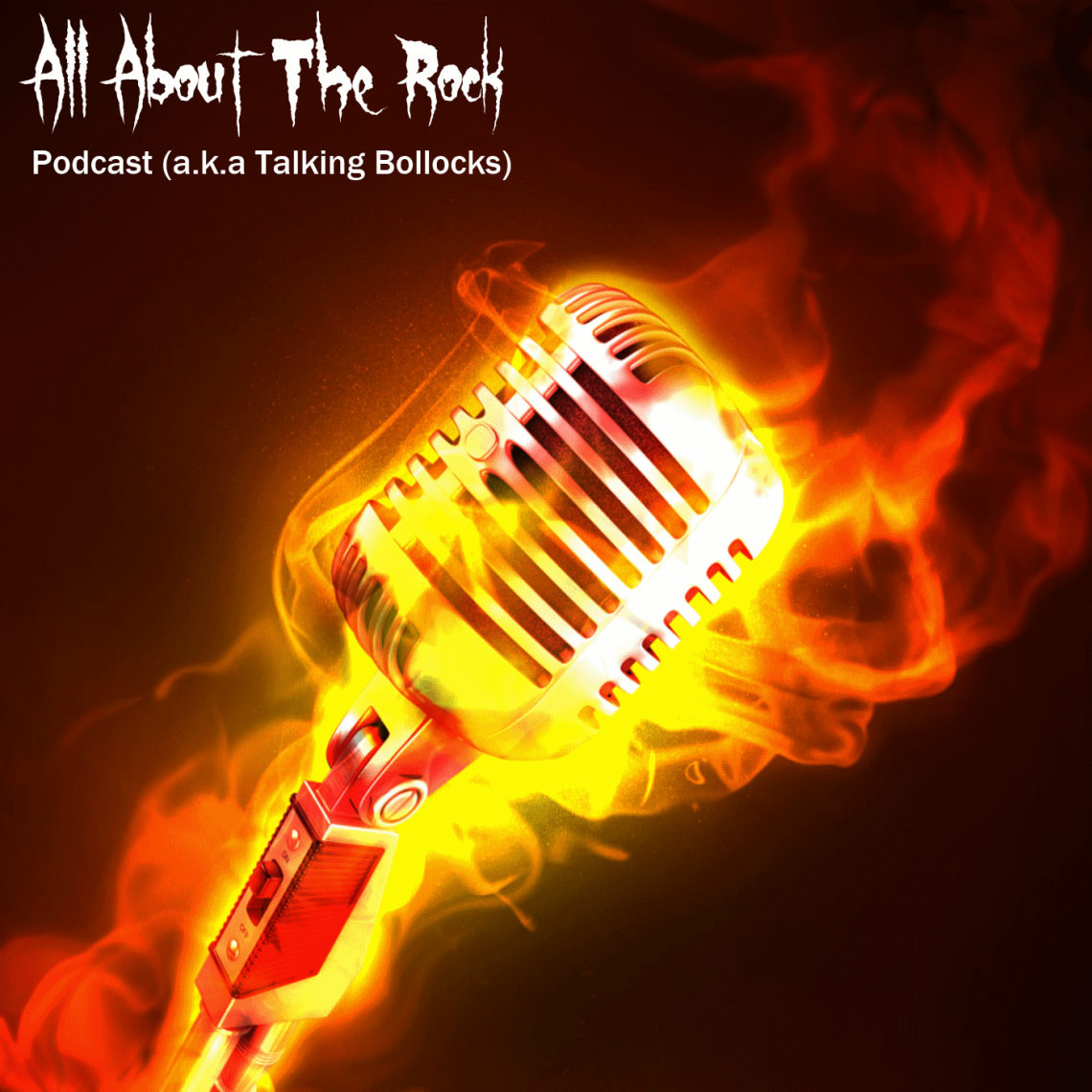 Podcast Special: Jayce Lewis Acid Reign Special
7th October 2019
Earlier this year Jayce and H took time out to sit down and talk about the recording of "The Age Of Entitlement" the first Acid Reign album in 29 years.
Hear all about how the album was recorded, the philosophy behind it and how it was all put together.
This Is Studio Bollocks.