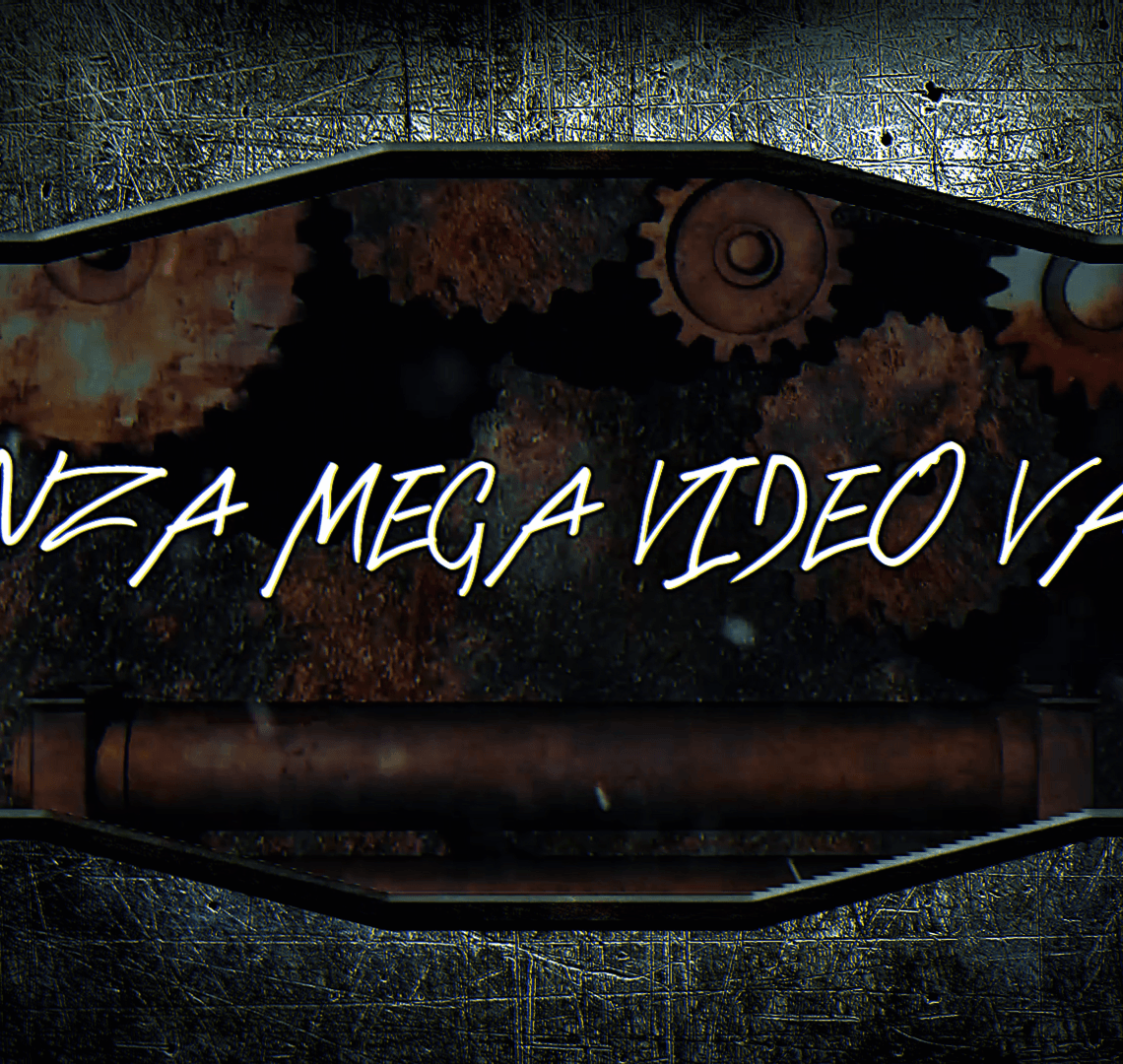 Previously Unreleased Footage Of Pantera's Dimebag Darrell, Vinnie and Paul Phil Anselmo To Be Aired
25th March 2020
Previously unreleased teaser footage of the late Pantera brothers "Dimebag" Darrell, Vinnie Paul Abbot and Marty Friedman personally filmed by the late Megadeth drummer Nick Menza, captured in January of 1992 when Pantera opened for Megadeth during "Countdown to Extinction Tour" can be seen below. The full segment is set to air on Saturday, April 25 streaming via the official Nick Menza Facebook / YouTube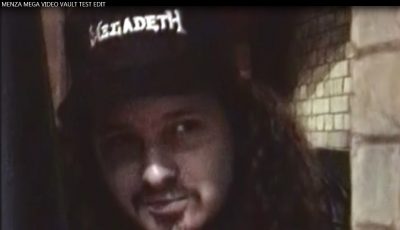 In this segment, "Behind the scenes with Menza" from the revamped 2020 "Menza Mega Video Vault" series will feature the late drummer behind the camera filming some very rare unreleased intimate and funny backstage moments with the guys in Megadeth, Pantera, Stone Temple Pilots, "Dimebag" Darrell & Vinnie Paul Abbot, Phil Anselmo, late Scott Weiland, Dean DeLeo, Robert DeLeo, Eric Kretz, Marty Friedman and road crew.

The segment will also include unreleased live concert footage of Pantera and Stone Temple captured during October / January of 1992 when Pantera and Stone Temple Pilots opened for Megadeth on the "Countdown To Extinction Tour" personally filmed by Menza.
Late in the evening on May 21, 2016, Nick collapsed after suffering a heart attack during a concert with Chris Poland and Robertino "Pag" Pagliari in their band OHM: at The Baked Potato in Studio City, California and was pronounced dead upon arrival at the hospital. The Los Angeles County Department of Medical Examiner-Coroner said Menza died of hypertensive and atherosclerotic cardiovascular disease.
In the days after Nick's death, Megadeth leader Dave Mustaine told Kerrang! magazine that, "The Nick that I know, at the end, I think that he… he went to heaven doing what he wanted to do: play drums. And I think that instead of us all mourning, we should celebrate his life, celebrate his legacy."
Mustaine insisted in interviews that he had a "very, very close" relationship with the drummer, despite Menza's public accusation that the Megadeth frontman sent him a "ridiculous proposal" for a failed 2015 reunion of the band's classic "Rust In Peace"-era lineup.

In interviews and public posts on his social media, Nick revealed that Mustaine refused to pay for him rehearsals or even recording the next record, and offered an insulting weekly touring rate. When Nick's attorney and management submitted a counter-proposal, Mustaine allegedly lost his temper and scuttled the reunion, changing his phone number and e-mail address. Nick and Mustaine never spoke again.
Nick rightfully earned his place as heavy metal's fiercest drummer during Megadeth's 10-year peak at the top. The highlight of his career, Nick said, was playing Rock In Rio before more than 100,000 people. The lowest point was being fired by Mustaine while he was still in a hospital bed after surgery to remove was doctors feared was a cancerous growth.

A full documentary – The intimate life and career of Nick Menza – The story of the late, legendary drummer who spent a decade recording and touring with Megadeth – From he's early days with Megadeth to his final project OHM is also in the works.
Stay tuned!

https://www.facebook.com/watch/officialnickmenza/