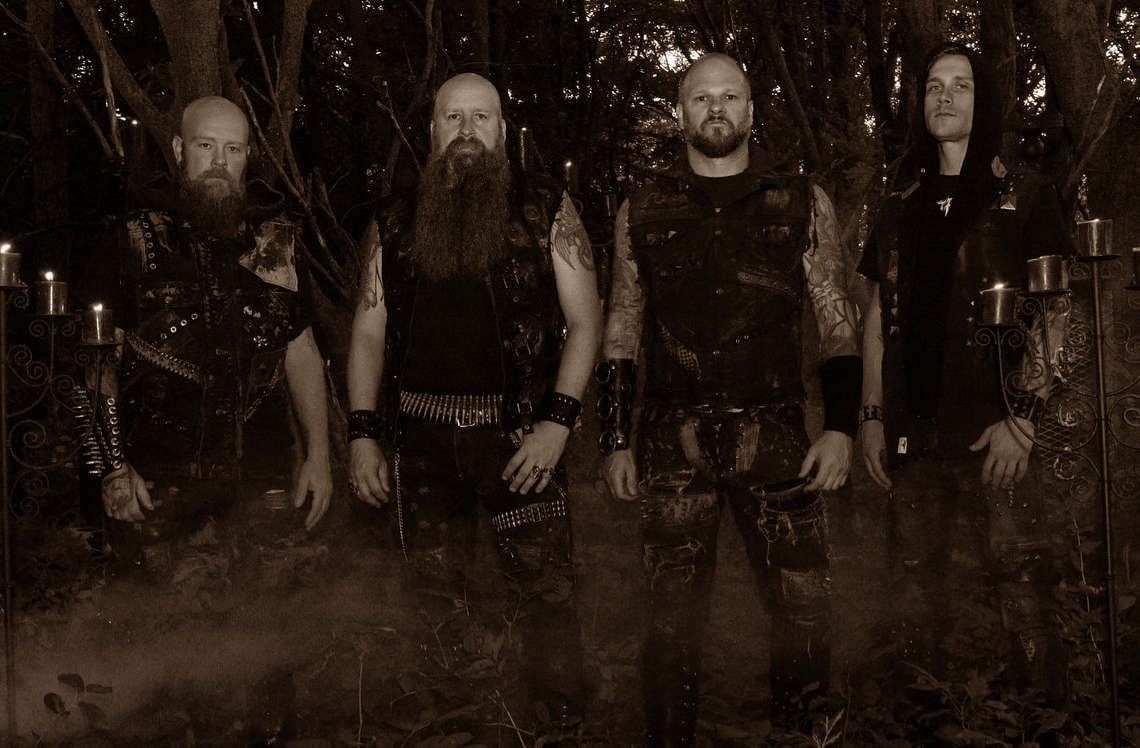 Angerot – The Divine Apostate
25th March 2020
0
By
Craig
American Death Metallers Angerot are back with their follow up album to "The Splendid Iniquity". The Divine Apostate which is being released via Redefining Darkness Records still holds its sound firmly with the HM-2 Swe-Death Chainsaw sound (which has been toned down since The Splendid Iniquity was released) only this time you can easily add Florida Death Metal influences in there such as Morbid Angel and Massacre etc. 
It took a few listens for me to fully "get it" but boy have I got it now! The music has evolved so much since The Splendid Iniquity (which Mark reviewed here), you have really nice operatic elements ala Cradle of Filth contained within the opening track Below The Deep and Dreamless Sleep. I really like that added touch to the song, its a really nice compliment to the overall feel of the song. I love it when bands open an album with a soothing intro which leads into a heavy pummelling and Angerot have achieved this really well with Below The Deep and Dreamless Sleep.
O Son of the Morning, O Son of the Dawn turns the ferociousness up a couple of notches and there is a nice guest solo appearance from Terrance Hobbs (Suffocation). This is pure adrenaline from start to finish and a really small part of me wishes this was the song that kicked off the album following the slow introduction. Vestiments of Cancer continues where O Son of the Morning, O Son of the Dawn left off (in terms of speed and ferocity), however this song throws nice little melodic elements in there which threw me off guard the first few times I heard it.
Coalesced with Wickedness  features Snowy Shaw (King Diamond, Memento Mori, Notre Dame, etc) takes a turn in the journey and leads us down a similar avenue to the opening track in that the operatics have returned and add a different dimension to the song which just works so well. Each Night As You Sleep, I Destroy, although the title of it sounds a little creepy, this instrumental takes that creepiness even further. Its absolutely sublime and gives you Goosebumps. 
Counsel of the Ungodly is a great song that is full of speed and aggression and also features Ben Ash (Carcass), this is along with Father, Mentor are up tempo and an abundance of heavy! The album closes with Thy Kingdom Burned and if you think for one minute that Angerot are going to give you a nice slow ending to this album then you sir/madam are definitely mistaken for there is no slow ending to this….well, there is but it is right in the very last minute of the album. Apart from that there is only more of what Angerot have delivered thus far…..a perfect mix of speed, aggression and damn good Death Metal in the style of early Swedish Death Metal but done the Amercian way!
Score: 8.5/10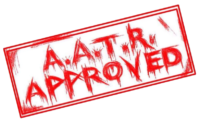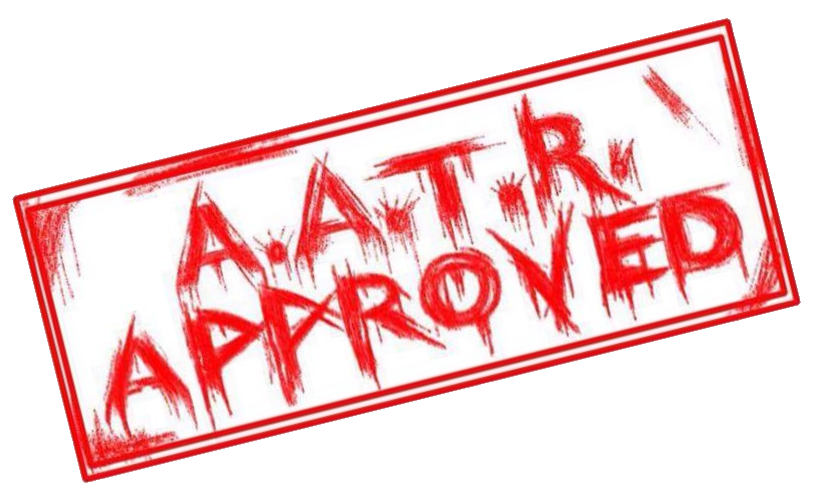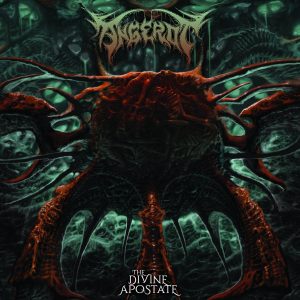 Tracklist:
1. Below the Deep and Dreamless Sleep 
2. O Son of the Morning, O Son of the Dawn
3. Vestiments of Cancer
4. Coalesced with Wickedness
5. Each Night As You Sleep, I Destroy
6. Counsel of the Ungodly
7. Father, Mentor
8. Thy Kingdom Burned
Release Date:
27th March 2020
Record Label:
Redefining Darkness Records
To purchase the album, click here
https://www.facebook.com/Angerot/
How useful was this post?
Click on a thumb to rate it!
Average rating 0 / 5. Vote count: 0
No votes so far! Be the first to rate this post.
Related
About the author
Owner of All About The Rock and just a generally really nice guy...honest!...Ask anyone ;)