Primordial – Exile Amongst The Ruins
5th April 2018
0
By
David Missildine
"We are the ghosts among the ruins
without history and without nations
We are the ghosts among the ruins
without faces, without names"
– Exile Amongst the Ruins
Primordial's 8th album, Exile Amongst the Ruins, is a somber moody affair that will divide some fans. It is something different from what we have heard before from this extreme metal band from Ireland.  Primordial has been blending black metal, doom metal and folk melodies inspired from celtic history and mythology since 1987.  No one else quite sounds like them and their originality has given them fans all over the world.
Nail Their Tongues starts the album with a haunting gothic bell and an arpeggio style acoustic guitar warning of the approaching doom and destruction.  The tribal drums kicks in along with an awesome memorable guitar riff.  This might be one of my favorite songs of the eight tracks on this album.  The song is interspersed with pummeling black metal sections amid the slow doom parts. In general, Simon O Laoghaire's drumming is spectacular, ranging from tribal beats to insane blast beats. The bassist, Pol MacAmhlaigh keeps up with the drumming, strengthening the rhythm section and keeping the songs in place.
This album is dripping with atmosphere and great guitar soundscapes.  As always, vocalist  Alan Averill Nemtheanga sings with such passion that you can feel his emotions boiling over.  He uses a lot of variety in his vocals, switching from beautiful to harsh.  I mean, does anyone sound like him?  His style is so original.  I noticed the album uses a lot of backup vocals, creating choir like ambience that gives it that epic feel.
Title track, Exile Amongst the Ruins, is another favorite off this album  The chorus is catchy but haunting.  The lyrics capture timelessness and the futility of our small squabbles and what seems important to us today will merely crumble in dust in anonymity in the thousands of years ahead of us.
Primordial experiments and tries something very different with Stolen Years.  It is almost a ballad.  Echoing guitars creates great atmosphere and the more I listen to it the more I love it.
The next song, Sunken Lungs, is an uptempo song with some crazy drumming.  The song sounds like a ship adrift at sea battling the violent waves.  The guitar solo is especially effective. Ciaran MacUiliam and Micheal O Floinn both create great guitar sounds on this album, from nuanced atmospheric sounds to heavy riffs to melodic solos.  A highlight of the album for sure for me.
The album ends with the over ten minute epic Last Call.  It builds and builds until it washes over you.  In  the middle, the music is pulled back to allow the vocals to be front and centered and allows you to really hear them.  A great way to end the album and a definite favorite as well.
This album contains a lot of variety. It is ambitious and impressive and it finds the band experimenting with their sound and trying out new things.  The lyrics, like always, are especially dark and majestic.  The album wallows in the infinity of time and how small we really are. It is a dark raw album that rewards attentive listening.
Score: 9/10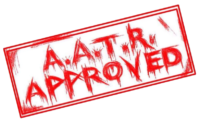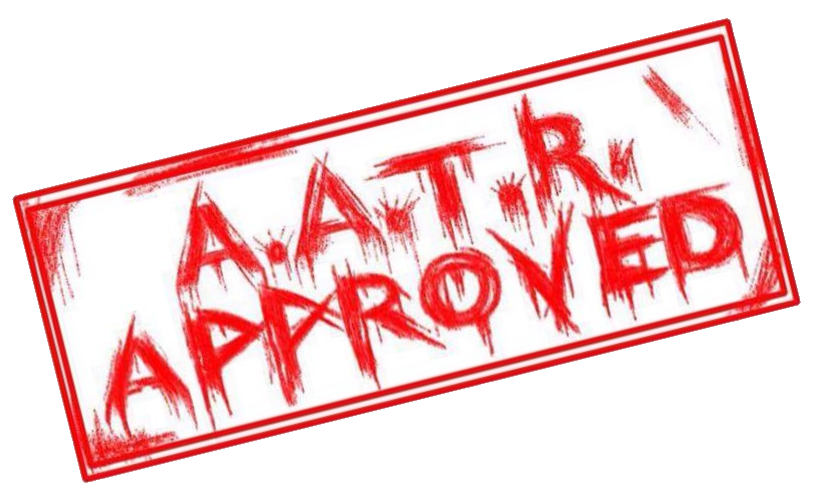 Track Listing:
Nail Their Tongues
To Hell Or The Hangman
Where Lie The Gods
Exile Amongst The Ruins
Upon Our Spiritual Deathbed
Stolen Years
Sunken Lungs
Last Call
Record Label:
Metal Blade
Release Date:
March 30, 2018
For all things Primordial click HERE and to purchase the album, click HERE
For the fans of … Agalloch, Bathory, Moonsorrow
How useful was this post?
Click on a thumb to rate it!
Average rating 0 / 5. Vote count: 0
No votes so far! Be the first to rate this post.
Related