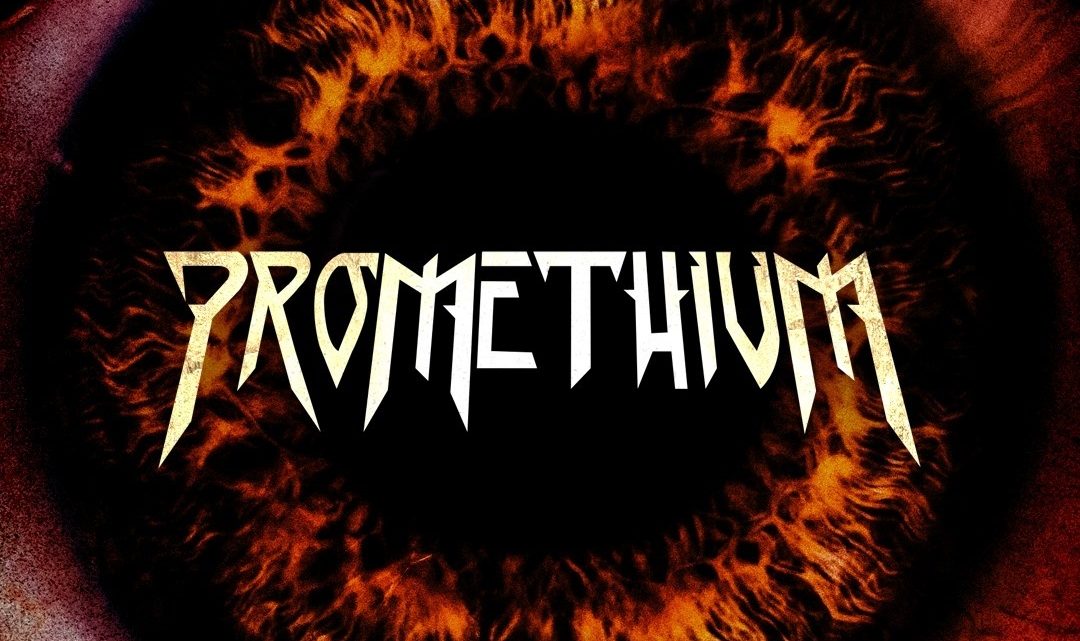 Promethium – Welcome To The Institution – Remastered and Expanded Review
3rd December 2021
Way back in 2007  Promethium were conceived by guitarist Daniel Lovett Horne and he put together a very fine bunch of musician to record their debut Welcome To The Institution in 2010.  Since then there's been a few line up changes, so with this remaster you actually get 2 line ups for the price of one. 
At the time, the original line up did a fantastic job. Whether it be the vocal deliveries of riff arrangements  there are plenty of tip of the hats to bands such as Acid Reign, Linkin Park, Annihilator and Foo Fighters. If you like your music heavy, riff laden and sublime vocal performances , you cannot go wrong with this debut album from the Lancashire lads.
There's actually a really nice touch to this expanded version and that is the inclusion of "Sons Revenge". The aforementioned being a remaster of the 1st track the band recorded way back in 2007. It really is a hidden gem and the jewel in the crown. 
Welcome To The Institution was a fine album back in 2010, but this remaster eclipses it by a country mile. It now sounds as good as it's going to get especially with the re-recordings that have been added. 
This is a good start to discover Promethium (if you haven't already) and the good news is there's plenty more albums to discover after this. 
Score 8/10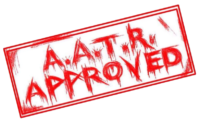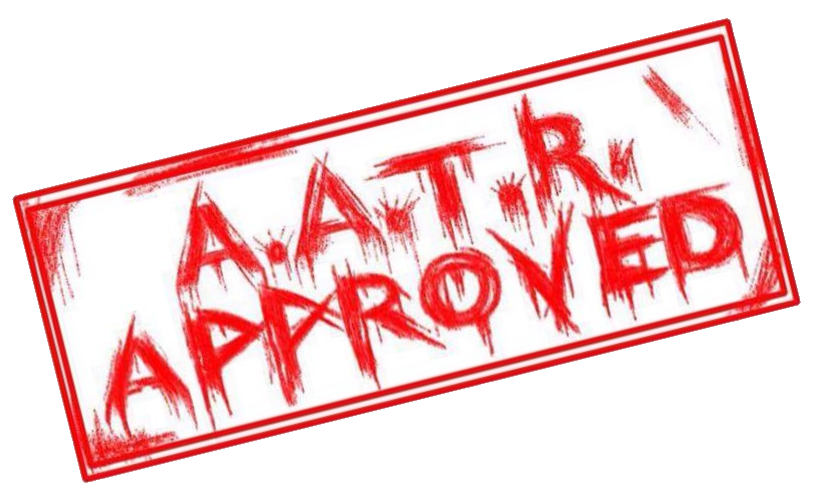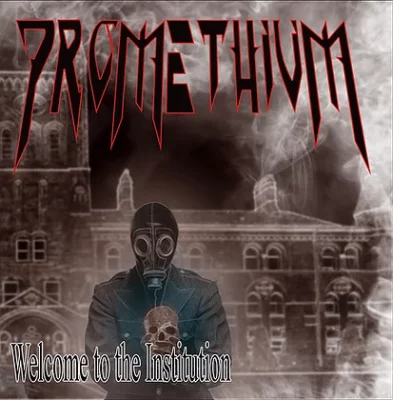 Track List
Distant Illusion
Visions
Meaning Of Trust
Nothing
Tribute To The Fallen
33.1
Cycle Of Vengeance
Trapped
The Curse
Murder Inc
Bonus Tracks
Visions (New Recording)
Nothing (New Recording)
Murder (New Recording)
Sons Revenge
Label – Load4Records
Release – NOW

For all things Promethium, click HERE and to purchase the album, click HERE