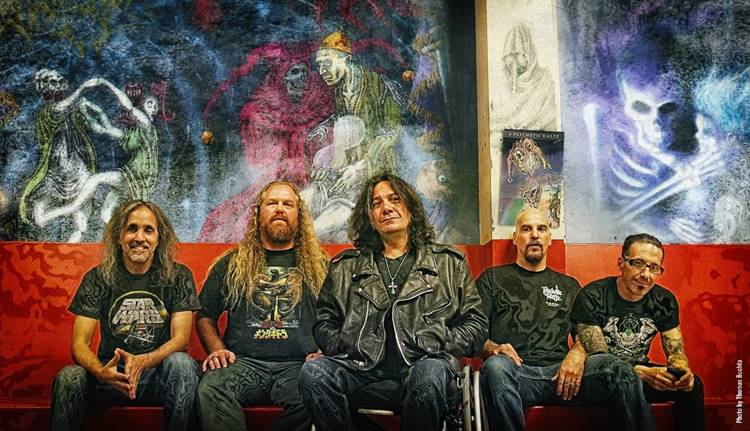 Psychotic Waltz – The God Shaped Void
21st February 2020
0
By
David Missildine
"A Psychotic Waltz is a trip throughout time
of the subconscious and conscious brain…"
-taken from the Psychotic Waltz official website
Psychotic Waltz is also a progressive metal band from El Cajon, California. Having formed in 1988, the band put out four critically acclaimed albums in the 90's and were pioneers and innovators of the prog genre. Having reunited in 2010, the band toured Europe and were inspired to write their fifth album The God-Shaped Void 23 years after their last album.
As a fan of those first four masterpieces, I was excited to hear this new album, especially curious what they would sound like after all these years, considering each of their previous albums are wildly different. After getting over the initial shock, I can safely say this new album is a bonafide classic as it gets better with each listen. This is down to the incredible writing and catchiness of the songs.
Devils and Angels starts with an atmospheric 2 minute intro alongside vocalist Devon Graves's famous flute before exploding into a simple but effective head banging guitar riff. I can hear Psychotic Waltz signature sounds, from their progressive thrashy metal to their grunge inspired hard rock. The God-Shaped Void is missing the technical progressive metal from their first two albums and at first I was a bit disappointed. This album has more in common with the psychedelic stoner metal of the last album The Bleeding but it still has its own new sound.
This album is dark, doomy, and brooding, and rarely does the tempo increase. While still retaining their eccentric take on metal, these songs are adventurous and original but at the same time the most accessible the band has ever been.
The album was mixed/mastered by Jens Bogren (Opeth, Devin Townsend, Fates Warning) at Fascination Street in Sweden and it sounds great, modern but not too clean. Artwork is done by Travis Smith (Katatonia, Riverside, Nevermore) and the album cover is beautiful and is a good indication of its eccentric sound.
Devon Grave's voice shines and delivers powerful and hypnotic vocals overlaid by Dan Rock and Brian McAlpin's big, catchy mid-paced riffs, modern sounding but still unpredictable with a little bit of quirkiness. This is prog that focuses on the songs and is not overly wanky. No song goes over the seven minute mark. The songs are expertly arranged and each part was carefully put together. The album is bursting to the seams with great songs that become catchier the more you listen. I really hope we hear more material from this band in the future. But if not, we still have a new classic on our hands.
Score: 9/10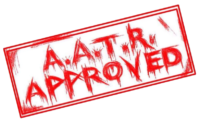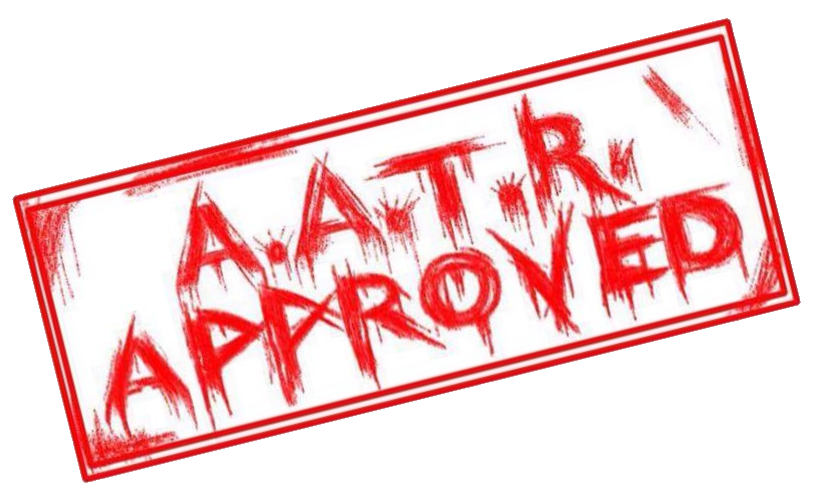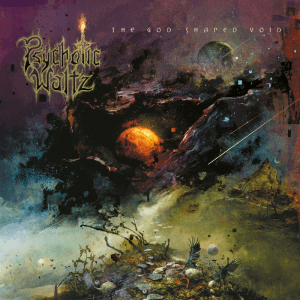 Tracklist:
01. Devils And Angels
02. Stranded
03. Back To Black
04. All The Bad Men
05. The Fallen
06. While The Spiders Spin
07. Pull The String
08. Demystified
09. Season Of The Swarm [Mediabook bonus]
10. Sisters Of The Dawn
11. In The Silence
Label
Inside Out
Release Date
14th Feb 2020
To purchase the album, click HERE
https://www.facebook.com/PsychoticWaltzOfficial
https://www.facebook.com/PsychoticWaltzOfficial
How useful was this post?
Click on a thumb to rate it!
Average rating 5 / 5. Vote count: 1
No votes so far! Be the first to rate this post.
Related