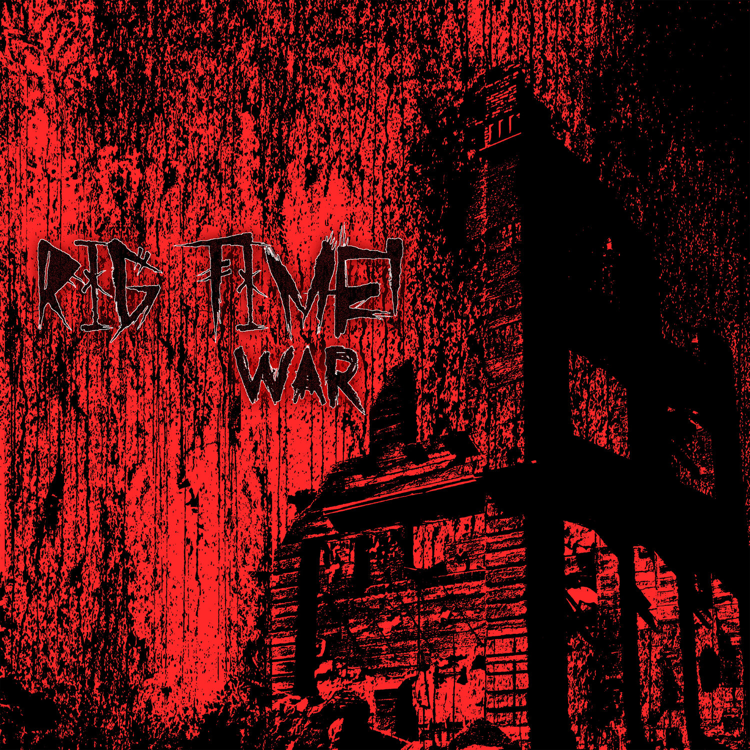 Rig Time! – War
16th October 2017
0
By
Mark Booth
After self releasing two EPs ('Awful' in 2014 and 'Devout' in 2015) and their debut full length album ('Sick Of It' in 2016), RIG TIME! will release their forthcoming album 'War' on Innerstrength, so what can we expect from this La Crosse, Wisconsin trio?
Well the husband and wife team of Bryan (vocals & drums) and Rebecca Fleming (guitar) along with Mark Trueman (bass & vocals) deliver a brutal heavy beat down of an album. If you are looking for complex guitar riffs, over the top pointless riff changes and deep thoughtful lyrics then you might as well walk away now! However if you want hardcore beat downs covered in a sludge dirge then you've come to the right place.
RIG TIME! are aggressive, brutal and to the point, no messing around as they go straight for the jugular. The sound is reminiscent of early EYEHATEGOD, CORROSION OF CONFORMITY with a smidge of SOILENT GREEN and WILL HAVEN thrown into the mix, as stated earlier this isn't anything fancy or reinventing. It's just a good old fashioned beatdown which will abuse and assault you for the whole 25 minute duration and have you asking for more.
Some people will be put off by it's simple brutality, while others will bathe in the simplistic heavy aural assault.
Is it a classic album…of course not, is it a bad album? Definitely not!
RIG TIME! have released an album that is as heavy and thunderous as "The Red Army" charging headlong into war against the Germans at the "Battle of Kursk" during World War II. 'War' is a simple, relentless, brutal release and am sure most people will find something enjoyable in this release.
SCORE – 7 out of 10
Rig Time! War Album Info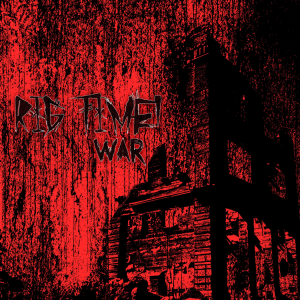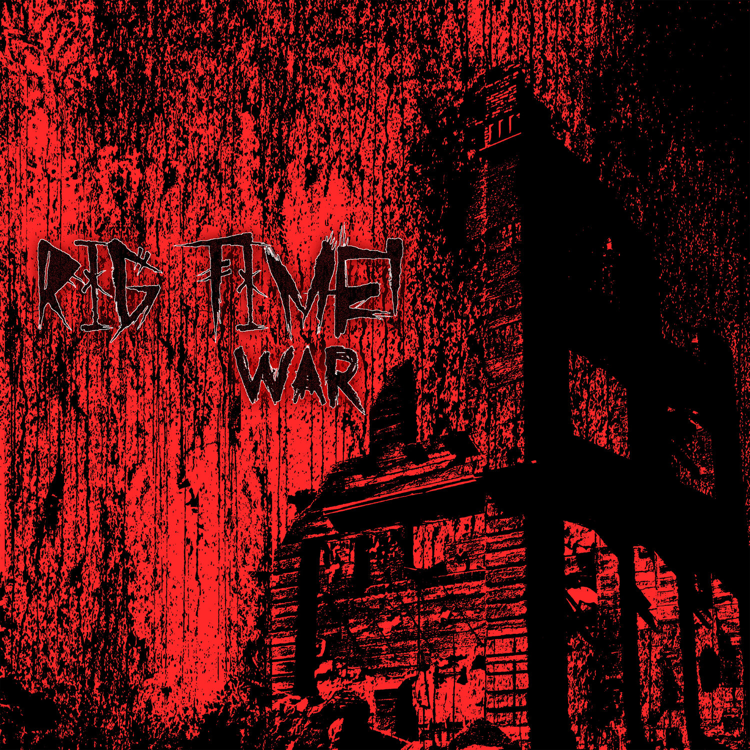 Track Listing:
1. War
2. Garbage
3. Succumb
4. Three Fools
5. Deserve
6. Restricted
7. Blister
8. Discomposure
9. Cleanse
10. Vengeance
Record Label:
Innerstrength Records
Release Date:
20th October 2017
Alternatively you can visit RIG TIME! official website by clicking here
How useful was this post?
Click on a thumb to rate it!
Average rating 0 / 5. Vote count: 0
No votes so far! Be the first to rate this post.
Related
About the author
Devotees and followers of the Cult of Cletus, I am your true God and my word is law! I come forth to spew daemon loving music at your ears and to corrupt your little mind. My words maybe harsh but I want only the best for my minions! So when I discover a new deadly spawn of music take heed and purchase...