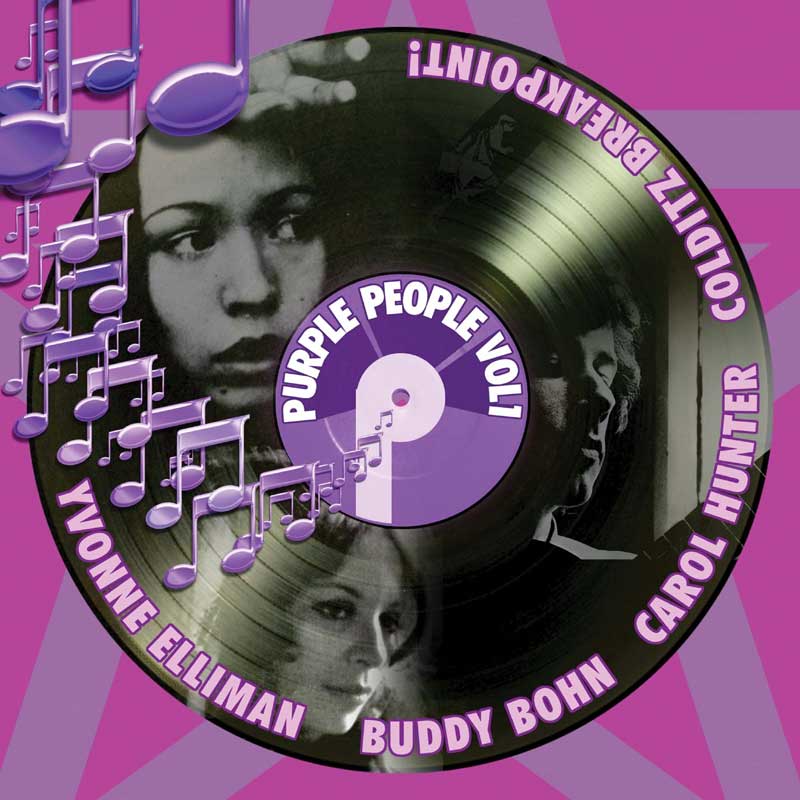 VARIOUS ARTISTS – PURPLE PEOPLE VOL. 1: 4CD BOX SET
14th October 2017
Most of you will associate Purple Records as the home of Deep Purple and not realize that it was a label in its own right that catered for a lot more than just hard rock and metal. Purple People Vol 1 address that common misconception with this rather lovely looking clam-shell 4 CD box.
This box set has 4 classic Purple Records albums and kicks off with Yvonne Ellimans classic 1973 album Food Of Love. She was discovered after playing Mary Magdalen along side Ian Gillans Jesus in Tim Rice's adaptation of Jesus Christ Superstar.
Yvonne only made one album for Purple Records but it boasts some incredible guests on it including The Who's Pete Townshend, who lends his guitar to her version of 'I Can't Explain' The album is also notable for the song 'Happy Ending', a rare, early example of song writing from a pre-"Bat Out of Hell" Jim Steinman , making the original release a very sort after LP. So it's fortunate it's now available on CD. 
The album is incredible that it's really difficult to believe it's currently 44 years old. You can hear that her heart and soul went into making this album. 
The 2nd disc is Buddy Bohns 1971 album A Drop In The Ocean. Buddy is a bit of a crooner but sits well with the London Philharmonic Orchestra who grace this album. It's at this point you start to realize that this box is going to throw some insanely eclectic music at you.
It's really easy listening with some really bizarre lyrical themes.
Cockroach
for example is indeed a song about a cockroach. The cover art, designed by Hipgnosis (famous for doing covers for Pink Floyd, Dream Theater AC/Dc and The Scorpions to name a few) is a little misleading as I was expecting psychedelia of some kind, but I really liked this album for what it is. 
Carol Hunter, The Next Voice You Hear originally released in 1973 appears on the 3rd disc. I have to say, this is my favorite album in the set. One hell of a guitar player and her voice is sensational
There were many goose-bump moments from this record. To give you an idea of her musical prowess, Carol was the lead guitar player for
Neil Diamond
, made an album with the legendary
Janis Ian
as well as doing session work with
Jimi Hendrix
. Lots of blues tinged country music coupled with rock n roll makes this a complete melting pot that creates outstanding music. It's worth buying the box set just for this and
Yvonne Elliman
s album.
The final CD in this box is Colditz Breakpoint. This album is bizarre in the sense of it was "created for your imagination". Released in 1973 as an "unofficial" companion to the popular TV show Colditz. This is the first time that this album has appeared on CD. It's a proper classical music album, filled with special effects that were way ahead of their time. There are Spitfires flying over head, marching soldiers and cries from prisoners as well as Max Walls last recorded performance on record.
This box set proves how diverse Purple Records truly was. It's actually quite hard to tell if Purple Records were brave, naive or just bloody stupid in their collection of artists. They housed the most bizarre, talented and most eclectic roster that's graced a record label.
So, the big question is this. Is this collection worth purchasing? Of course it is. Not just for people who collect EVERYTHING Deep Purple related, or even The Who completests etc. It's worth purchasing for 2 reasons. Firstly great value for money (as if you try to hunt down the original releases of these recordings individually, you'll probably have to remortgage your home as well as sell a kidney and maybe a lung). Secondly, what a collection this truly is. Great music for all occasions. 
This wont be a box that you'll go to immediately, but it will be a collection to go to when you just want something a bit different to cleanse the ears from Slayer and Napalm Death.
Score 7/10

Track List: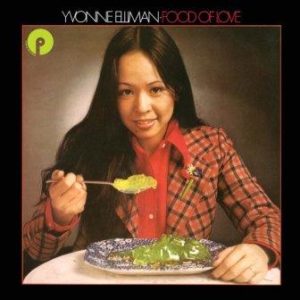 DISC ONE
YVONNE ELLIMAN: FOOD OF LOVE (1973)
1. CASSEROLE ME OVER
2. MORE THAN ONE, LESS THAN FIVE
3. I WANT TO MAKE YOU LAUGH, I WANT TO MAKE YOU CRY
4. MUESLI DREAMS
5. I CAN'T EXPLAIN
6. SUNSHINE
7. HAWAII
8. I DON'T KNOW HOW TO LOVE HIM BLUES
9. THE MOON STRUCK ONE
10.HAPPY ENDING
11.LOVE'S BRINGING ME DOWN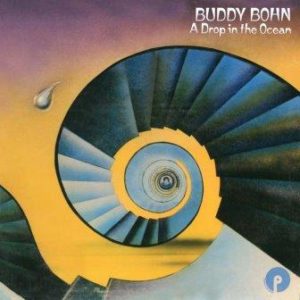 DISC TWO
BUDDY BOHN: A DROP IN THE OCEAN (1971)
1. PICCALILLI LADY
2. WINTER SONG
3. COCKROACH
4. ALMITRA
5. VERMOUTH RONDO
6. REFLECTING BUTTERFLY
7. ALBERT GATE FARM
8. CURIOUS YELLOW
9. SAD LADY
10.SAMUEL
11.SUMMER SONG
12.FORGOTTEN SOUND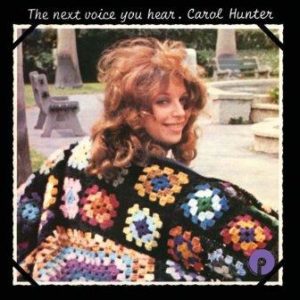 DISC THREE
CAROL HUNTER
THE NEXT VOICE YOU HEAR (1973)
1. LOOK OUT CLEVELAND 2. PASS IT ON
3. SEA FEVER
4. 5/4 MARCH
5. SONG FOR A WINTER'S NIGHT 6. DR. PEPPER
7. BORDER SONG
8. DRESSING ROOM JAM
9. GOSPEL CHANGES 10.CAROL WITHOUT WORDS
i.THE NORMAN STAND THERE RAG ii. CAROL WITHOUT WORDS
iii. DR. PEPPER (INSTRUMENTAL)
11.SOGGY WALTZ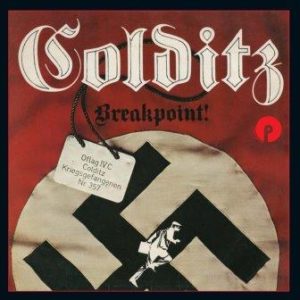 DISC FOUR
COLDITZ BREAKPOINT! (1973)
1. THE WARSAW CONCERTO – Melachrino Orchestra
2. WISH ME LUCK – Gracie Fields
3. LONDON PRIDE – Elsie And Doris Waters
4. THERE'S A BOY COMING HOME ON LEAVE – Maurice Winnick
5. SYMPHONY NO. 4 IN F MINOR – New Philharmonic Orchestra
6. (WE'RE GONNA HANG OUT) THE WASHING ON THE SIEGFRIED LINE – Arthur Askey
7. SIEGFRIED'S FUNERAL MARCH – London Philharmonic Orchestra
8. I HEAR YOUR VOICE – Luton Girls Choir *
9. DIE FAHNE HOCH – SS Standarte 42 Military Band
10. TIGGERTY BOO – Jack Warner
11. RHAPSODIE OPUS 79 NO. 2 – New Philharmonia Orchestra
12. SYMPHONY NO. 4 – New Philharmonia Orchestra
13. LILI MARLENE – Lale Andersen
14. RHYMES – Lale Andersen
15. BLESS 'EM ALL – George Formby
16. DER FUHRER'S FACE – Harry Roy
17. IN THE MOOD – Unknown Artist
18. SYMPHONY NO. 4 IN F MINOR – New Philharmonia Orchestra
19. SIEGFRIED'S FUNERAL MARCH – London Philharmonic Orchestra
Release Date
27th October 2017
Label
Purple Records
For all things Purple Records click HERE. To purchase this product click HERE