Rival Bones – Rival Bones
7th May 2017
This 4 track EP doesn't waste time. There's no messing around with sound effects or avant-garde experimentation, it has a clear live feel, and it makes every track seem natural and true to the sound the band wanted. From a 2 person band, I haven't heard such a big sound since bass/drum duo Oaf.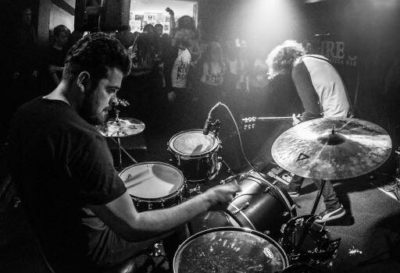 We are straight away plunged into 'Want You Madly', which, after a small bit of feedback it sort of feels like you need to jump. The verse alternates between a vocal delivery somewhat reminiscent of Dave Grohl, and a catchy chant that should even get first time listeners singing along. Something that stands out immediately is the impressive thickness of their sound. I was able to speak to the band, and found that they split the guitar signal between a bass and guitar amp, to make it sound like a 3 piece band. While it takes out the chance of guitar solo over a funky bass line, it does mean that the band will always sound incredibly tight.
'Marceline' was the bands self-confessed hardest track to record, with a live Rhodes keyboard giving texture to the verses, and it being the final song they wrote for the EP, meaning it was less practiced that the others. The verses in 'Marceline' take on a much more sombre mood than track 1, before building into an explosive chorus, creating a sound that could come straight from a Porcupine Tree album.
From the bands hardest song, to their favorite, 'Hives' is full of vigour from the start. It allows drummer Chris Thomason to explore the kit more, with an energetic beat played on the toms in the verses. The riffs seem to be becoming a bit samey by this point, but they still pack a punch that makes this song genuinely seem like a single from an established band, not an EP track.

The final track, 'Running', is probably the weakest part of the EP, but even that is no bad thing. It's still able to almost physically force you to nod your head along, and James Whitehouse's powerful vocal delivery is still an impressive feat even after 4 tracks. A rhythmically complex bridge section is the standout moment, that shows that while they can pump out standard hard rock, there is still a musicality that shows they know exactly what they're doing.
While they aren't trying to do anything groundbreaking, Rival Bones have the formula down to a tee. They are able to make tracks that get you singing along and nodding your head, and I imagine it's even better live, especially seeing as their songs are recorded like that anyway, so they aren't going to 'pull a Dragonforce' and sound… questionable… live. After only releasing EP's the band told me that if the demand is there, then a full length album will be on the way, so I'd say get demanding, because I want to see more from this band.
And thanks to Rival Bones for letting me ask them a few questions about the album.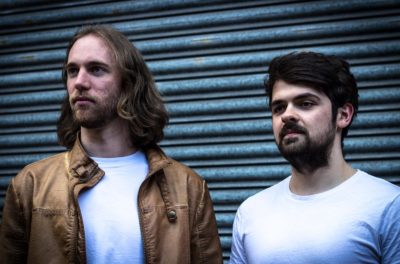 Score 8.5/10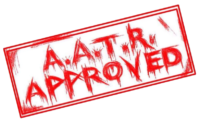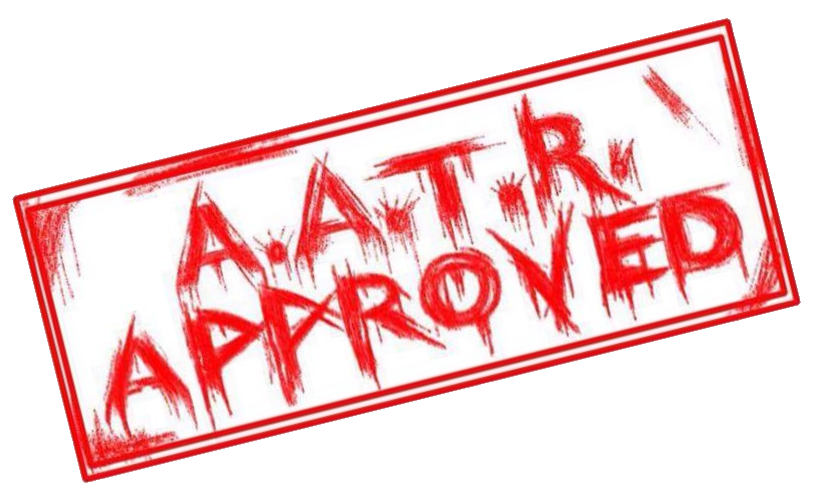 Rival Bones EP Information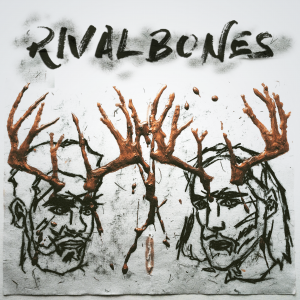 Track Listing:
Want You Madly
Marceline
Hives
Running
Record Label – Independent Release
Release Date- 5th May, 2017
For Fans Of- Foo Fighters, Audioslave, Airborne
Check out Rival Bones HERE & purchase HERE