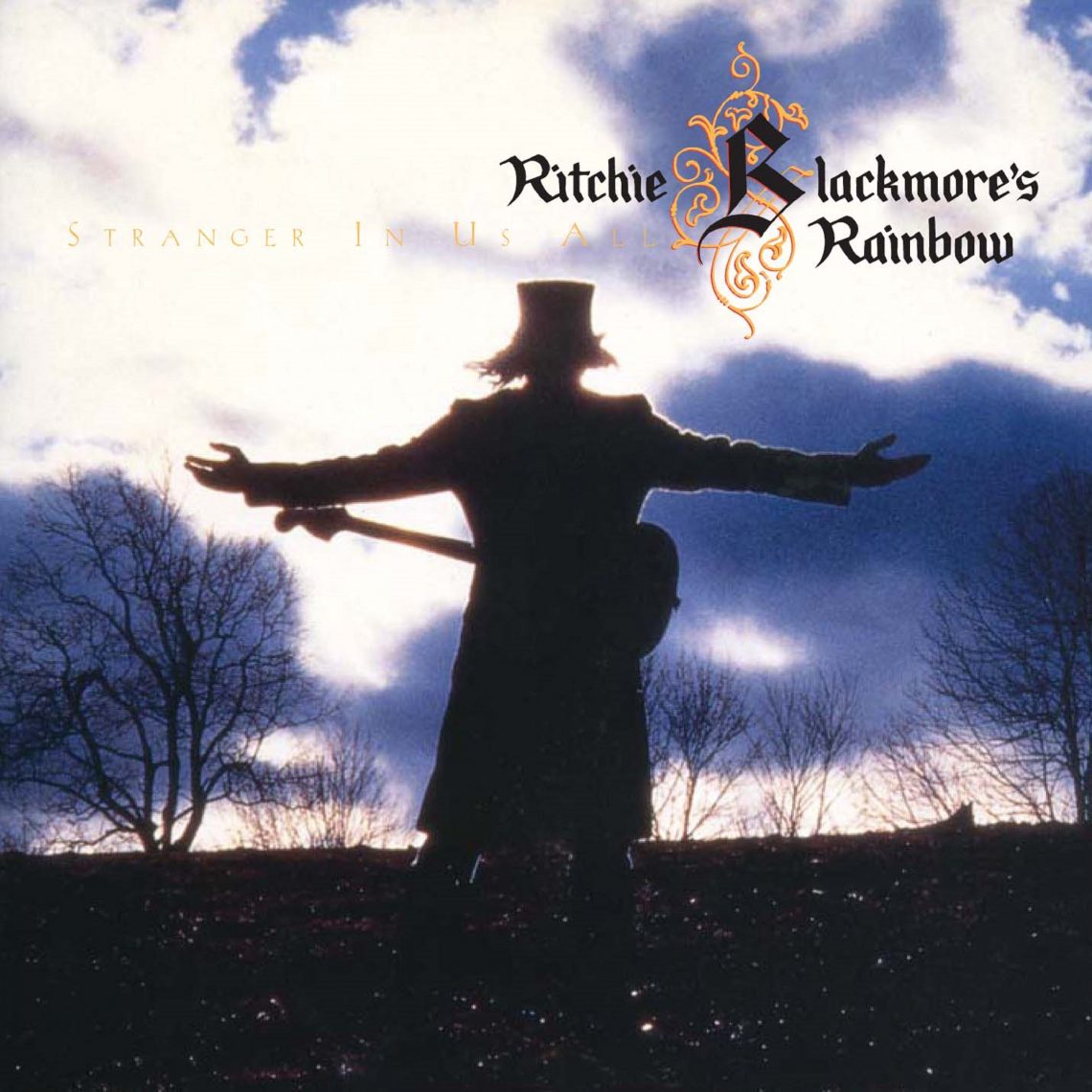 Ritchie Blackmore's Rainbow – Stranger In Us All – Re-Issue
8th May 2017
Stranger In Us All is an unfairly overlooked gem in the Ritchie Blackmore's Rainbow back catalog.
Originally released in 1995, this re-mastered digi-pak version now includes, Emotional Crime which was from the Japan release, a radio edit of the single Ariel. & an incredible live recording of The Temple Of The King with Doogie on vocals.
Doogie White (whose voiced has graced many a rock legends album inc Yngwie Malmsteen & Michael Schenker) sounds spectacular & combined with, Paul Morris (keyboards), 
Greg Smith (bass) &  John O'Reilly (drums) musicianship provides a perfect backdrop to Blackmore's signature Fender Strat sound.

Ritchie himself is on fine form on this album & even re-visits the Yardbirds classic Still I'm Sad, which was on Ritchie Blackmore's Rainbow debut 20 years earlier. Looking back, it's quite fitting that Stranger In Us All  finished with said track just like the debut, as after this album Ritchie broke the band up. It was to be another 20 years before Blackmore would put a line up of Rainbow back together (but that's another story all together).
This album has so much in common with the previous Rainbow releases & there's certainly a fair few familiar phrasings in Blackmore's playing that will have you smiling with recognition.
Of course, no Rainbow album would be complete without a nod to the classical influences & Stranger In Us All is no expectation.  A stunning version of Hall Of The Mountain King is as good as it gets & backed by the aforementioned musicians (who at this point were almost unknowns in their fields of expertise) is tremendous. Doogie does an amazing job of interpreting Candice Night's (Ritchie's wife) lyrics for this track. 

The booklet that accompanies this release is really nice. Coupling images of personal items from Doogie White but also his personal account of this time period in the liner notes is just outstanding.
Fingers crossed this album finally gets the recognition it deserves.
This really was the pot of gold at the end of the Rainbow & it's available HERE
Score 8/10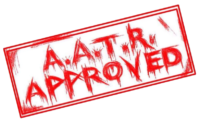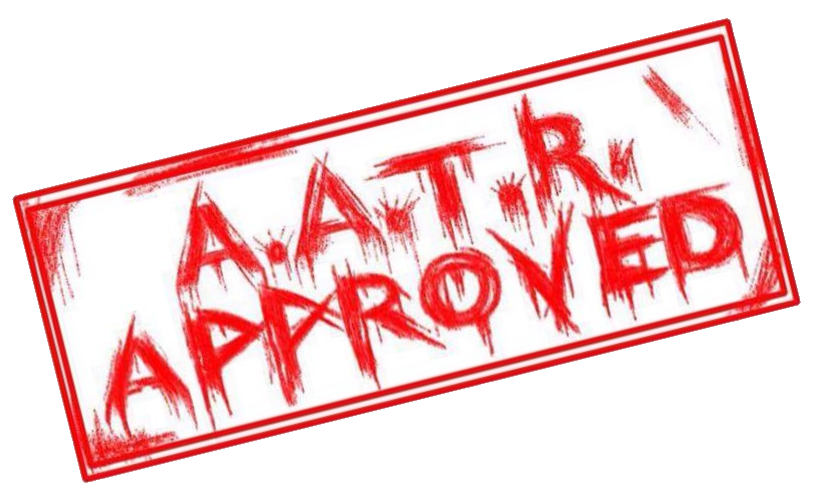 TRACK LIST
1. WOLF TO THE MOON
2. COLD HEARTED WOMAN
3. HUNTING HUMANS (Insatiable)
4. STAND AND FIGHT
5. ARIEL
6. TOO LATE FOR TEARS
7. BLACK MASQUERADE
8. SILENCE
9. HALL OF THE MOUNTAIN KING
10.STILL I'M SAD
BONUS TRACKS
11.EMOTIONAL CRIME (Japan Bonus Track)
12.ARIEL (Radio Edit)
13.THE TEMPLE OF THE KING (Live)
Label
HNE Recordings
Release Date
19th May 2017
Check out Ritchie Blackmore's Rainbow HERE