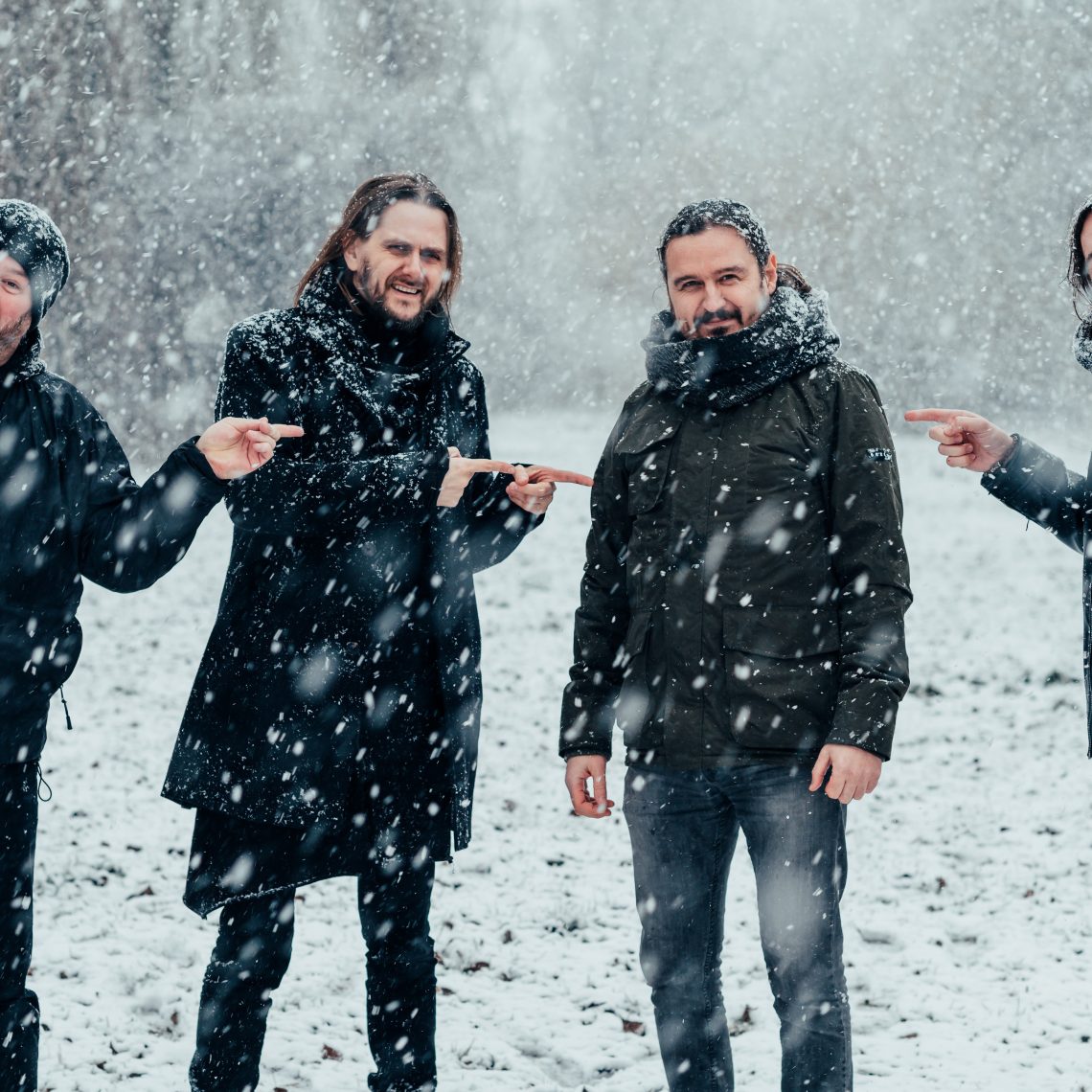 Riverside – Lost 'n' Found – Live In Tilburg – Review
9th December 2020
1
By
George Simpson
 When reviewing albums, every now and then you come across a band you are not familiar with, but then proceed to explore further and like what you hear. Riverside are one such example. Formed in Poland in 2001 by Piotr Kozieradzki, and Piotr Grudziński, they bonded over a shared love of progressive rock. The quartet were completed by the addition of Jacek Melnicki and Mariusz  Duda. They discovered a mutual interest in Marillion. Indeed, you can't help but think of Aylesbury's finest when listening to this album. As well as that, add in elements of classic 70's prog and the odd Dream Theater metal moment, and  you have Riverside! 
 This double album was recorded in Tilburg, Holland during their 2016 tour. It was originally released in 2017 as a limited edition strictly fan club only album.  The last three years has seen this album become a much sought after collectors item, often changing hands for approx £60. This re-release finally allows it to reach a bigger audience unable, or unwilling to part with such an exorbitant fee. In addition it also boasts a DVD of the gig as a bonus. 
Boasting a thirteen track set list, from across their six albums released up to that point, we get the full show from that evening. Opener Lost gets the gig off to a mellow. laid back start. Indeed, It reminds me of Marillion's A Few Words For The Dead, in that its dynamics build from quiet opening to crashing crescendo. Just as on the current Love, Fear and Time Machine album, Lost and Found bookend proceedings in mellow style. And provide the cunning album title for this release. 
 The more rocky Feel Like Falling follows, a heavy bass riff drives the verses before giving way to an uplifting chorus. Whereas some prog rock can be very overblown, with each musician fighting to be heard amongst endless noodling, here the music never gets in the way of the song. The Dream Theater-esque Hyperactive follows and sees the band show off their metal side. One bizarre observation that springs to mind is how much singer Mariusz Duda, sounds like Morten Harket of A-ha fame at times. Probably the first time they've ever been namechecked on this website! 
 The laidback balladic Conceiving You changes the mood, before then more funky Panic Room picks up the pace again. This shows us that Duda is also an excellent bass player as well as vocalist. Under The Pillow initially brings to mind Steve Hogarth era Marillion before reaching a more rocky conclusion. These repeated mentions of the M word are not criticisms, but compliments. If you're a fan of them, you will find a lot to enjoy here.
Saturate Me sees the band back in Dream Theater's metallic territory again. The atmospheric Egoist Hedonist boasts a dynamic blend of restrained vocal sections and riff heavy interludes. The ballad We Got Used To Us gives way to the epic twenty minute Escalator Shrine from 2013's Shrine Of New Generation Slaves album. This, and Egoist Hedonist are the albums highlights for me, the perfect blend of the atmospheric and more aggressive moments. They blend their influences together superbly here to create a musical journey that changes style seem-lessly throughout. They rap things up with another mini epic The Same River, before the aforementioned Found brings things to a mellow atmospheric feel good conclusion.
 If you're already a fan of Riverside, this review will be like preaching to the converted, and you will be delighted to finally own a copy, for far less than fleabay prices. If, like I was, and you are unfamiliar with them, but have a liking for atmospheric prog rock and metal, give yourself an early Xmas treat and check both them, and this album out. Not sure if I mentioned it, but if you like Dream Theater and Marillion, you'll like these! 
Score: 8/10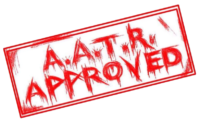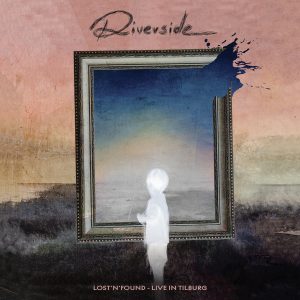 Tracklisting:
1 – Lost 
2 – Feel Like Falling
3 – Hyperactive 
4 – Conceiving You
5 – Panic Room
6 – Under The Pillow
7 – The Depth Of Self-Delusion
8 – Saturate Me
1 – Egoist Hedonist
2 – We Got Used To This
3 – Escaltor Shrine
4 – The Same River
5 – Found
Record Label: Insideoutmusic
Release Date – 11th December 2020
For all things Riverside, click HERE and to purchase the album, click HERE
How useful was this post?
Click on a thumb to rate it!
Average rating 0 / 5. Vote count: 0
No votes so far! Be the first to rate this post.
Related