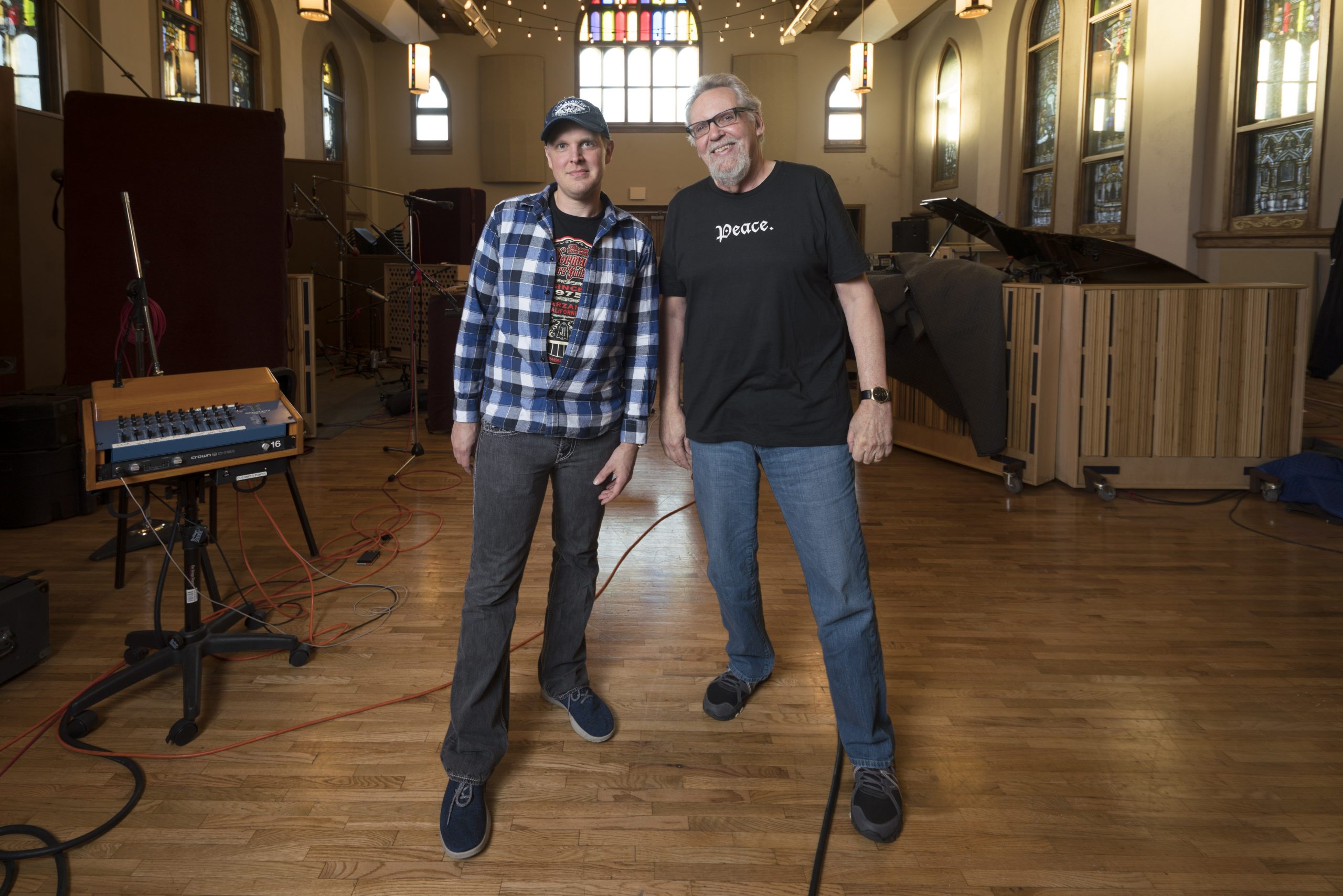 Rock & Roll Hall Of Fame Keyboardist Reese Wynans Unveils Official Video For 'Crossfire'
20th February 2019
Rock & Roll Hall of Fame member and world-renowned Nashville-based keyboardist Reese Wynans will be releasing his first-ever solo album Sweet Release, a collection of songs honouring a paramount selection of blues-rock legends, on March 1st via Provogue/Mascot Label Group. The long anticipated album comes following a career that's spanned over 50 years and literally hundreds of historical collaborations. Sweet Release also serves as Joe Bonamassa's inaugural credit as a producer. Bonamassa has long been a fan of Wynans' work, urging him to create a solo album and championing the project as producer.
The fact is Reese Wynans is everywhere. For a full half-century, Wynans has been the engine-room behind America's greatest roots music. With Sweet Release, this modest legend has delivered the long-awaited solo album that puts his own name top of the bill and places his world-class talent in the spotlight. "I've never had an album out with my name on it before," he considers, "so I'm very excited. I'd like this record to make people feel happy and celebrate the music. Because that's what we were doing…"
To celebrate the announcement, the first single "Crossfire", a tribute to the legacy of Stevie Ray Vaughan and Wynans' work with Double Trouble, is available today as a free song download on Reese and Joe's websites (reesewynans.com and jbonamassa.com respectively) and it features the iconic Sam Moore of Sam & Dave on vocals. "Playing music with Stevie Ray Vaughan & Double Trouble for five years was an outrageous experience. I loved every minute of it," shares Wynans. "It was a real treat getting to play a couple of our old songs with Tommy Shannon and Chris Layton. When we were writing this, someone said it reminded them of a Sam & Dave groove. Joe suggested we ask Sam Moore to sing it."
Now, Sweet Release feels like a musician coming home. Wynans was already a familiar face at Ocean Way: the Nashville studio where he'd previously added fairy-dust to endless tracks for other artists. And when sessions began for his own solo album, it was a joy to reconnect with the Double Trouble rhythm section of Tommy Shannon (bass) and Chris Layton (drums) – plus modern guitar great Kenny Wayne Shepherd. Meanwhile, Bonamassa lent his own famed guitar skills to SRV moments like "Riviera Paradise".
Throughout his celebrated career, the one omission on Wynans' résumé was that this fabled keys man had never released a solo record – until now. Sweet Release is a glorious collision of stellar musicianship, classic material given fresh mojo, and a glittering roll-call of star guests that confirms the deep respect Wynans commands on the scene.