ROCKSECTOR RECORDS – PRIVATE CHRISTMAS FUNCTION 23RD DECEMBER 2016
2nd January 2017
This years party was held at the infamous Prestwich Longfield Suite in Manchester on the 23rd December, home to the fabulous SOS Festival.
The party was solely held for Rocksector staff, close friends and family as a gathering to celebrate Christmas.
This shindig featured live performances from signed Rocksector musicians, along with a few special guest appearances.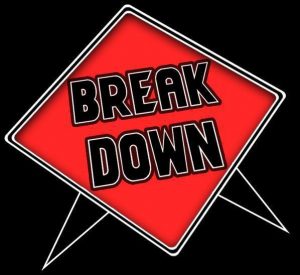 First up was Luke Appleton from Iced Earth who reunited his High School band Breakdown for 1 night and 1 night only, with brothers John Needham on Drums and Chris Needham on Guitar and vocals.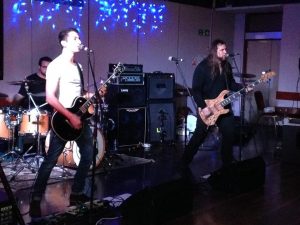 These guys put on an epic performance, doing old-time favorites such as 'Hell on High Water', 'Lonely Road', 'All You Want' among many others.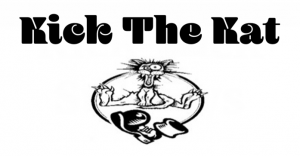 Next up was Mark Appleton – Owner of Rocksector Records on guitar, his son Chris Appleton from the metal band Absolva on 2nd guitar, Mick Mangnall on bass and David Needham on drums, with Marks old band Kick The Kat.
These guys do some great covers from the likes of Thin Lizzy's 'Dont Believe a Word' to  Deep Purples 'Smoke On The Water'.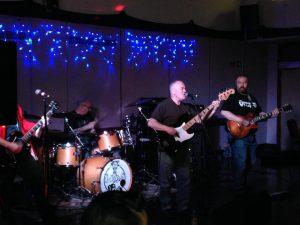 Mark Appleton from Rocksector tells us 'Very rarely I dust down my trusty Les Paul & play a gig. Last night was one such occasion as my (very) old band Kick The Kat had a reunion, playing a covers set of Thin Lizzy, Hendrix, AC/DC, Deep Purple & a lot more. It went well & we were 'pushed' in our performance by the extremely capable & much younger Breakdown who also played a reunion set – that was Luke's band before he joined Fury UK back in 2008. Anyhow, a really great, fun night was had & everyone played well. Thanks every one that played & all who turned up to watch.'
Marks wife Lynne – coordinator of SOS Festival tells us 'Its been one hell of a hectic year with SOS Fest, Absolva hitting the road, and the boys touring with Blaze Bayley also. Luke has been back and forth doing bits with Chris and Absolva, and hitting the road with Iced Earth. It's all systems go at Rocksector HQ, we cant wait to see what the new year holds, see you down the front at SOS Festival!'
You can get your tickets for SOS Festival through this link – no postage fee!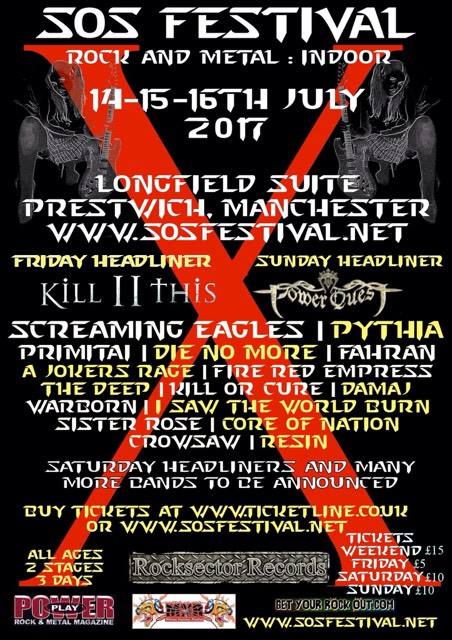 Tonight wasn't about publicity, or big named acts it was about bands/musicians coming together for Christmas, having fun, playing some covers, spending time with close friends and family.
The Rocksector clan shows the meaning of true Christmas spirit, we have thoroughly enjoyed being part of their festivities.