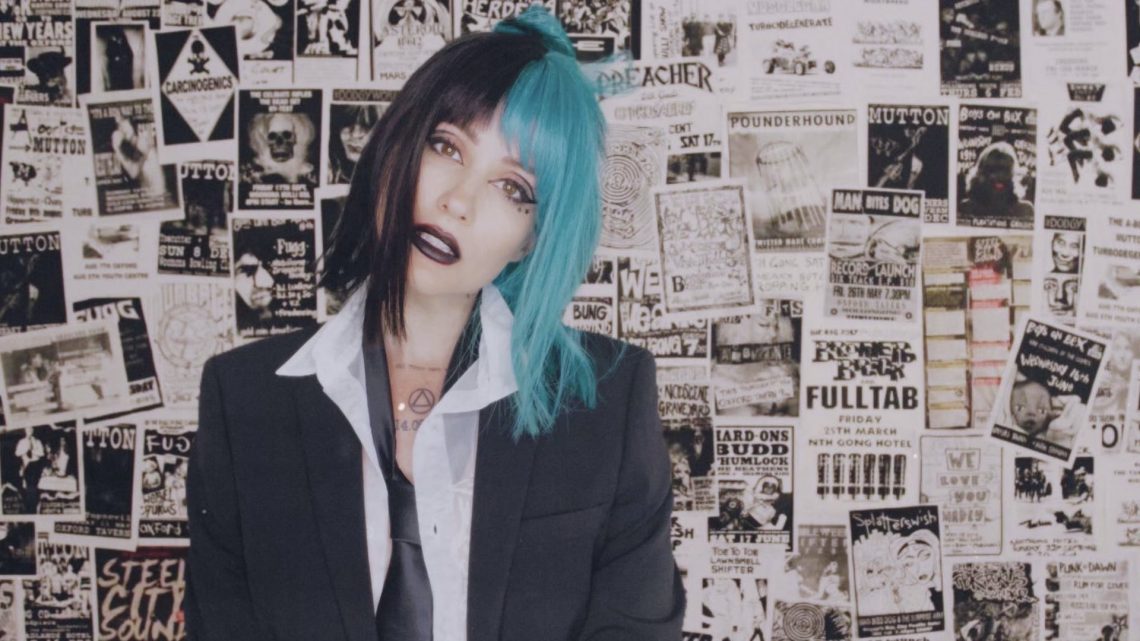 RØRY – Family Drama – Review
10th November 2023
Roxanne Emery, also known by her stage name RØRY since 2019, is a London-based singer-songwriter, multi-instrumentalist, and producer who started her music career in 2011. RØRY is also the sister DJ and producer Gareth Emery.
RØRY is somewhat becoming an idol with both her influence and emotional music, alongside touching real topics on social media in regards to mental health and in particular ADHD. From one ADHD person to another, it's 100% relatable and an absolutely great watch for those who can't relate to having a spicy brain. Her videos often show her and her partner, Richard Pink experiencing day-to-day issues that are associated with ADHD and living in the life of someone with ADHD.
RØRY music focuses on real raw topics of life including family estrangement, emotional abuse, mental health, loss, self-harm, and suicide. I do feel it should be noted that the songs that are released are very topic-sensitive and should be listened to knowing this. Her music has been featured in many well-known popular television programs from 'Hollyoaks' to 'Keeping up with the Kardashians'. 
RØRY released her album "Family Drama" on the 6th of October 2023 – and let's just say; what a raw and heartbreaking EP this is. You can almost feel the emotion that RØRY is feeling in every word. Notable songs featured on this release are "Alternative" which starts with a monologue from RØRY which hits you straight in the feelings and is reflective of the intro track "An introduction Love > Blood", followed by such a deep song, other songs that should be highlighted are "Hurt Myself" and "Running DNA". 
I highly recommend checking out RØRY's official video for "Alternative"
Overall, RØRY music is stunning and really gets across the raw emotion behind her past and how she has felt prior about her trying to make sense of her turbulent childhood. It's something that people may be able to relate and absolve to, I would highly consider checking out "Family Drama" by RØRY to experience the reason why her music is so hyped up.
Score 8/10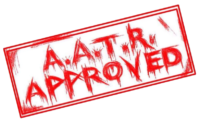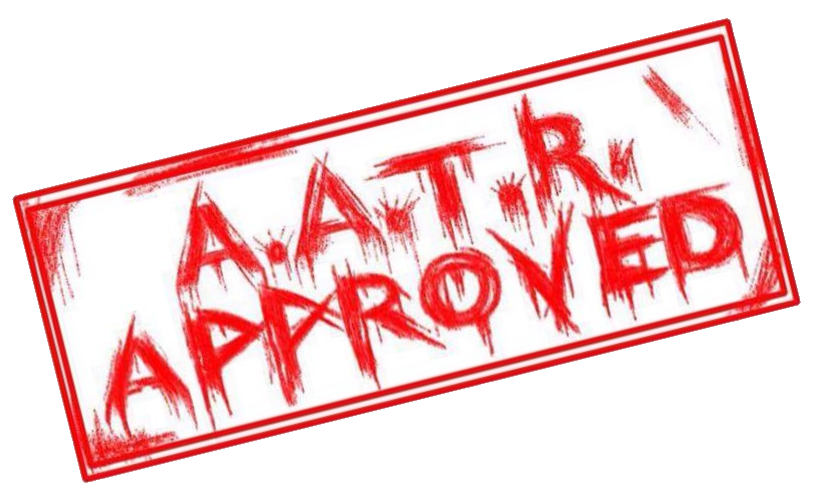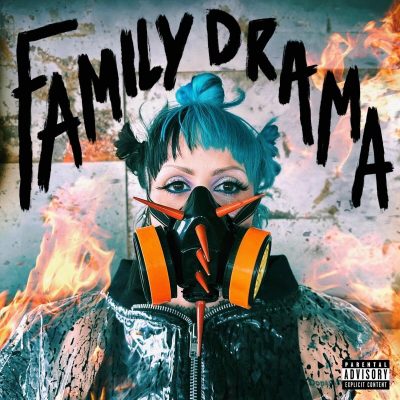 Track list: 
1. An introduction LOVE>BLOOD
2. RUNNING DNA
3. FAMILY TREE
4. ANTI-REPRESSANT
5. Hurt myself
6. BLACK HEARSE
7. ALTERNATIVE
8. the apology i'll never receive
Label: LATE Records (Her record label, LATE Records) is named after her mother, Linda Angela Teresa Emery.
Release date: 06 October 2023
For all things RØRY click HERE and to purchase the album, click HERE