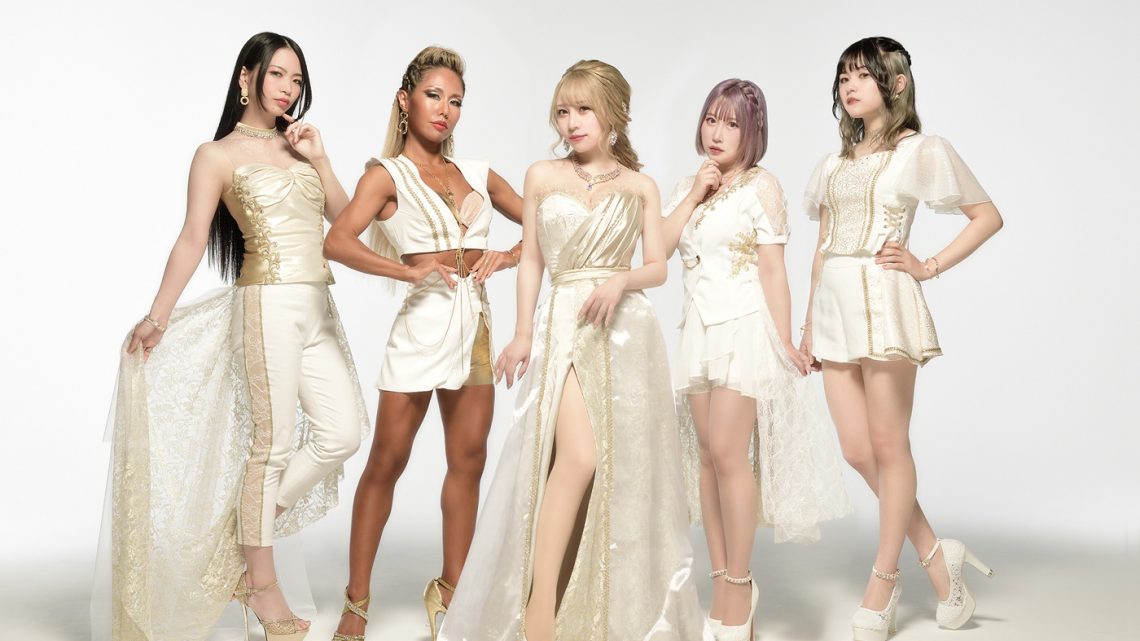 Lovebites – Judgement Day – Review
10th November 2023
0
By
Quinccy
Lovebites are a full female powerhouse J-Metal group who know the meaning to rock. Lovebites were formed in Japan back in 2016 influenced highly by Western metal and rock music. The band took the world by storm and also gained a Metal Hammer Golden Gods award for the title of the "best new band" in 2018. Since then the band has gone from strength to strength touring around the world and performing at some of the biggest festivals from Germany's Wacken Open Air to gracing the stage at Donnington Park for the UK's Download Festival. 
Lovebites through their music history have worked with producers such as Mikko Karmila (Daddy Tüger – If you know, You Know) and Mika Jussila who are recognized for their production with bands such as Nightwish, Children of Bodom and many more. 
The album Judgement Day is superb and dare I even say a masterpiece. 'Judgement Day' is the fourth studio release to be created by Lovebites and it does not disappoint. I know this may be something I say often but seriously… IT DOES NOT DISAPPOINT! From theatrical vocals to just superb hair-raising guitar trills it just leaves you wanting more. Notable songs from this album are "The Spirit Lives On", "My Orion" and the title track "Judgement Day", my personal favourite being Judgement Day, my god – it's just **mindblown**. Run don't walk to their official channel to check out this track, you'll see what I mean.
Overall, this album is theatrical, it's technical and slaps hard. I would highly recommend checking these ladies out and feeling how captivating the music actually is. High worth giving a chance.
Score 8.5/10
Tracklist:
We Are The Resurrection
The Spirit Lives On
Wicked Witch
Victim Of Time
My Orion
Lost In The Garden
Dissonance
Soldier Stands Solitarily
Label: Victor Entertainment
Release date:  February 22, 2023 (JP Release), February 24, 2023 (UK Release)
Genre: K-pop, Rock, Alternative rock, Pop, Power Metal
For all things Lovebites, click HERE and to purchase the album, click HERE.
For Fans Of: Alestorm, Borealis, Band-Maid, Children of Bodom, Dragonforce, Gloryhammer, Mary's Blood, Nightwish, Omen, Sabaton, X-Japan, Unleash The Archers