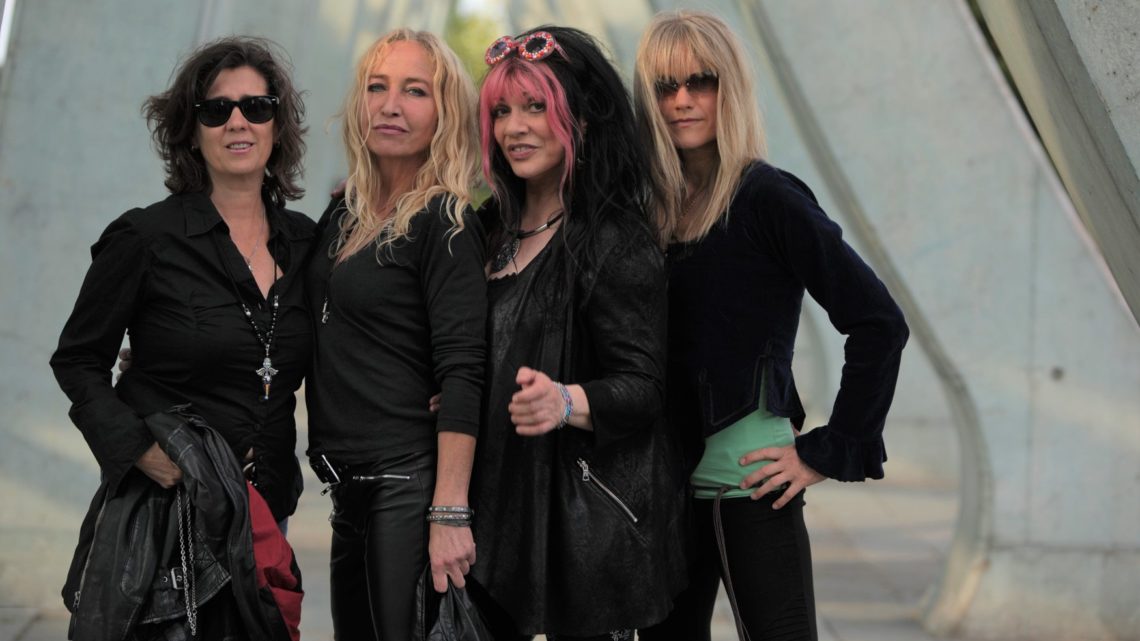 Rosy Vista – Unbelievable
4th February 2019
It's been a long time (35 years at the time of writing) but Rosy Vista finally release their debut album Unbelievable.
Hailing from Hanover in Germany this incredible 4 piece band provide some welcome 80's influenced hair metal.
Sounding somewhere between Heart, mixed with Vixen and then factor (at times) Tina Turner on vocals, you've a fair representation of the band.
The whole album contains many bombastic harmonies coupled with astonishingly catchy riffs from guitarist Anca Gaterol.
Andrea Schwarz voice sounds so sultry on Too Much Feeling and mixed with the vocal harmonies does tug at the ol heartstrings. As for the solo, Anca just lets the feeling flow with an understated emotive performance.
Angela Mann on bass is matched perfectly with Marina Hlbeks drums. They provide a gorgeous sounding rhythm section that's so locked in, it's UNBELIEVABLE.
There's some great rockers on the album in the guise of Hopatina and Sadistic Lover.
The album closes with a stupendous version of Born To Be Wild (originally recorded by Steppenwolf). Let's be honest here, BTW has been covered numerous times but very rarely has a band put their own stamp on it. I can safely say this is one of the best versions I've heard (and I've heard that many I'm bored with it. However this version had me playing it several times).
Unbelievable is quite simply an apt title for this album. Many great hooks, catchy lyrics (that you can't help singing after the record is done).
It's a strong debut album and fans of 80's hair metal and rock will love it.
Score 7/10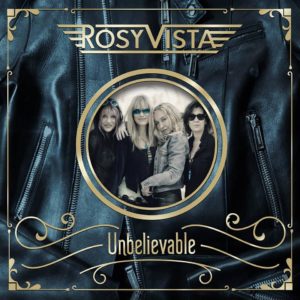 Track List
1 Crazy
2 Sadistic Lover
3 Master Of Control
4 Too Much Feeling
5 Tables Are Tuned
6 Until I'm Satisfied
7 Hopatina
8 Poor Rosy
9 Sound Of Your Love
10 Rockin' Through The Night
11 Changin' My Mind
12 Born To Be Wild
Release Date
8th February 2019
Label
SPV/Steamhammer
For all things Rosy Vista, click HERE and to purchase this fine album, click HERE
How useful was this post?
Click on a thumb to rate it!
Average rating / 5. Vote count: