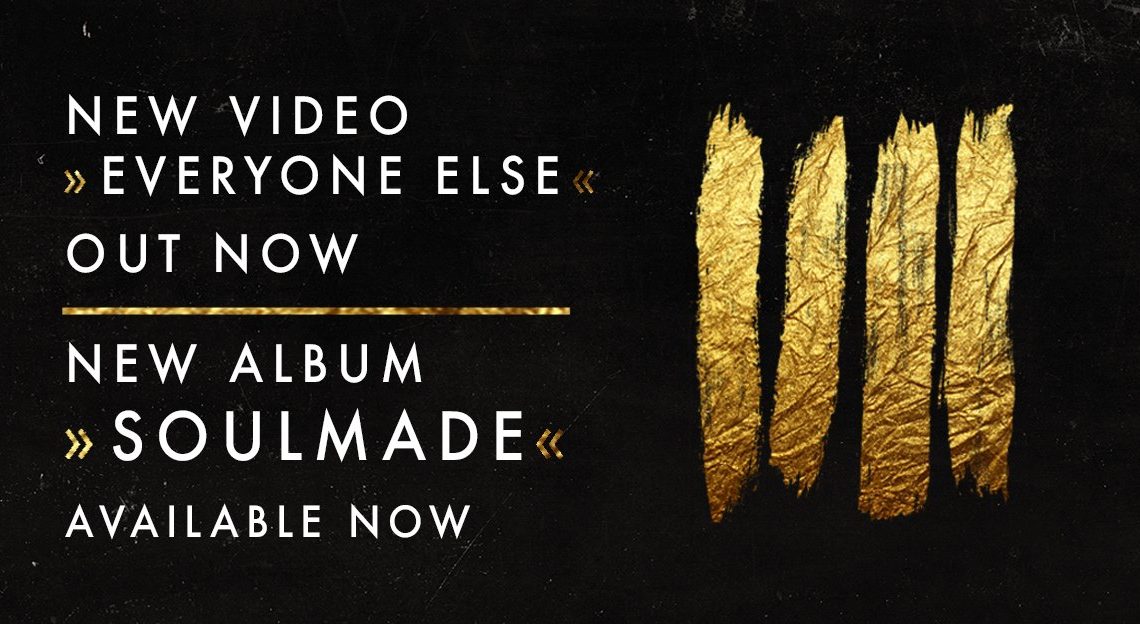 Breathe Atlantis – Soulmade
4th February 2019
0
By
Aaron Emerson
Founded at near the start of the decade, in 2012, German outfit Breathe Atlantis have been an evolution in the making. Kicking off with their debut album in 2014, Shorelines saw the birth of a Metalcore style that produced an array of screaming vocals and harmonies that could shatter teeth; however, this birth took a dramatic shift in gear to a more melodic tone with their second album, Futurestories in 2016. The Essen based quartet had pulled back on the screams and demonic growls and concentrated on the chorus style melodies of their debut as their real vision began to take form. Futurestories had some bite to it as well with impressive riffage that blended really nicely with the harmonic vocals. Now we have their third instalment, Soulmade, with their latest record label Arising Empire, which looks to try to cement their sound and style; so let's see what they have on offer.
Straight from the opening number, it is clear the quality has been cranked up a notch, the music is smoother, cleaner and very precise. The vocals are softer with more clarity and streamlined. The overall sound is lighter, there is less bite from the riffs bringing it in line with the overarching style. Once again, it would appear their evolution has continued here as they have become even more melodic that their previous album; what's interesting here is how this evolution is not just down to the Breathe Atlantis, bands of the metalcore genre appear to be evolving with them, from Escape the Fateto Bring Me the Horizon, the more melodic outlook is a catching theme. Whether this is a positive trend or not as this new wave of Melodic Rock opens up and try to escape the over saturated metalcore scene. The influences of The Used can be heard throughout the album, the soft notes and heavy overture chorus power chords scream out. The simplistic guitar notes mixed with the percussions and synthesised sound really works well, however I do feel that the tag of Alternative Rock is used all too often when determining the routes of a bands sound, when the sound is clear as day to the softer side of rock music. The key tracks start with the opening 'My Supernova' and 'Cold' which is a great start, no track is poor, giving the album a complete feeling, no fillers however, much like other albums certain tracks stick out and in this case tracks such as 'Soulmade' and 'Fall' really stand out.
Overall the album is very solid, the melodic notes are stunning and reminds you of bands like Starset with the overture of melodies and high note vocals; it has it's highlights and it shows the evolution of a band honing their sound and style. It's not going to alienate any of their followers, in fact it's only going to attract more. The Germans are definitely finding their feel planted solidly on the floor here. 2019 could well be a big year for the Essen boys.
Score – 7/10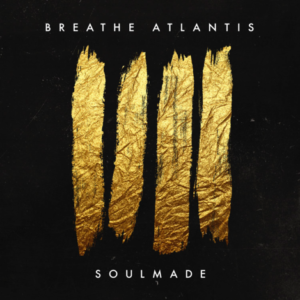 Tracklist:
1. My Supernova
2. Cold
3.Don't Need You Now
4. Fall
5. Spirit
6. I Think it Isn't Fair
7. Soulmade
8. Savage
9. At Night
10. Addiction to the Worst
11. Everyone Else
Release Date: Out Now
Record Label: Arising Empire
Website: https://breatheatlantis.bigcartel.com/
UK Tour: March 22 – London – Boston Music Room
March 23 – Manchester – The Deaf institute
Check out Breathe Atlantis on Facebook.
You can purchase Soulmade here.
How useful was this post?
Click on a thumb to rate it!
Average rating 0 / 5. Vote count: 0
No votes so far! Be the first to rate this post.
Related