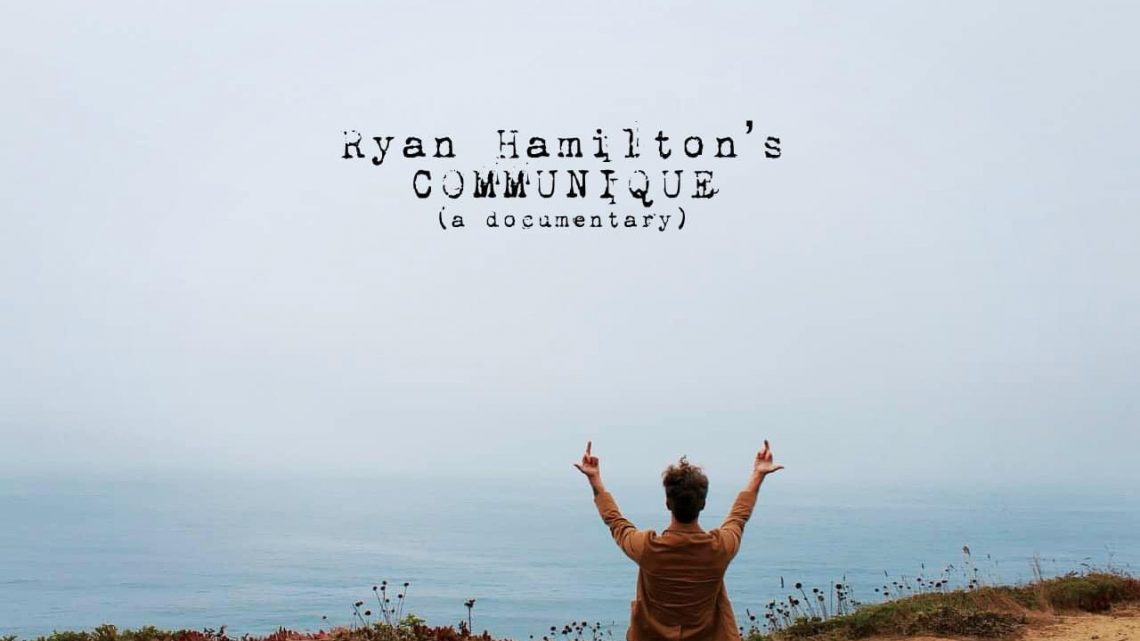 Ryan Hamilton's Communique Documentary
18th October 2020
Ryan Hamilton – singer and frontman from Trans Atlantic rock band the 'Ryan Hamilton & The Harlequin Ghosts' takes us on a journey with his new documentary 'Communique'.
Ryan takes us on the rollercoaster journey which is his life of a travelling musician experiencing some personal lows in life as he tries to overcome the emotions of divorce.
Mr. Hamilton shows us that no matter how hard life gets, especially through difficult transitions such as the breakdown of marriage that you need to keep pushing forward and not let it take a toll on your emotions, that you need to not let yourself be consumed by grief and find a way to cope and move forward.
So as he sets out on a journey across America to find himself we see him drive through places like Route 66 and Arizona and how the healing process guides him to different places.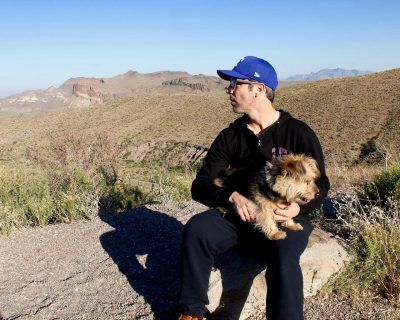 Ryan journeys in his little van across the State with his little dog peaches, writing a new chapter in his life.
When all else seemed lost, he begins to write the next part of his story through anguish and tears, laughter and sadness, he picks himself up and carries on driving to his next destination – which is destination unknown.
He just jumps in the van and drives.
And it's true what he says 'You have to know the darkness before you can appreciate the light'.
There's something very exhilarating knowing someone who is currently going through something very similar can make you feel so inspired to get your own life back on track.
After I thought I'd lost my own way in media and fell out of love with writing I sit and watch this and it made me want to pick up a pen again and begin to write!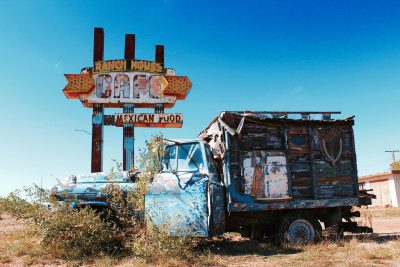 So here I am writing this piece on this fabulous musician without his inspiration I would still be lost, but now feel like I can get on the right path again.
So for that I say 'Thank-you Ryan, from the bottom of my heart! This documentary truly touched me!'
This  heart warming piece is a tear jerker so get the tissues ready!
Click HERE to see Ryan Hamilton's Communique