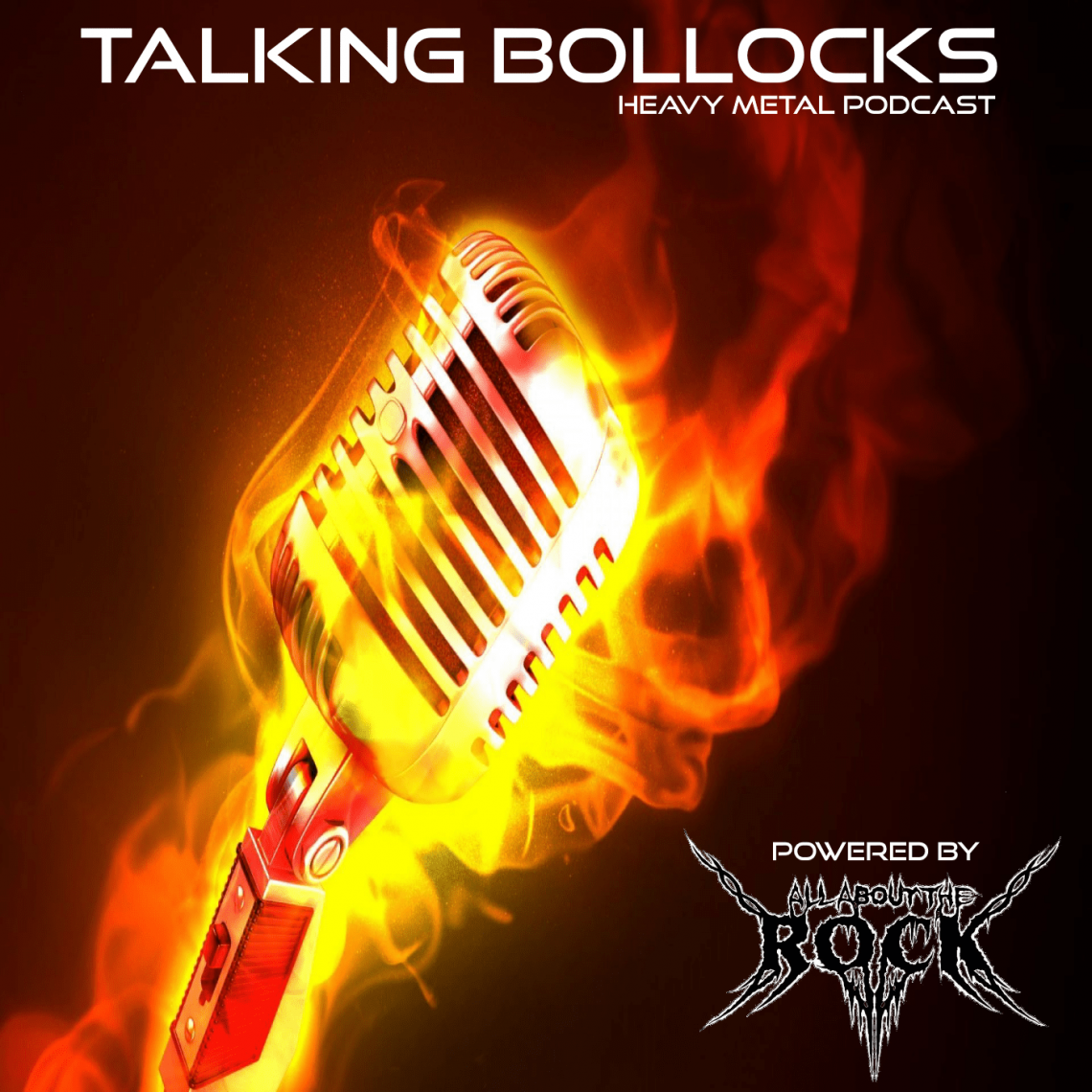 Podcast Episode 88: Legendary Writer Dom Lawson October 2020
17th October 2020
0
By
Howard 'H' Smith
In this episode I catch up with writer, fan and metal lifer the one and only Dom Lawson. We chat about pretty much every aspect of Doms career from meeting Iron Maiden on Jim'll Fix it to being a staff writer on some of the most prestigious magazines in metal. What stands out is this mans unabashed love of music DESPITE it also being his job.
Added to this are all the usual features that you expect to make up a Bollocast. Reviews, advice, comment, news, abuse, rants, swearing, new music ideas, piss taking and me being the self aware ego maniac that you know and loathe. 
This Is Wear A Mask Over Your Mouth AND Nose Bollocks.
About the author
Howard is better known both as Howard 'H' Smith, the lead singer from UK Thrashers Acid Reign and also as his comedy alter ego 'Keith Platt'. During his careers he has been on tour with Nuclear Assault, Flotsam and Jetsam, Death Angel, Exodus, Dark Angel, Candlemass and Suicidal Tendencies and has graced the comedy stage at Download festival more than once.