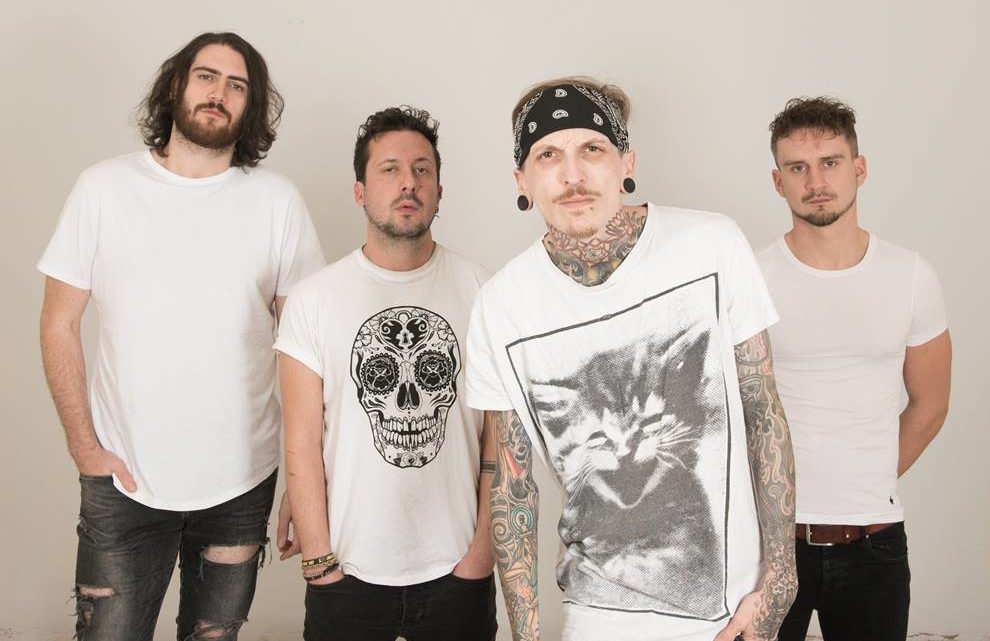 Saint Apache – Black Days
8th February 2019
Eastbourne based Saint Apache is gaining some momentum in the underground scene. Founded a mere 4 years ago, the Punk Rock meets Alternative Rock quartet has 2 EP's to their name, the self-titled debut of 2016 and Wolf Machine in 2017; now it's all about their latest EP, Black Days, 4 more tracks to add to their name, so let's see what it has install for us.
Straight from the first note, 'Amongst Vultures' hits you like a bettering ram of drum beats; the ferocity, borne from their Punk routes smacks you about the face then give you a tirade of politically charge lyrics to sober you up. This blitz of furious riffs and angry anti-establishment doesn't let up as it throws down the gauntlet of the UK's system and how utterly corrupt it is in their view-point (quite possibly most view points). From 'The Shameful' which directs its attention at the corruption of the system and the undertone of the Brexit scam to the concept of those left in the wake of the sheer ignorance of the government and its antics to those in need in 'Strive to Survive', Saint Apache really knows how to punch you in the face with the anger and resentment of today's politics and the effect they have on the lives of the poor and desperate. However it is the power of 'Tory Man' that really drives home the stake to the Conservative Party and the rhetoric they have a habit of dishing out to the masses. Overall the EP holds everything you would expect from a highly political band, reminiscent of the big boys of Rage Against the Machine and Rise Against. The raw aspect of the quality of the music actually accentuates the aggression and style; with other bands such as Fever333 coming out of the woodworks over the past 5-10 years, politically charged music is looking to dominate the scene in the near future, and it's not a surprise, lets face it.
Score 7/10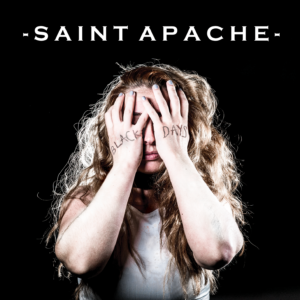 Track Listing:
1.Amongst Vultures
2.The Shameful
3.Strive To Survive
4.Tory Man
Release Date:
22nd February
Record Label:
Independent
For Fans of… Rage Against the Machine, Rise Against, Fever333, Black Flag
Check out Saint Apache on Facebook and keep an eye open for the release of the EP to purchase.