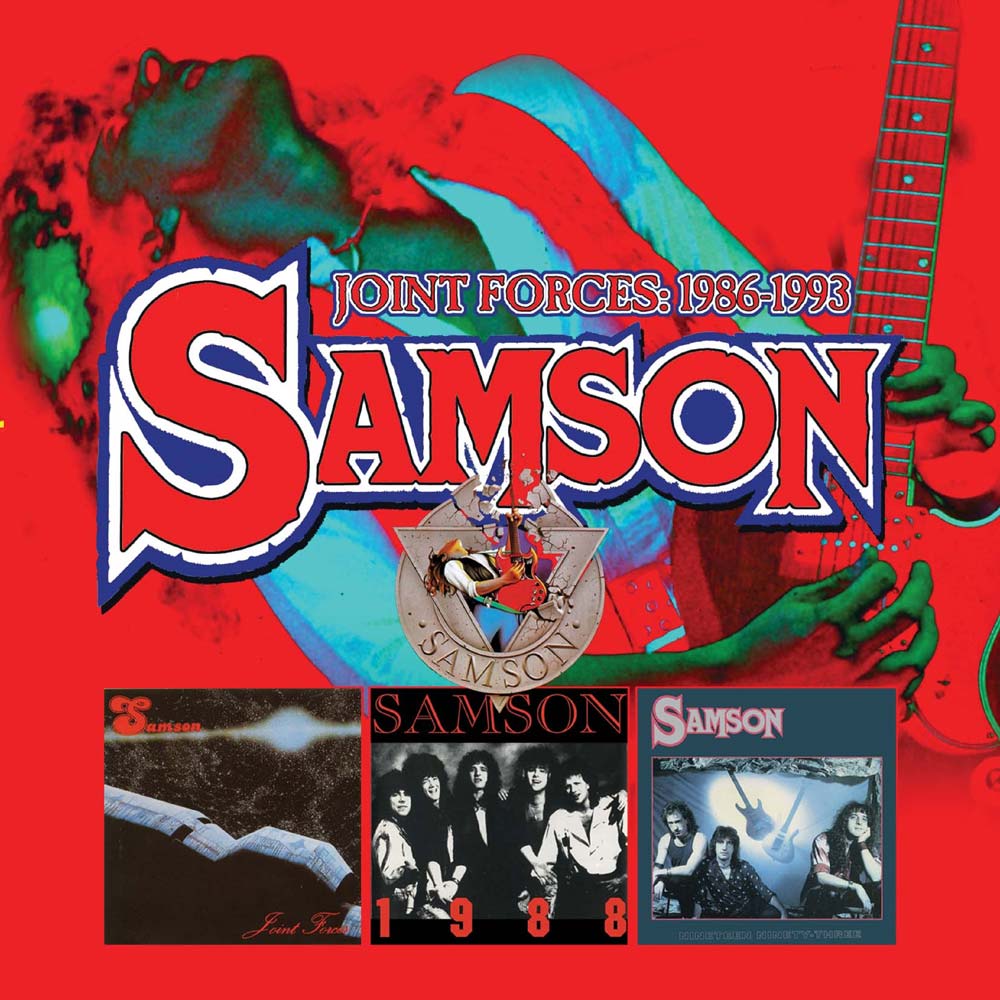 Samson – Joint Forces 1986-1993: 2CD Expanded Edition
20th July 2017
Samson are probably best known for being a NWOBHM act who had 2 members of leave to become part of a little UK metal act by the name of Iron Maiden (Clive Burr – Drums & Bruce (Bruce Bruce) Dickinson – vocals)
Joint Forces was recorded as a Paul Samson solo album but decided it would be best served as a Samson record. This version of the album has been expanded to include the E.P  'And There It Is' (now titled 1988) along with subsequent material (entitled Ninteen Nighty-Eight)
Sadly Paul Samson is no longer with us as he passed back in 2002, but he did leave behind one hell of a legacy & a guitar tone that's just out of this world. Often overlooked as a player & producer, he's also an underrated vocalist & can be heard on tracks 6-16 on CD 2. 
Joint Forces & it's counterparts are excellent. Truly a worth purchase & an addition to anyone's NWOBHM collection.. 
 Beautifully remastered by Andy Pearce and Matt Wortham, the 16 page booklet includes sleeve notes by Malcolm Dome from interviews with the people involved on each album. 
Thank you HNE for bringing these recordings back to life.
Score 8/10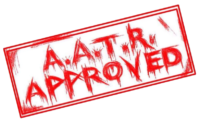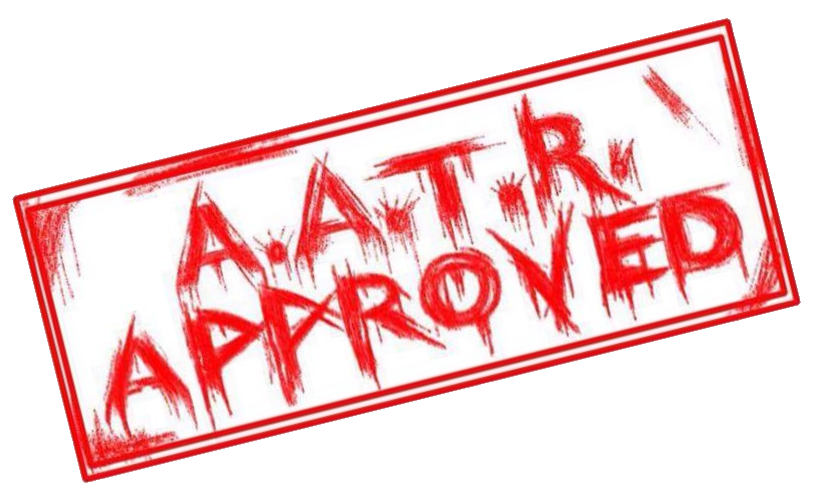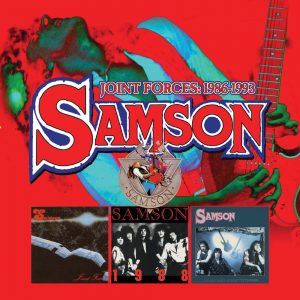 TRACK LIST:
DISC ONE: JOINT FORCES (1986)
1. THE CHOSEN FEW
2. TRAMP
3. BURNING EMOTION
4. NO TURNING BACK
5. TELL ME
6. TALES OF THE FURY
7. THAT AIN'T ALL
8. POWER OF LOVE
9. THE RUSSIANS ARE COMING
10. REACH OUT TO LOVE
1988
11. TOO LATE
12. THE SILVER SCREEN
13. I MUST BE CRAZY
14. DON'T TURN AWAY
15. GOOD TO SEE YOU
16. STRANGER
DISC TWO:
1988 (CONTINUED)
1. I'M NEVER GONNA TO LOSE CONTROL 2. DON'T TELL ME IT'S OVER
3. WHO DO YOU THINK YOU'RE FOOLIN' 4. TOMORROW
5. ONE DAY HEROES
NINETEEN NINETY-THREE
6. HEY YOU
7. DREAM
8. BACK TO YOU
9. THE WORD
10. ROOM 109
11. SLIP AWAY
12. CAN YOU IMAGINE?
13. IT AIN'T FAIR
14. USE IT BEFORE YOU LOSE IT
15. THE EDGE
16. WHEN WILL I SEE YOU AGAIN?
Release Date
21st July 2017
Label
HNE Recordings
Check out Samson HERE & purchase the album HERE