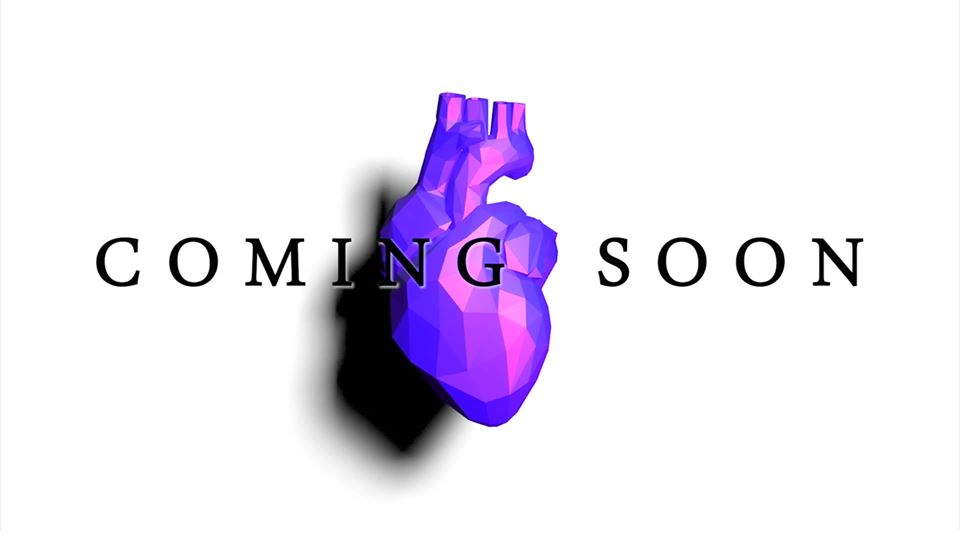 Sanguine – Cold Blood
4th December 2019
0
By
Paul Flynn
Exeter four piece Sanguine threaten to take your life in Cold Blood.
So Sanguine hail from Exeter in the UK and they have released two previous albums, Sanguine and Black Sheep; both of which need to be heard as they are pretty damn impressive. They have supported some big names in metal such as Megadeth and Cancer Bats and now they have a brand new album soon to be released entitled Cold Blood. But is it any good? Well lets have a quick look.
Album opener Pressure is a solid foot stomping groove laden dance floor filler that makes me yearn for my younger days and a place to rip shit up. "Break under pressure, under pressure, under pressure" repeatedly scream vocalist Tarin Kerry and Nick Magee (Guitar and Vocals) against a monolith of jarring rhythm. Here is a band tackling issues surrounding mental fragility and pinning them to an alt-rock freight train headed straight for the psyche. Lonesome shows a band more lucid and composed, nailed verse and chorus to demonstrate skill in songwriting and delivery; exploring the isolation and desolation of crumbling relationships.
Running On Empty further expands the sonic palette bringing to the fore the band's punk sensibilities; over in just under 3 mins its a real jolt.
Four tracks in whilst listening to Ignite its easy to start thinking that Cold Blood could be a work of immense achievement if the band just hold their nerve and continue to literally 'light up the sky'. Summer Son takes hold and shakes the listener into paying further attention. Gritty and complex with an effervescent refrain that begs to be heard again and again; this is true festival ready ear candy and takes some beating; c'mon Sanguine hold your nerve, keep it up.Surrender plays with the metal aesthetic holding down dirty low end grooves with Kerry's spiralling vocals pulling it all together. With vocal melodies this good its easy to overlook the sonic architecture and skill of guitar (Magee), bass (Ross Andrew) and drums (Matt Field) which is seriously impressive.
Raised by Wolves further delights with jagged riffing and screaming vocals (Magee) juxtaposed with softer sections and vocals (Kerry). Five Seconds To Midnight's staccato guitars and elevating vocals really begin to reassure that this is an album marking a significant leap forward for the band in both writing and production. Just Believe and I Had A Dream bring to a close an album that is both varied yet remarkably consistent. 
In summary, Sanguine held their nerve and have produced in Cold Blood an album that is truly spirited and alive. At approx. 35 mins this may well be a short album but don't let that change the fact that they have delivered the type of beast that sinks its teeth into you and holds you there making sure you don't miss a thing.
Whilst Cold Blood may not be the genre hybrid of previous releases my view is that it's a much better album for it.  
Score 8/10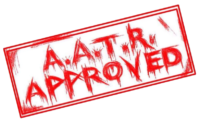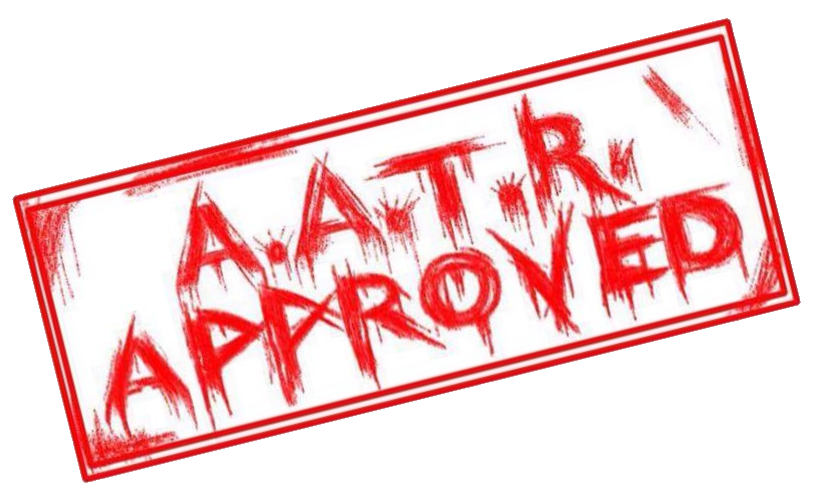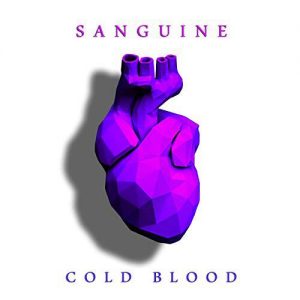 Track List
1. Pressure
2. Lonesome
3. Running on Empty
4. Ignite
5. Summer Son
6. Surrender
7. Raised By Wolves
8. Five Seconds to Midnight
9. Just Believe
10. I Had A Dream
Release Date
6th December 2019
Label
Odyssey
For all things Sanguine, click HERE and to purchase the album, click HERE
How useful was this post?
Click on a thumb to rate it!
Average rating 3 / 5. Vote count: 2
No votes so far! Be the first to rate this post.
Related
About the author
I have been a music fan since I was about 10 years old but discovered Metal after hearing Maiden's Somewhere in Time back in '86. Since then I have been Metal mad, listening to Thrash, Death, Melodic and Extreme types. I can be found at venues in and around Liverpool and Manchester and do love a good pint. Hope you enjoy the reviews as much as I enjoy writing them.