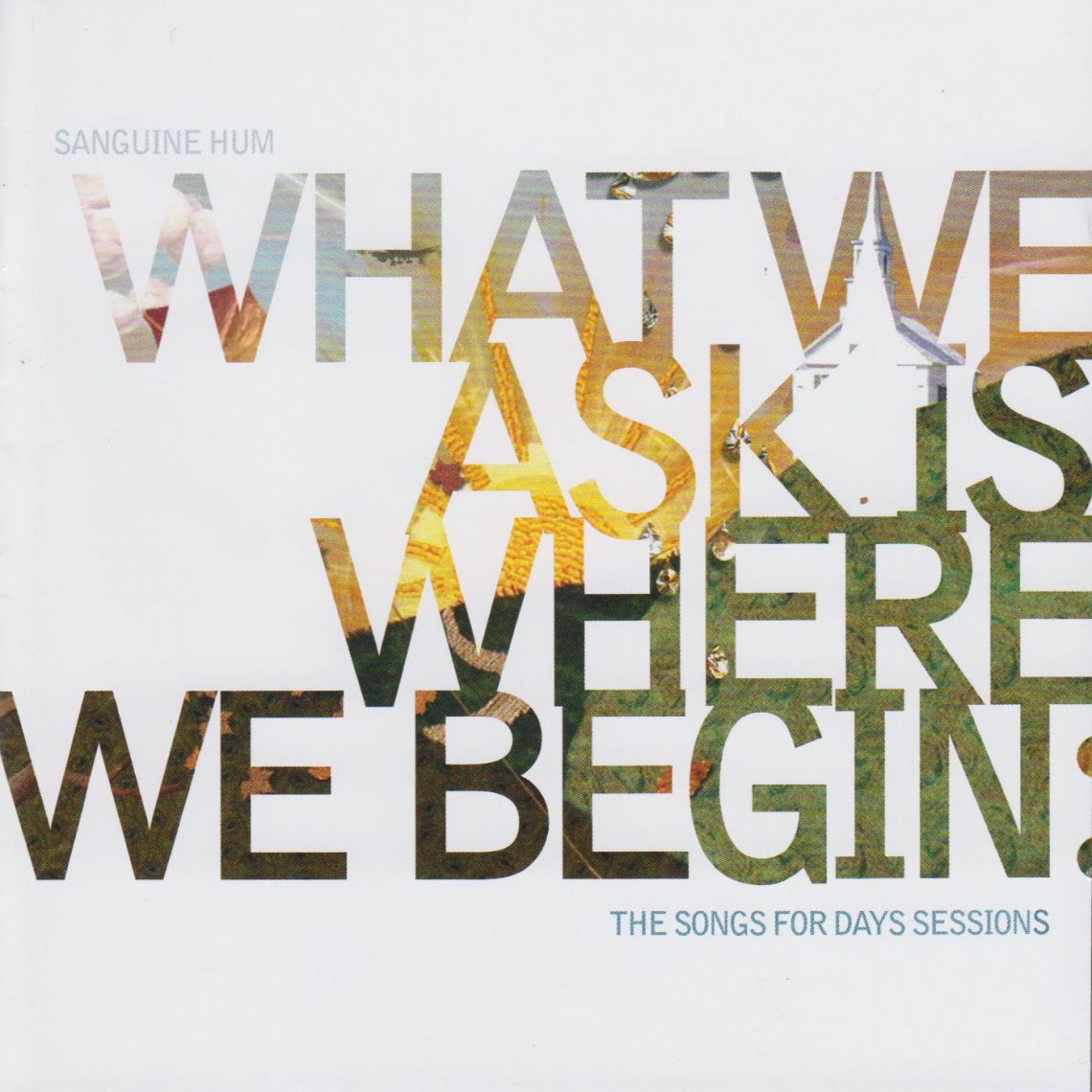 Sanguine Hum – What We Ask Is Where We Begin – Album Review
6th January 2016
Sanguine Hum finally get to release their "lost" album but in a deluxe format via Esoteric Antenna 29th January.
What We Ask Is where We Begin (aka Songs For Days) is actually Sanguine Hums debut album. It was lost as it only got a very limited & no fanfare release via digital download.
Capitalizing on last years critically acclaimed Now We Have Light album, this record can finally see the light of day.

Disc 1 is an extended master of the "lost" album , marking its first appearance on CD.
Disc 2 brings remixes, unreleased material, session outtakes, runs just shy of 66 minutes, contains 40 minutes of previously unheard material & it's all culled for the 2006 era.
In total this double CD set is over 2 hours & 31 tracks of quality musicianship & songwriting.
I'm glad this album got lost as it's getting a 2nd lease of life with fans who discovered last years album & can't wait a couple of years for some new material. This is a great stop-gap while the band tour & write.

The inner booklet is rather lavish as well. containing the story behind the album from each band members perspective as well as liner notes on each track & the story of those. There's a lot of information contained within its 20 pages.
A firm favorite of mine on the album has to be 'Cast Adrift'.  It's basically about childhood memories & contains one of the best lyrical lines I have ever heard. "Kids TV it's changed. Whatever happened to Cities Of Gold?"
The entire album is genius. From songs about Eastern Mysticism ('Hedonic Treadmill'), a kid who flicks thru an iPod back in 2003 & has information overload ('Milo') to songs about maturing & trusting your own judgement ('Before we Bow Down') interspersed by little instrumental interludes which are expanded on disc 2. There is also an authentic and faithful cover of Steely Dan's classic song 'Here at the Western World'
If this album was a woman, I'd have to father her children.


For fans of Secret Machines, Pink Floyd, Porcupine Tree, Ayreon
DISC ONE
Bookend
Revisited Song
Before We Bow Down
Cast Adrift
Juniper
Interlude One
Little eMachines
Milo
It Grows In Me Garden
Interlude Two
Someone Else's Words
Hedonic Treadmill
Ace Train
Revisited Song Revisited
Morning Sun
DISC TWO
New Streets (2015 Mix)
Share My Blues (2015 Mix)
Nothing Left To Prove (2015 Mix)
Apple Pie
Cartoon Friends
Bastard Stretch
Double
Dressed Up In Rags
Quartet
To Them Only
Here At The Western World
Perc Tune (There's No Hum)
Melted Cheese
Revisited Song Revisited (Again)
Morning Sun Basic track)
Bookends (Solo piano)
Band members
Matt Baber: Keyboards
Joff Winks: Guitar and Vocals
Brad Waissman: Bass
Andrew Booker: Drums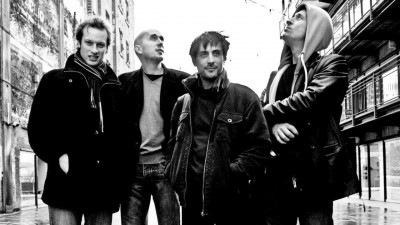 Score 8.5/10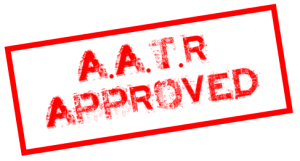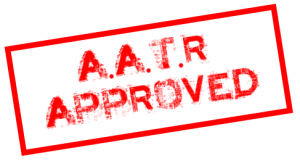 Available from good, bad & indifferent music retailers as well as iTunes & Amazon 29th January.
A perfect New Years present to yourself, a loved one or both