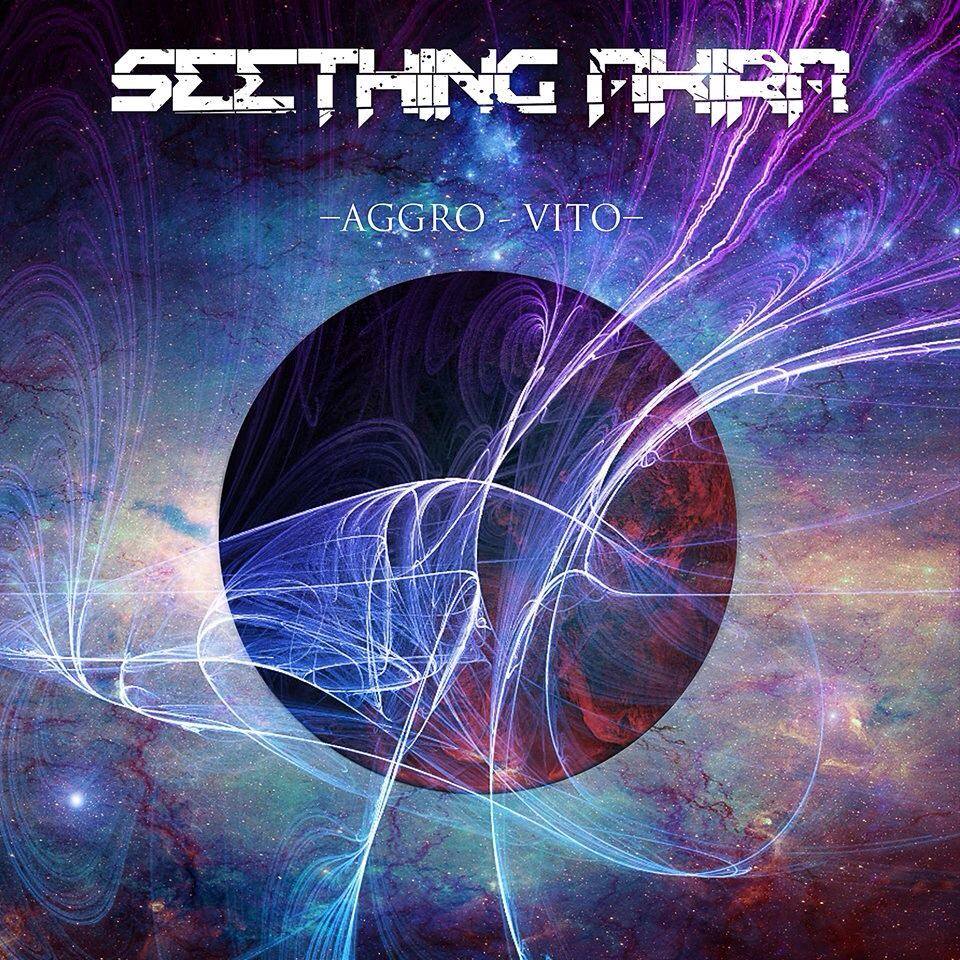 Seething Akira – Aggro Vito EP
8th August 2015
I was lucky enough to see Seething Akira last week when they supported Mordred on their recent UK tour, and was completely blown away by their energetic full-on set of techno-metal.  I was so impressed that as soon as their set was over I bought myself a copy of 'Aggro Vito', their latest EP.
Opening track 'Firepower' is a frantic sonic assault and lets you know from the off that these guys mean business.  The same sense of attitude and energy that I experienced live has been captured perfectly.  It's real jump-around-the-room-like-a-motherfucker stuff – watch the official video below and see exactly what I mean –
'Paralysed' continues in the same vein, though with a darker edge and even more impressive soundscapes added to the mix.  'Backlash' slows things down a tad, but is more aggressive and angry sounding.  It's almost impossible to pigeon-hole what these guys are doing, and it's great to hear a band that isn't afraid to be experimental and sounds so confident in what they are doing.
The final two tracks on the EP, 'Paralysed (The Algorithm Remix)' and 'This is Our World (Victory Pill Remix)' are more techno in nature, and compliment the preceding tracks perfectly – as well as letting Seething Akira showcase their versatility.
It's only a matter of time before these guys hit the big time, because what Seething Akira are delivering is incredibly well done and refreshingly original.  If you're a fan of new music and looking for something a little different then you definitely need to get yourself a copy of 'Aggro Vito' – it's available now on iTunes and Spotify – so what the hell are you waiting for ?!!
Score: 8.5 out of 10
ALBUM INFO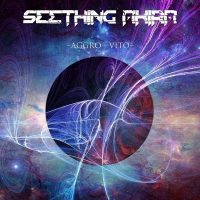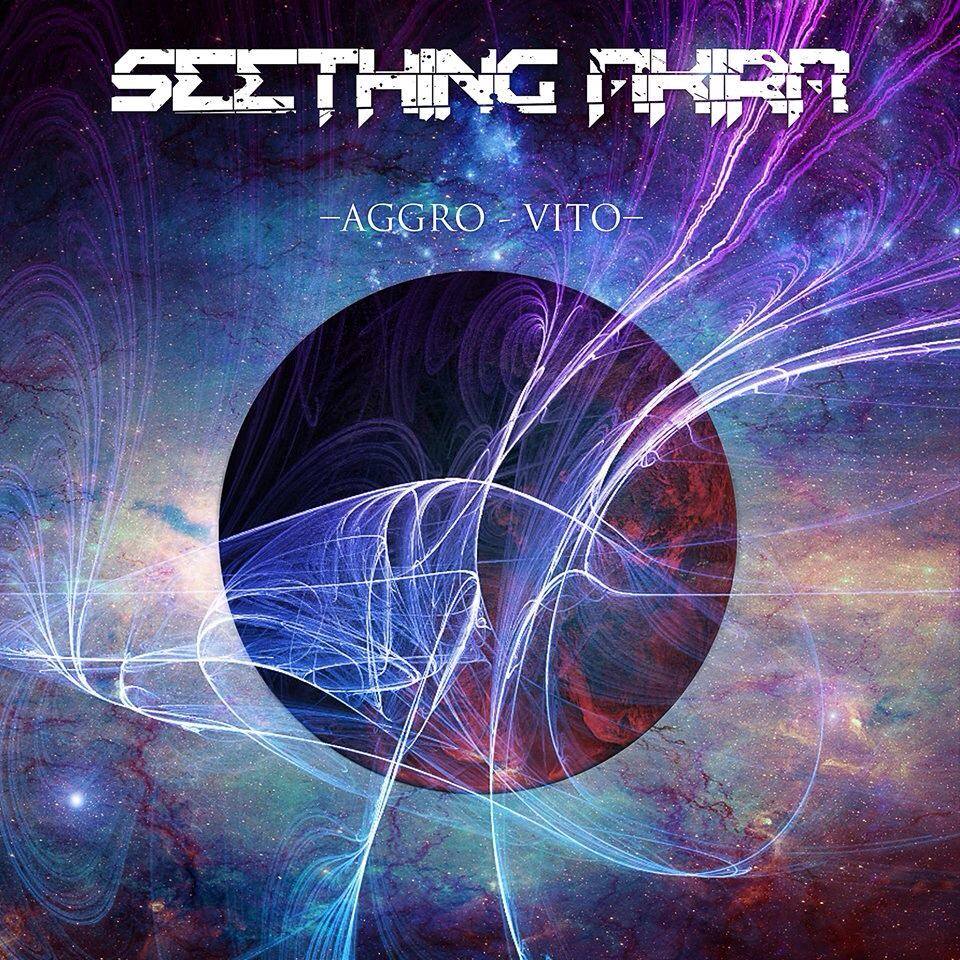 Track List:
01.  Firepower
02.  Paralysed
03.  Backlash
04.  Paralysed (The Algorithm Remix)
05.  This is Our World (Victory Pill Remix)
Record Label
Self released