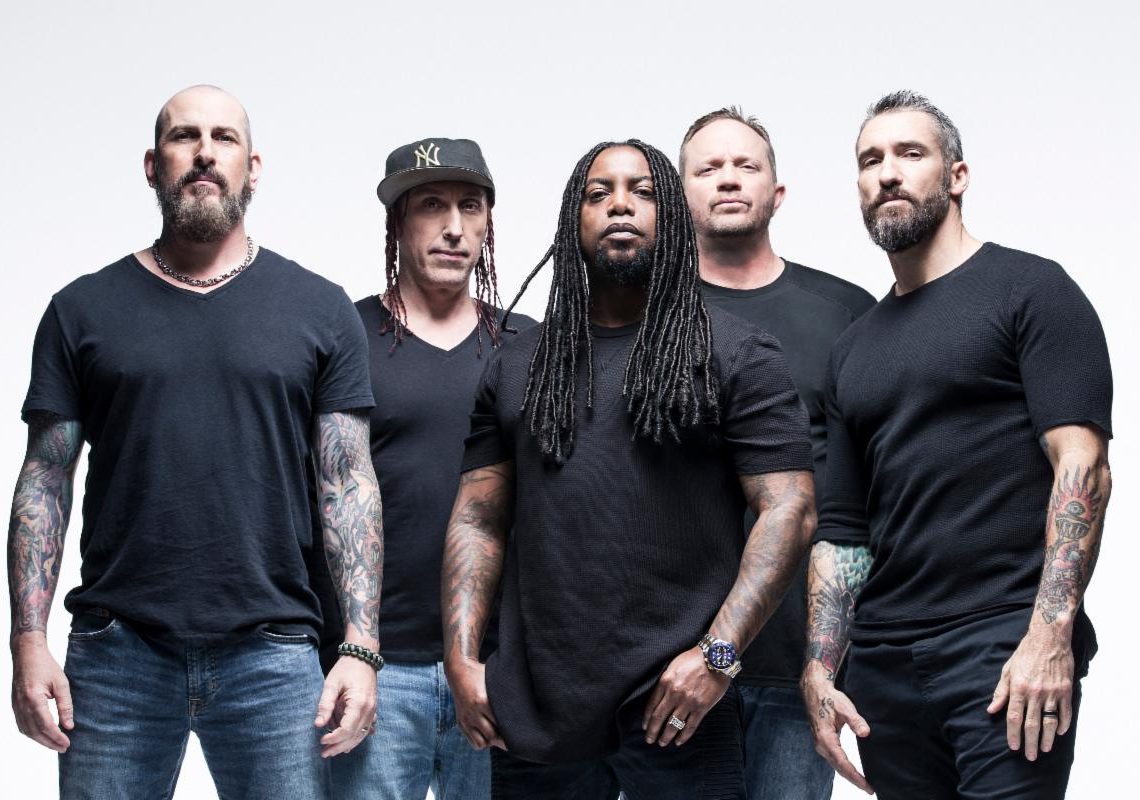 Sevendust – Blood and Stone: A Review
29th October 2020
0
By
Owen Edmonds
So here we are. Thirteen albums in and Sevendust keep on producing great songs that will please their fans.
For more than two decades these Atlantean rockers have been grinding away producing songs that have a core sound of hard rock and alternative metal to them and Blood and Stone doesn't stray that far from the path.
So how does Blood and Stone stack up against an impressive back catalogue? Read on to find out.
The Review
Kicking off with the first track, Dying to Live, the band bring a feeling of Nu Metal to the front. There are big riffs, large drums and heavy vocals. However, despite this the track feels intricate and has a depth to it.

I like it. It isn't going to make one of my main playlists, but it's a quality start.
However, even though I like the first few songs, I found myself not really being captivated by the album. I can't put my finger on it but there is something about the album that just didn't grab me like I was hoping.
I've had the pleasure of seeing Sevendust live many times at various festivals and supporting bands like Iron Maiden so I'm very familiar with their sound and how they can play. There are times in the album, like the solo on 'What You've Become' which just felt a bit flat. There are moments when I could tell that this is a studio album recorded in pieces as opposed to an album that sounds like they're all in the same room jamming. 

As you get further into the album, things don't improve all that much for me. 'Kill Me' again doesn't sound like it's been recorded live. This could be down to the production or it could be down to my ears. However, no matter how many times I listen to the album I can't get the rid of the nagging thoughts in the back of my mind. Maybe I have to see them perform it live to judge.
I really miss gigs.
Worst Thing About the Album
What's the worst thing? Well, there are a few moments in various songs where the performance sounds a little 'phoned-in' a bit flat and dull. What I really like from an album is feeling like the album was recorded when they were playing in the same smoke-stained, beer-soaked room together. I know this is extremely rare but a lot of bands can get that feeling down on vinyl.
I have to stress that this feeling isn't every song and it isn't even all the time in just one song but there are a few moments that don't sound right to me. It could be me, it could be the production and I hate to even think it, but there may have been a moment or two of 'that'll do-itis' and complacency is dangerous for a band so I really hope that wasn't the case here.
Best Thing About The Album
So what is the best thing about this album for me? Well it isn't a single track. It is the fact that after more than two decades together Sevendust can still put out a solid album that their fans will really enjoy.
The second best thing is a couple of songs. The cover of Soundgarden's 'The Day I Tried To Live' is fantastic. 'Lajon Witherspoon' sounds just enough like Chris Cornell to really make this a fantastic cover. They are heavier than Soundgarden and this adds another layer to the song. Brilliant work.
Secondly, I really enjoyed 'Against The World'. There are some classic Nu-Metal guitars in this (think Korn back when they weren't a parody) and I've always been a bit of a sucker for this sound. However, aside from the guitars there is a piano that just accents the music at certain times which gives it an almost creepy sound, it really is good. And Lajon even gets a bit Corey Taylor-y at times which is nice.
Conclusion
Regardless of my own thoughts about the album occasionally not feeling lively enough, this is a quality album. It's solid throughout but maybe without hitting the heights I had hoped for but with a couple of excellent songs in Against The World and their version of The Day I Tried To Live.
The Sevendust fans will enjoy this album. I know I did.
Score 8/10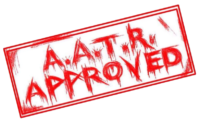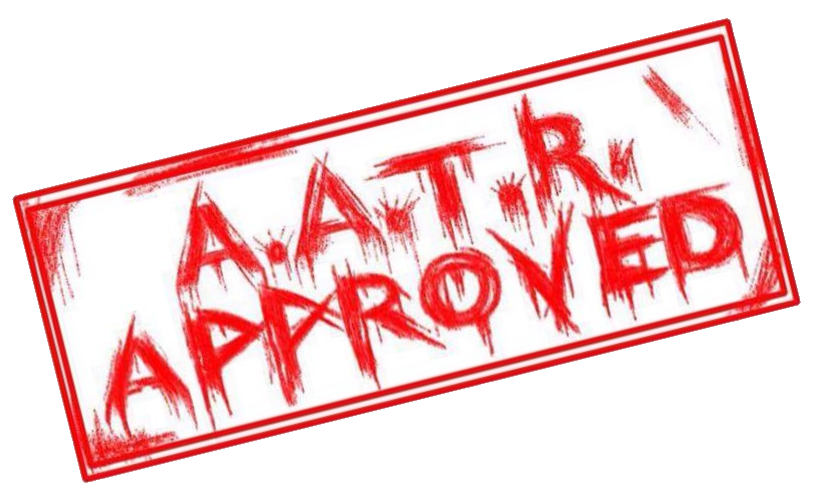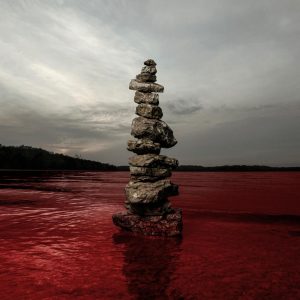 Track Listing
Dying to Live 3.09
Blood From A Stone 3.21
Feel Like Going On 4.21
What You've Become 3.44
Kill Me 3.38
Nothing Left To See Here Anymore 3.30
Desperation 3.22
Criminal 4.16
Against The World 4.00
Alone 3.37
Wish You Well 3.17
How useful was this post?
Click on a thumb to rate it!
Average rating 0 / 5. Vote count: 0
No votes so far! Be the first to rate this post.
Related
About the author
I love music. My favourite 3 bands are Iron Maiden, The Doors and Jethro Tull. However, I love early Metallica, early RHCP, RATM, QOTSA, The Lounge Kittens, Rammstein, Clutch, Slayer, Faith No More, Pearl Jam, Rush, Black Sabbath, Led Zeppelin and so many more.