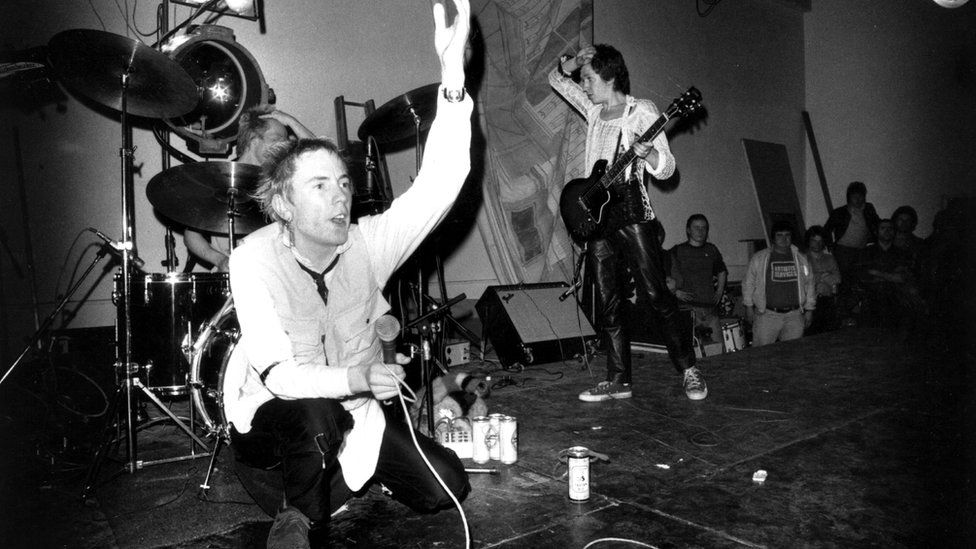 Sex Pistols: 76-77 – 4 CD Box Review
31st August 2021
Just when you think that the tank is empty from the Sex Pistols bollocks sessions, more gets unearthed. This is not flogging a dead horse (although some of you may see it that way and you're forgiven for being wrong.) this is more about bringing all the rare tracks in one handy package that saves an awful lot of hunting through bootleg cassettes, dodgy vinyl recordings and 'orrible sounding CDs for a particular version .
Every track has been re-mastered from the original tapes (including Spunk) so they now sound as good as they're going to get. Every little nuance is there in all it's glorious form.
To me Never Mind The Bollocks Here's The Sex Pistols is the greatest debut album of all time by the greatest rock n roll band to ever exist.  It's the album that I hold other debut albums up against. There's not a bad or skippable track on the original record which is why it's a solid 10/10 and this box is no exception.
This 4 CD box presents a lot of demos, rehearsals and rough mixes from 76-77. The majority of the material  within has been released over the years in items such as the super deluxe version of the Never Mind The Bollocks  and the 3CD set of Jubilee (Sexbox1).
However, 30 of the 80  tracks are seeing the light of day in a digital format for the 1st time and there's 8 previously unreleased tracks (highlighted in italic bold below)along with 2 versions of the rare Belson Was A Gas.
Among the unreleased material is a God Save The Queen instrumental that cements that the pistols could in fact play despite the BS that was being touted by their (mis)management. All the instrumentals that appear throughout this set (and there's a few of them) show Paul Cook, Steve Jones and Glen Matlock were (and still are) a power house trio that are tighter than a nuns chuff. 
Even the rough takes, John was pushing his voice to the limit at that particular time. The Pistols really were dedicated in honing their craft before recording the main event. 
For every punk and Sex Pistols fan, this is a must have box because you can never have enough bollocks.
Score 10/10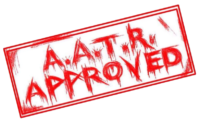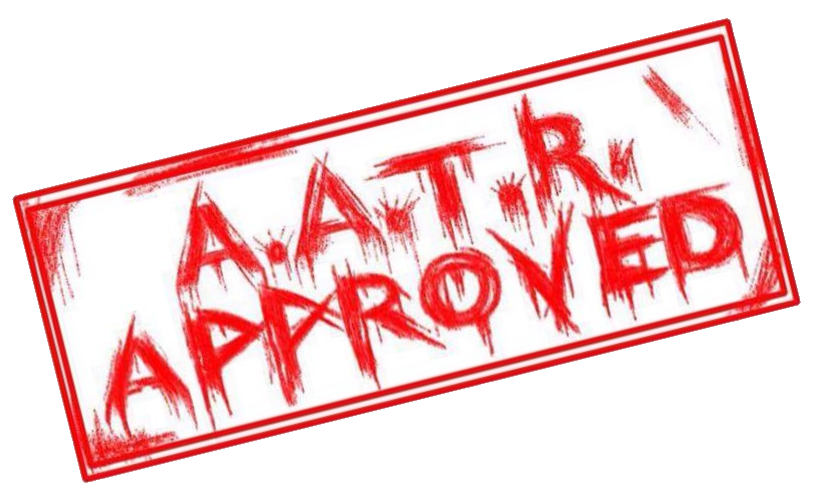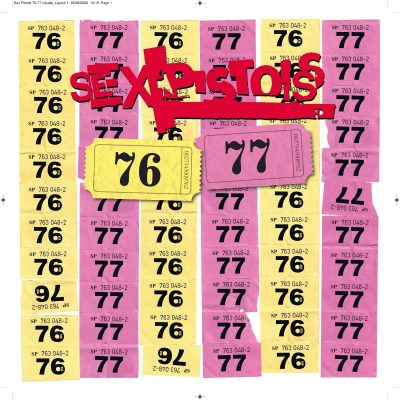 Track List
CD1
1 Problems
2 Pretty Vacant
3 No Feelings (Take 1)
4 No Feelings (Unreleased Take 2)
5 No Feelings (Unreleased Take 3)
6 Submission
7 Seventeen
8 Satellite
9 I Wanna Be Me
10 Pretty Vacant
11 Anarchy In The UK
12 No Feelings
13 Anarchy Un The UK
14 Substitute
15 (Don't Give Me) No Lip
16 (I'm Not Your) Stepping Stone
17 Johnny B Goode
18 Road Runner
19 Watcha Gonna Do About It?
20 Through My Eyes
21 No Fun (Full 7 Minute Version)
CD2
1 Anarchy In The UK (Instrumental (Manchester Square backing track)) [Mike Thorne Manchester Square Studio Session Dec 11th 1976]
2 No Future (aka GSTQ) [Mike Thorne Manchester Square Studio Session Dec 11th 1977]
3 Liar [Mike Thorne Manchester Square Studio Session Dec 11th 1978]
4 Problems (Manchester Square Demos)) [Mike Thorne Manchester Square Studio Session Dec 11th 1979]
5 God Save The Queen (Instrumental) [Mike Thorne Manchester Square Studio Session Dec 11th 1980]
6 Pretty Vacant (Instrumental) [Mike Thorne Manchester Square Studio Session Dec 11th 1981]
7 No Feelings (Instrumental (EMI backing tracks for TV)) [Mike Thorne Manchester Square Studio Session Dec 11th 1982]
8 New York [Dave Goodman Eden Studio Mixes January 28th 1977 (recorded at Gooseberry Studios Jan 1977)]
9 Unlimited Edition (aka EMI) [Dave Goodman Eden Studio Mixes January 28th 1977 (recorded at Gooseberry Studios Jan 1977)]
10 Liar [Dave Goodman Eden Studio Mixes January 28th 1977 (recorded at Gooseberry Studios Jan 1977)]
11 Pretty Vacant [Dave Goodman Eden Studio Mixes January 28th 1977 (recorded at Gooseberry Studios Jan 1977)]
12 Problems [Dave Goodman Eden Studio Mixes January 28th 1977 (recorded at Gooseberry Studios Jan 1977)]
13 No Future (aka GSTQ) [Dave Goodman Eden Studio Mixes January 28th 1977 (recorded at Gooseberry Studios Jan 1977)]
14 God Save The Queen (Unreleased Instrumental ) [Dave Goodman Eden Studio Mixes January 28th 1977 (recorded at Gooseberry Studios Jan 1977)]
15 Pretty Vacant [Dave Goodman Riverside Studio Mixes 31/5/77 (Recorded at Denmark Street July 1976 but mixed 1977)]
16 Seventeen [Dave Goodman Riverside Studio Mixes 31/5/77 (Recorded at Denmark Street July 1976 but mixed 1977)]
17 Satellite [Dave Goodman Riverside Studio Mixes 31/5/77 (Recorded at Denmark Street July 1976 but mixed 1977)]
18 No Feelings [Dave Goodman Riverside Studio Mixes 31/5/77 (Recorded at Denmark Street July 1976 but mixed 1977)]
19 I Wanna Be Me [Dave Goodman Riverside Studio Mixes 31/5/77 (Recorded at Denmark Street July 1976 but mixed 1977)]
20 Submission [Dave Goodman Riverside Studio Mixes 31/5/77 (Recorded at Denmark Street July 1976 but mixed 1977)]
21 Anarchy In The UK [Dave Goodman Riverside Studio Mixes 31/5/77 (Recorded at Denmark Street July 1976 but mixed 1977)]
CD3
1 Anarchy In The UK (Wessex Studios Rejected version Oct. 1976) [Wessex Studio]
2 Did You Know Wrong (Alternative Vocal March 3rd 1977) [Wessex Studio]
3 17 (Alternative Vocal March April 21st 1977) [Wessex Studio]
4 Satellite (Rough Mix April 22 1977) [Wessex Studio]
5 Submission (Rough Mix April 22 1977) [Wessex Studio]
6 Holidays In The Sun (Rough Mix April 22 1977) [Wessex Studio]
7 EMI (Rough Mix April 22 1977) [Wessex Studio]
8 17 (Rough Mix May 16 1977) [Wessex Studio]
9 Holidays In The Sun (Alterntive Mix June 11 1977) [Wessex Studio]
10 Body (Demo & The Banter June 11 1977) [Wessex Studio]
11 Submission (Alternative Mix August 12 1977) [Wessex Studio]
12 EMI (Outtake – March 3rd 1977 ) [Chris Thomas NMTB Sessions, Wessex Studios March – August 1977]
13 God Save The Queen (Outtake – March 3rd 1977 ) [Chris Thomas NMTB Sessions, Wessex Studios March – August 1978]
14 Bodies (Outtake – Instrumental June 18th 1977 ) [Chris Thomas NMTB Sessions, Wessex Studios March – August 1979]
15 EMI (Outtake – August 12th 1977 ) [Chris Thomas NMTB Sessions, Wessex Studios March – August 1980]
16 Satellite (Outtake – August 12th 1977 ) [Chris Thomas NMTB Sessions, Wessex Studios March – August 1981]
17 Submission (Version 1 – Alternative Mix – August 12th 1977) [Chris Thomas NMTB Sessions, Wessex Studios March – August 1982]
18 EMI (Alternative Mix – April 22nd 1977) [Chris Thomas NMTB Sessions, Wessex Studios March – August 1983]
19 Seventeen (Alternative Mix – April 21st 1977) [Chris Thomas NMTB Sessions, Wessex Studios March – August 1984]
20 No Feelings (Alternative Mix – April 14th 1977) [Chris Thomas NMTB Sessions, Wessex Studios March – August 1985]
21 Submission (Version 2 – Alternative Mix – August 12th 1977) [Chris Thomas NMTB Sessions, Wessex Studios March – August 1986]
CD4
1 Seventeen (Spunk Version) [Spunk – Bootleg – Bonus Disc]
2 Satellite (Spunk Version) [Spunk – Bootleg – Bonus Disc]
3 Feelings (aka No Feelings) (Spunk Version) [Spunk – Bootleg – Bonus Disc]
4 Just Me (aka I Wanna Be Me) (Spunk Version) [Spunk – Bootleg – Bonus Disc]
5 Submission (Spunk Version) [Spunk – Bootleg – Bonus Disc]
6 Nookie (aka Anarchy In The UK (Spunk Version) [Spunk – Bootleg – Bonus Disc]
7 No Future (aka God Save The Queen) (Spunk Version) [Spunk – Bootleg – Bonus Disc]
8 Problems (Spunk Version) [Spunk – Bootleg – Bonus Disc]
9 Lots Of Fun (aka Pretty Vacant) (Spunk Version) [Spunk – Bootleg – Bonus Disc]
10 Liar (Spunk Version) [Spunk – Bootleg – Bonus Disc]
11 Who Was It (aka EMI) (Spunk Version) [Spunk – Bootleg – Bonus Disc]
12 New York (aka Looking For A Kiss) (Spunk Version) [Spunk – Bootleg – Bonus Disc]
13 Anarchy In The UK (Denmark Street Demo July 76) (Spunk Version) [Spunk – Bootleg – Bonus Disc]
14 Pretty Vacant (Denmark Street Demo July 76) (Spunk Version) [Spunk – Bootleg – Bonus Disc]
15 No Fun (Unedited Version) (Spunk Version [Spunk – Bootleg – Bonus Disc]
Label – UMc
Release – 24th September 2021
For all things Sex Pistols related, click HERE and to purchase the box, click HERE