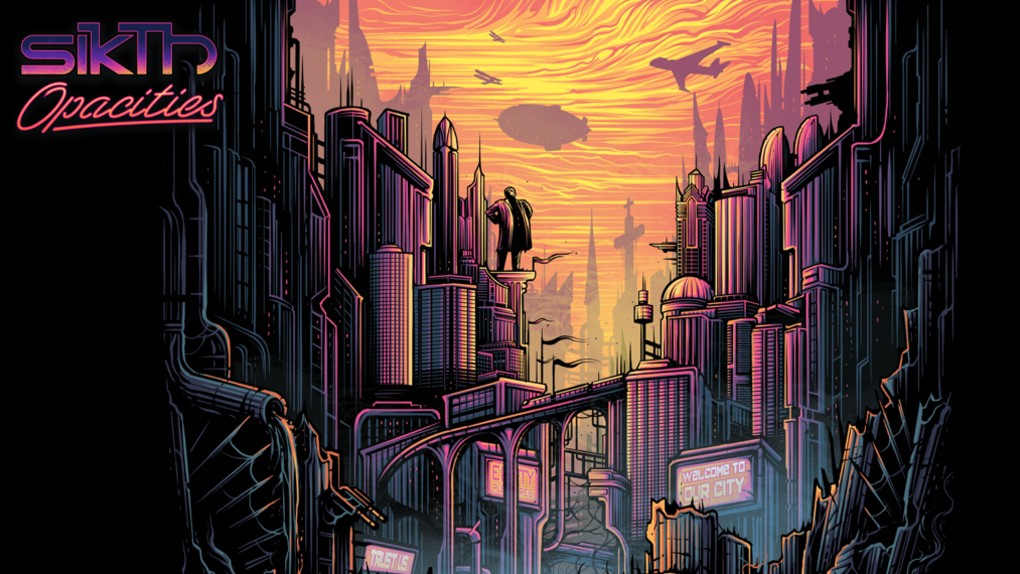 Sikth – Opacities – CD Review
11th December 2015
0
By
John Deaux
Sikth have been gone for nearly ten years, but have decided to re-awaken with their new mini-album Opacities. Frontman Mikee Goodman told The Independent that they've 'taken it to a new level from what they've done before…' and I didn't doubt him for one second.
One of Sikth's defining attributes is their vocal diversity, which for others, doesn't always come naturally, even with dual vocalists. Opacities doesn't disappoint on this front. We hear soaring high notes and beautiful clean vocals that are punctured by a punchy deep growls and that familiar high screech, all in the opening track 'Behind the Doors'. Along side all of this, behind the beautifully structured bass-line, we detect touches of nu-metal, and that low djenty guitar.
There's a complex tempo in Pristine Philosophies which goes slow and deep but then comes galloping back with some outrageous speed and unusual time signatures; all of which is bursting with freshness. This isn't recycled Sikth though, this is boundary pushing stuff. Sikth are still feeling quite technical though with some perfectly calculated riffage. Their timing is meticulous but so, so listenable.
Under the Weeping Moon is pretty gorgeous actually – it's gracefully melodic, yet the verses are quite scatty with a bassy backdrop, so we get this really nice blend of heavy and light. Then, we have Tokyo Lights, which is a spoken-word track with a trickle of vocal harmony in the background. It's quite profound, and will be a welcome pang of nostalgia for Sikth fans. Walking Shadows has a little more hysteria about it. The verses are fast, high pitched and jar against a smooth outro.
There's something groovier about this mini-album, among the usual technical stuff. The tracks come together to create something, in one sense mellow and flowing, and in another, disconcerting and completely energetic.
8/10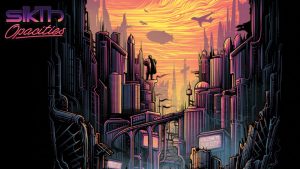 Album Info:
Track List
Behind the Doors
Philistine Philosophies
Under the Weeping Moon
Tokyo Lights
Walking Shadows
Days are Dreamed
Release Date:
4th December 2015
Label:
Peaceville
Stand Out Tracks:
Under the Weeping Moon
How useful was this post?
Click on a thumb to rate it!
Average rating 0 / 5. Vote count: 0
No votes so far! Be the first to rate this post.
Related
About the author
Some say Yank My Doodle, It's A Dandy! is a biographical movie based on John. Some have even said that his favorite artist is Chesney Hawke! All we really know is he sleeps inside out and his hair tastes like candy floss.