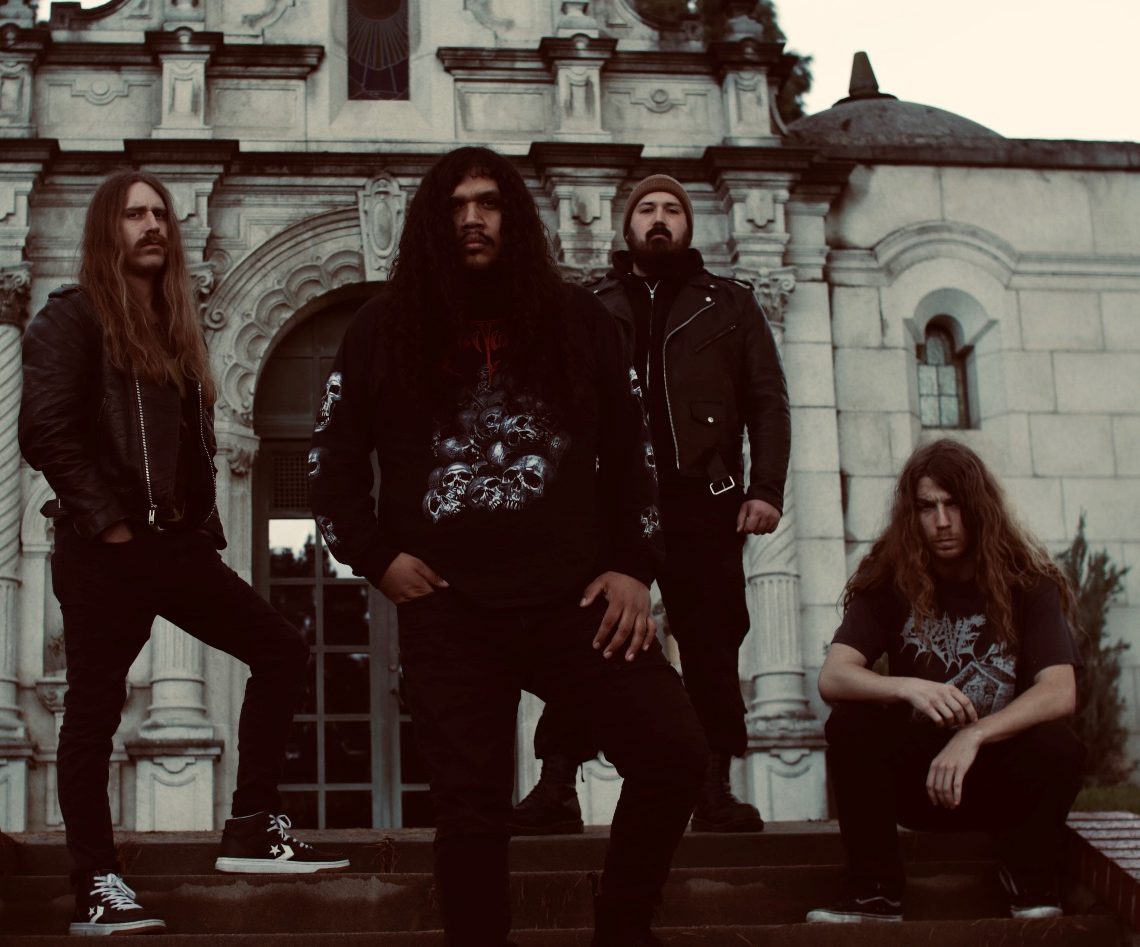 SKELETAL REMAINS – The Entombment Of Chaos
1st September 2020
0
By
Mark Booth
SKELETAL REMAINS have been creating quite a buzz with their old school death metal sound, now releasing their fourth full length album 'The Entombment Of Chaos' on 11th September 2020 via Century Media. These Californian Death Metallers are set once again to bludgeon the scene with another unstoppable juggernaut of death metal obliterating all that come before them and raising the bloody carcasses of all who try to dethrone them as one of the new behemoths of death metal.
SKELETAL REMAINS have perfected their blend of old school death metal, taking influences from the great bands of the genre. On 'The Entombment Of Chaos' they draw their main influences from DEATH (Spiritual Healing), OBITUARY (Cause Of Death), DISINCARNATE (Dreams Of The Carrion Kind) and PESTILENCE Consuming Impulse) and throw in early AUTOPSY (Mental Funeral) to complete their unique old school blend of death metal. Although some people will argue that SKELETAL REMAINS don't reinvigorate or reinvent the genre, this is old school inspired death metal composed with technical riffs and hooks that will burrow under your skin and tear you apart while the drums pummel away and the bass rumbles along crushing all in its path. As per the influences mentioned earlier, SKELETAL REMAINS forgo the need for speed and instead create a dark, raw, brutal brooding atmosphere that massacres and punishes the listener. 'The Entombment Of Chaos' is a brutal slab of death metal and will further cement their place in the higher echelons of the death metal scene and will appease fans of old and will enthrall new listeners and make them succumb to their embodiment of death metal. 
SCORE – 8.5/10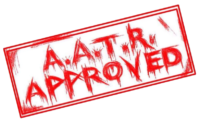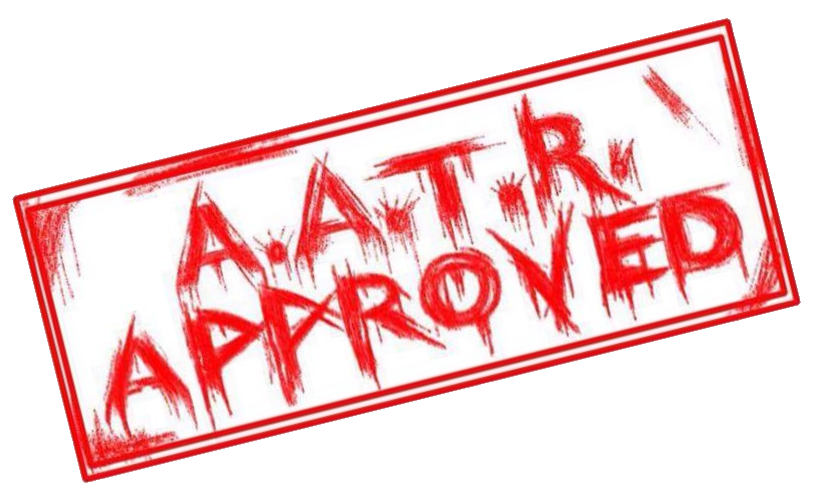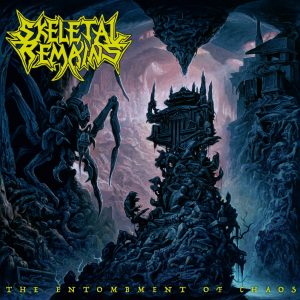 Track Listing
1. Cosmic Chasm (Intro)
2. Illusive Divinity
3. Congregation Of Flesh
4. Synthetic Impulse
5. Tombs Of Chaos
6. Enshrined In Agony (Instrumental)
7. Dissectasy
8. Torturous Ways To Obliteration
9. Eternal Hatred
10. Unfurling The Casket
Release Date: 11th September 2020
Label: Century Media
For all things Skeletal Remains, click HERE and order your copy HERE!
How useful was this post?
Click on a thumb to rate it!
Average rating 0 / 5. Vote count: 0
No votes so far! Be the first to rate this post.
Related
About the author
Devotees and followers of the Cult of Cletus, I am your true God and my word is law! I come forth to spew daemon loving music at your ears and to corrupt your little mind. My words maybe harsh but I want only the best for my minions! So when I discover a new deadly spawn of music take heed and purchase...