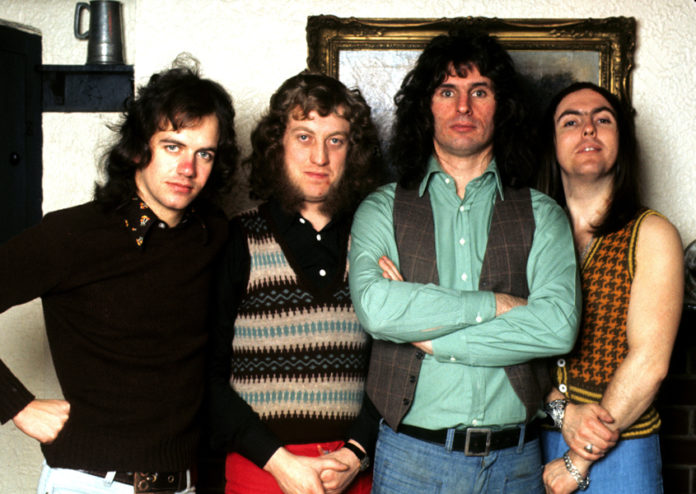 Slade – Cum On Feel The Hitz – 2CD Review
12th October 2020
Without Slade, you wouldn't have bands such as Twisted Sister, Massive Wagons, Nirvana, Smashing Pumpkins and of course Quiet Riot. Even punk legend The Sex Pistols cite Slade as an influence.
So it's about time there was a decent compendium of their hits and thankfully this is what is known as the canines dangly bits. 

Of course it wouldn't be a greatest hits without the inclusion of
Merry Christmas Everyone
even
Radio Wall Of Sound
still sound as fresh as it did back in 1991.
Let's be honest with each other for moment dear reader. Whenever you get your hands on a 'supposed' best of album, there's usually 1 or 2 tracks that you'll skip. We've all heard Cum On Feel The Noize and Mama Weer All Crazee Now played to death. You won't skip them on this compilation tho. I'll even go as far as to say that you won't skip a single track out of the 43 that are split between the 2 CDs.

Every track is a bonafide banger and a must have.
Score 10/10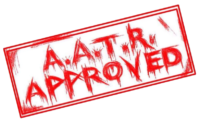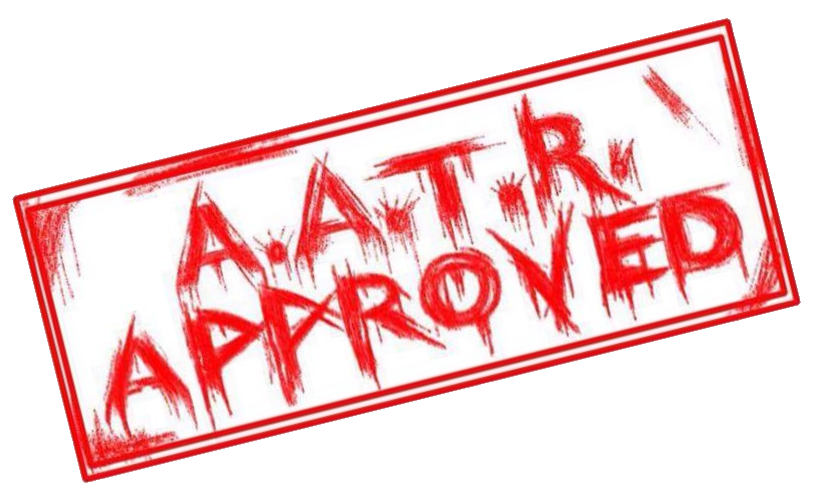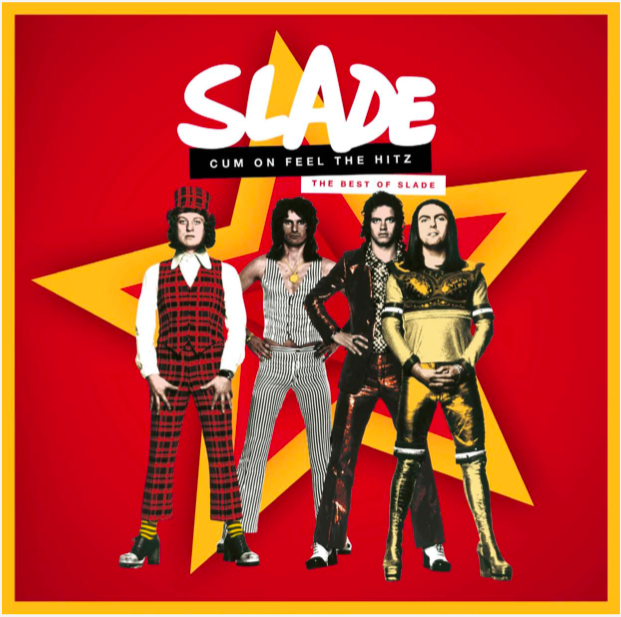 Track List

CD1
1.Cum On Feel The Noize
2.Skweeze Me, Pleeze Me
3.Mama Weer All Crazee Now 
4.Coz I Luv You
5.Take Me Bak 'Ome
6.Gudbuy T'Jane
7.My Friend Stan
8. Far Far Away
9.My Oh My
10.Everyday 
11.The Bangin' Man
12.Look Wot You Dun
13.Thanks For The Memory
14.Run Runaway
15.We'll Bring The House Down
16I.n For A Penny
17.Let's Call It Quits
18.How Does It Feel
19.All Join Hands
20.Get Down And Get With It
21.Radio Wall Of Sound
CD2
1.Lock Up Your Daughters
2.My Baby Left Me: That's Alright
3.Gypsy Roadhog
4.(And Now the Waltz) C'est La Vie 
5 .Myzsterious Mizster Jones 
6 .Ruby Red 
7 .Do You Believe In Miracles 
8 .Wheels Ain't Coming Down 
9 .7 Year Bitch 
10 .Still The Same 
11 .The Shape Of Things To Come 
12 .Know Who You Are 
13 .Nobody's Fool 
14 .Burning In The Heat Of Love 
15 .Give Us a Goal 
16 .Ginny Ginny 
17 .Sign Of The Times 
18 .Knuckle Sandwich Nancy 
19 .Ooh La La in L.A 
20 .That's What Friends Are For 
21 .We Won't Give In 
22 .Merry Xmas Everybody
Release Date – 25th September 2020
Label – BMG
For all things Slade, click HERE and to purchase the album, click HERE