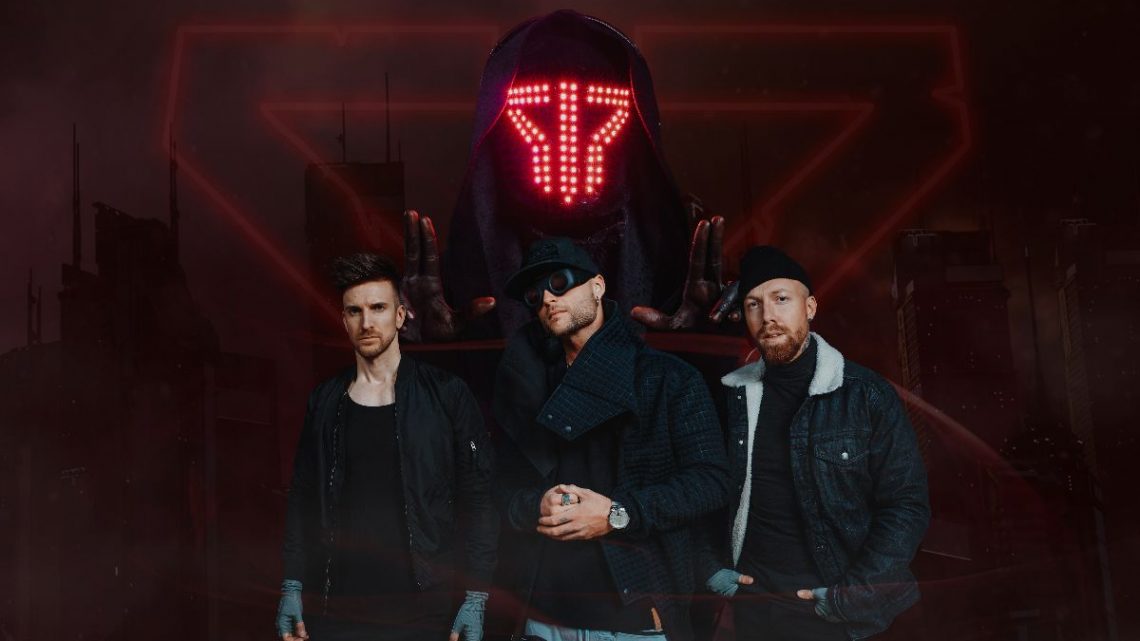 Smash Into Pieces Announce 2022 Tour Dates
11th March 2022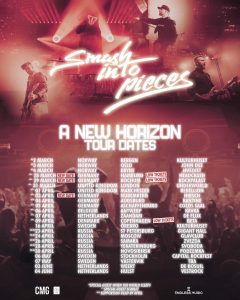 Smash Into Pieces with have support from SCARLET and Kerrang Dj Johnny Doom.
3rd April to 9th April SCARLET will be main support.
23rd April to 30th April Smash Into Pieces will be supporting Dead By April. 
Dates from 23rd November to 8th December Smash Into Pieces will be main Europe support for Within Temptation & Evanescence.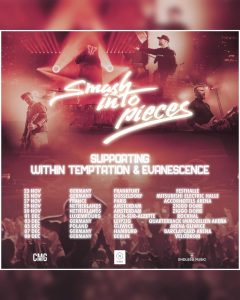 Passing 500 million combined streams across platforms and being confirmed
for more than 60 live shows in 2022, among others the "Worlds Collide Tour" with the giants in Within Temptation and Evanescence (March/april 2022) the future has never looked brighter for SMASH!
Band Members
Chris Adam Hedman Sorbye – Lead Vocals
Benjamin Jennebo – Guitar / Bass / Vocals
Per Bergquist – Guitar / Bass / Vocals
The Apocalypse DJ (Sultan Of Swing) – Drums
Smash Into Pieces Social Links