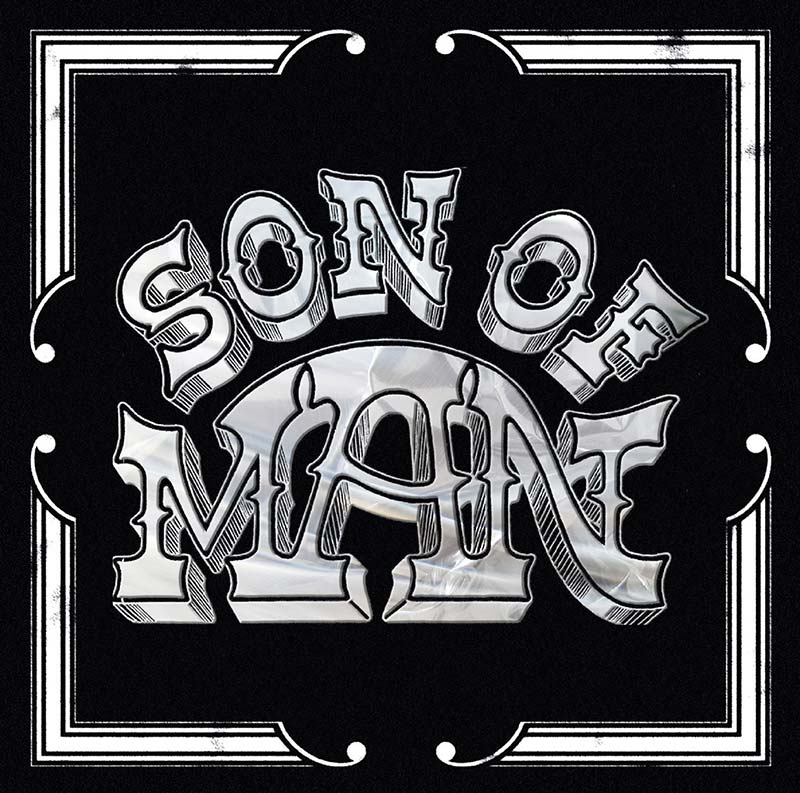 Son of Man – Son Of Man
15th October 2016
Son of Man, as their name suggests, are related to the infamous Welsh band Man.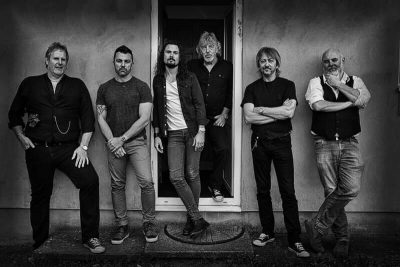 This album is brand new material & includes the track Pale Rider. One of the last songs to be started by founding member Micky Jones & even features a solo from the late man himself. Fair play to the band for finishing the track & paying a massive tribute to Micky (1946 – 2010).

The album is a beautiful blend of funk, prog & ridiculously radio friendly AOR. There's even a hint of country rock as depicted by the track
Crazy.
Glen Quinns guitar solos are outstanding,  Bob Richards drums with such expertise & preciseness, even on the more progtastic tracks such as Death Of The Ego.
It's hard to tell if this was tracked on pro-tools or recorded analogue, it sounds that good & perfectly balanced.
The bass from Ray Jones on Pale Rider sits perfectly with the drums & the harmonica of keyboard maestro Marco James.
This record is the dogs bollocks. Fun, funky, toe tapping & original rock music.  This is an album that deserves to be heard to be believed how good it really is.
There's someting on this album for fans of rock music in general & so well produced by the band themselves.
It's going to spound absolutely epic live
For fans of The Quireboys.
Score 8.5/10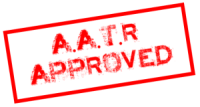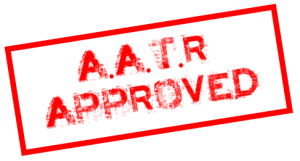 Son Of Man album information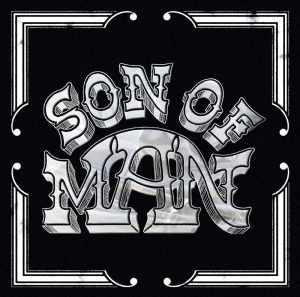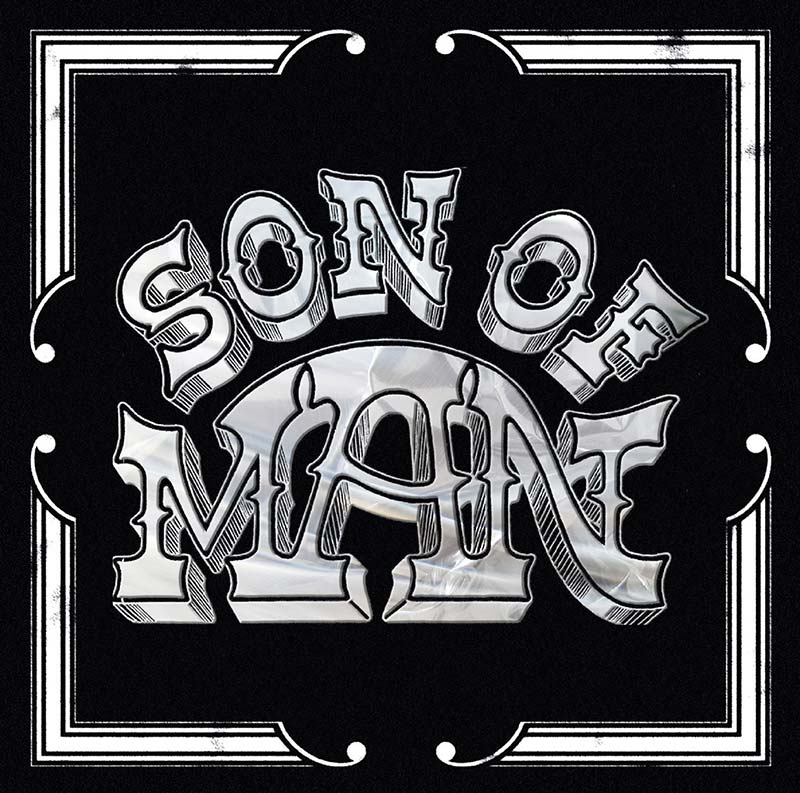 Track List
1. SON OF MAN
2. DEATH OF THE EGO
3. THE CIRCLE
4. GUIDING HAND
5. OTHERSIDE
6. A GLIMPSE OF YOU
7. PALE RIDER
8. CRAZY
9. SOUL TO THE ROAD
10. MY ONLY FRIEND
11. SHORT SHARP SHOCK
Label
Esoteric Antenna
Release Date
28th October 2016
Check out Son Of Man HERE & the album is available HERE