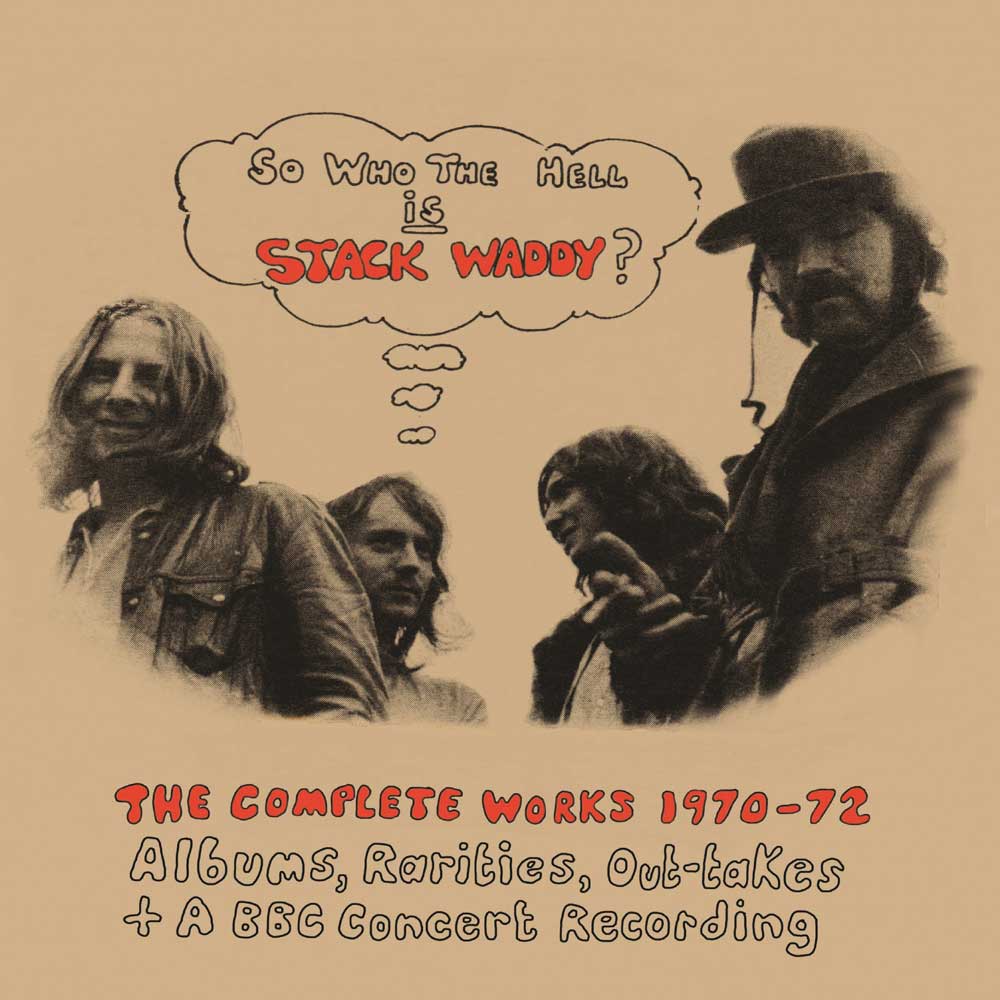 STACK WADDY – SO WHO THE HELL IS STACK WADDY?: THE COMPLETE WORKS 1970-72
3rd November 2017
So who the hell are Stack Waddy? Stack Waddy are one of those bands that flew firmly under the radar if you weren't an avid listener of the John Peel Show. ALthough they're described as Proto- Metallers they would now be classified as a pub rock band. But a bloody good one. They were so good, they regularly supported Black Sabbath
Stack Waddy only lasted just under 2 years and left behind 2 stonkingly good albums. Their self titled debut opens with the classic blues rock tune Road Runner, which leads nicely into Bring It To Jerome, a proper band jam track. This where Stack Waddy thrived. 4 band members, just vibing off each other and being asincredibly creative as possible while having fun doing it. This is really evident with the inclusion of their version of the Creedence Clearwater Revival track, Suzie Q. Admittedly, Stack Waddy has several cover versions on the album (including Mystic Eyes originally by Them) but that's just one of the things that makes this album a must hear recording. Just this album alone is in my top 50 albums that you MUST hear before you go deaf.
Bugger Off was their final studio album and a lot more bluesy and bass heavy. Although this album is slightly more polished and not as raw (although according to the liner notes each track was recorded as a single live tack) as their self titled debut, it's still phenomenal. Once again splattered with cover versions such as Willie Dixon, I'm Your Hoochie Coochie Man, The Kinks, You Really Got Me alongside and a really loose version of Stan Getz The Girl from Ipanema.  The 3rd and final disc of this box is in the form of outtakes, live material and other such rarities.
The live material comes from the BBC, recorded back in 1971 and is compared by John Peel himself. 
This disc is my favorite of the set as it's so much fun, raw as hell and by the sounds of it, not far from the bar and that's just the live portion of the disc.
The studio material is fantastic and basically shows what a 3rd album could've been. 
The booklet has an essay about the band by Nigel Cross as well as the original liner notes from Bugger Off by John Peel and Tales Of Stack Waddy by John Tobbler. As well as being incredibly informative and funny, there's a fair amount of rare pics and articles featured in the booklet.
If you're a fan of Massive Wagons and the revival of pub rock then this set is a must have. If you remember the band but had forgotten about them, then once again, this is a must have.
Fans of the start of NWOBHM will lap this up.
Score 8/10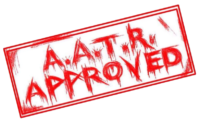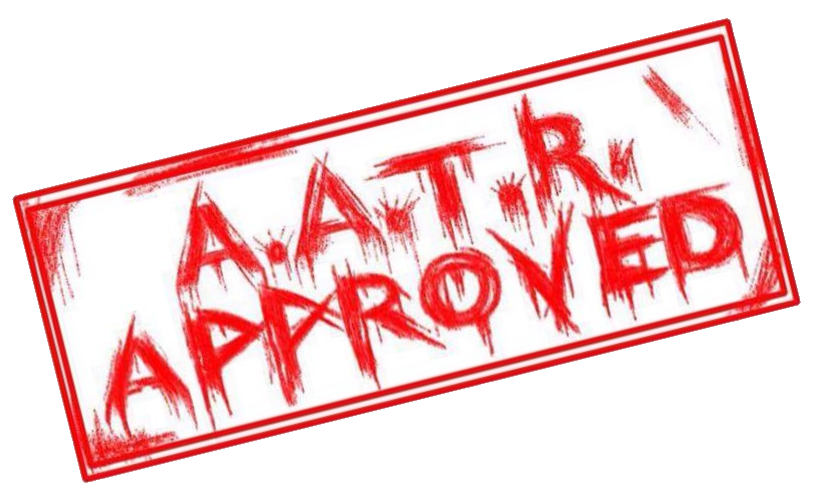 Track List: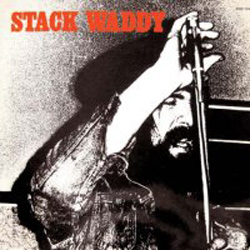 DISC ONE:
STACK WADDY
1. ROAD RUNNER
2. BRING IT TO JEROME
3. MOTHBALLS
4. SURE 'NUFF 'N' YES I DO
5. LOVE STORY
6. SUSIE Q
7. COUNTRY LINE SPECIAL
8. ROLLIN' STONE
9. MYSTIC EYES
10. KENTUCKY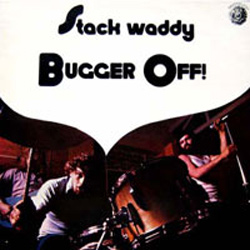 DISC TWO:
BUGGER OFF!
1. ROSALYN
2. WILLIE THE PIMP
3. I'M YOUR HOOCHIE COOCHIE MAN
4. IT'S ALL OVER NOW
5. SEVERAL YARDS (FOXTROT)
6. YOU REALLY GOT ME
7. I'M A LOVER NOT A FIGHTER
8. MEAT PIES 'AVE COME BUT BAND'S NOT HERE YET
9. IT AIN'T EASY
10. LONG TALL SHORTY (MAINLY)
11. REPOSSESSION BOOGIE
12. THE GIRL FROM IPANEMA
DISC THREE:
HUNT THE STAG: OUTTAKES / LIVE & RARITIES
1. WITH ONE LEAP DAN WAS BY HER SIDE, 'MURIEL' HE BREATHED
2. GINNY JO
3. HUNT THE STAG
4. MYSTIC EYES (ALTERNATIVE VERSION)
5. (ALMOST) MILK COW BOOZE
6. LEAVIN' HERE
7. I'M A LOVER NOT A FIGHTER
8. HERE COMES THE GLIMMER MAN
9. NADINE
10. MAMA KEEP YOUR BIG MOUTH SHUT (LIVE AT THE BBC, 1971)
11. REPOSSESSION BOOGIE (LIVE AT THE BBC, 1971)
12. LAWDY MISS CLAWDY… MEETS SOOTY 'N SWEEP (LIVE AT THE BBC, 1971)
13. JACK & JILL MEET BLIND PUGH ON THE SPOT (LIVE AT THE BBC, 1971)
14. MAMA KEEP YOUR BIG MOUTH SHUT
Release Date
17th November 2017
Label
Cherry Red
To purchase this amazing set click HERE