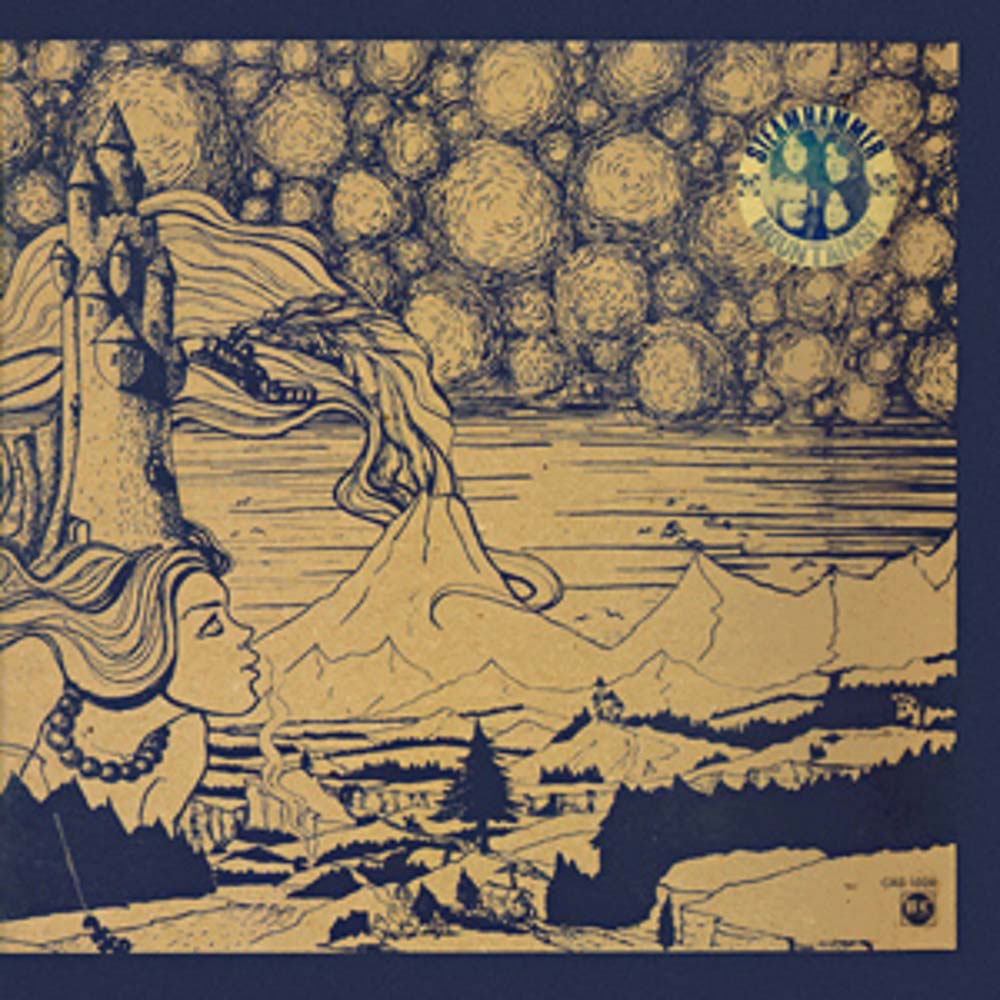 Steamhammer – Mountains – Remastered CD Review
9th July 2016
29th July brings about a very mice & official re-mastered verison of Mountains, the 1970 classic album by Britsh prog/blues band Steamhammer.
Mountains is considered to be a bit of a classic album & one you've probably never heard of especially as it's only 8 tracks & clocks in at just over 40 minutes of music.
2 of the tracks were recorded at the Lycum in London. One of those is a stonking version of  Riding on the L&N.

The entire 40 minutes is just a maetrclass on supreme musicianship & song writing.
Steamhammer released just 4 albums over a 3 year period before disbanding & going their seperate ways.
Martin Pugh seemed to disappear off the face of the planet back in 1975 but re-surfaced in 2007 to play along side Geoff Thorpe of Vicious Rumors on the 7th Order debut CD, "The Lake of Memory"

The booklet contaned in the jewel case not only re-creates all the original artwork but also features a brand new interview with the illusive Martin Pugh. I wont give away any spoilers here but it does make for fascinating reading.

A cracking album & a really nice addition to the collection or replacement for lost/retired vinyl.

Available from 29th April via Esoteric Records & all the usual outlets
Track List
1. I WOULDN'T HAVE THOUGHT (GOPHER'S SONG)
2. LEVINIA
3. HENRY LANE
4. WALKING DOWN THE ROAD
5. MOUNTAINS
6. LEADER OF THE RING
7. RIDING ON THE L&N *
8. HOLD THAT TRAIN *
*Recorded Live at the Lyceum Theatre, London
Score 7/10