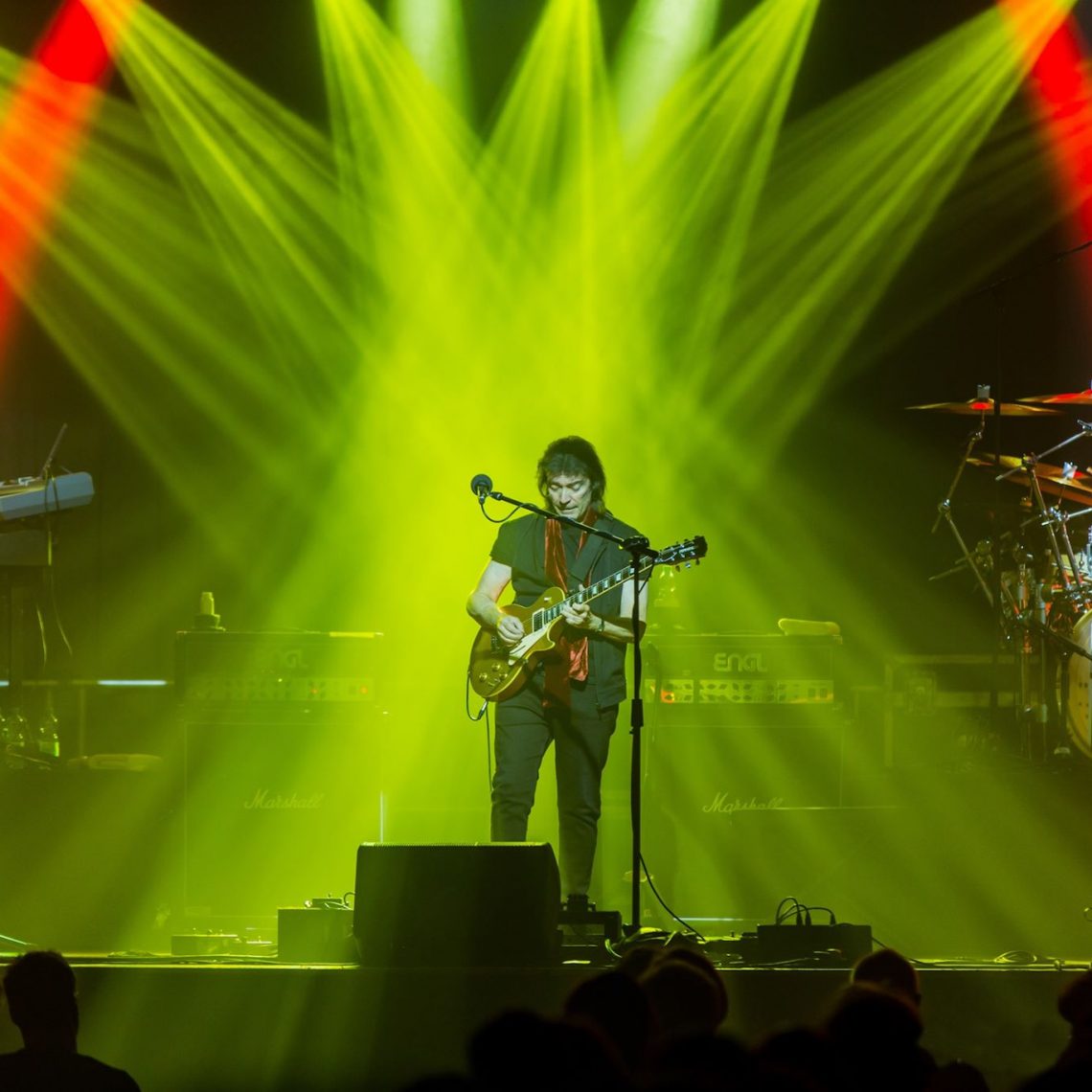 Steve Hackett Genesis Revisited 2019
27th November 2019
On Friday 29th November, All About The Rock will be present and correct at the Hammersmith Apollo, waiting for ex-Genesis legend Steve Hackett to perform the entirety of Genesis' seminal 1973 album Selling England By The Pound, alongside highlights from his impressive solo career.
Spectral Mornings in particular is a fan favorite from Hackett's back catalog, with its progressive rock romps being played with the same delicacy and precision as they were 40 years ago. On top of this, Hackett's most recent solo album At The Edge Of Light shows that the guitar hero is certainly not done yet.
Selling England By The Pound, one of the greatest albums of all time and one of the most impressive pinnacles of progressive rock, will no doubt be the highlight of the show. As the only member of Genesis to continue to promote and tour their (undoubtedly) best work, this is a rare opportunity to see the material from this album realized live, let alone played from start to finish. Gems buried within this release range from the inimitable 'Dancing With The Moonlit Knight' to the incandescent 'Cinema Show', all performed exceptionally be Hackett's band, fronted by Nad Sylvan.
On the tour, Hackett says "I'm thrilled to be performing the whole of my favorite Genesis album, Selling England By The Pound, which caught the attention of John Lennon in 1973. I felt that I was now playing guitar in the world's best band, and everything was opening up for us".
This Hammersmith show is the last in a long UK tour, and promises to be an impressive culmination to an impressive run of dates.
Be on the lookout for our coverage of the show on Saturday and make sure you don't miss out on grabbing one of the few tickets that remain. They're still available here.